Galleries and Events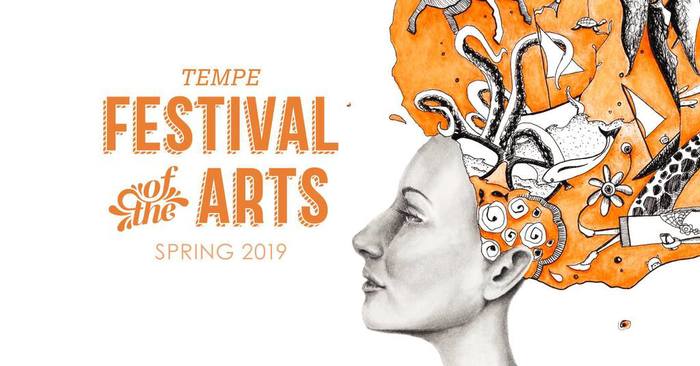 This year's TFA Featured Artist Karolina Adams
The 42nd Annual Tempe Festival of the Arts 2019 Spring Festival returns presenting art, edibles and entertainment in the heart of beautiful Downtown Tempe!
Read more...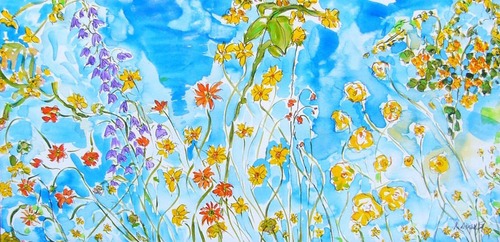 "Healing Fields of WildFlowers" By Andrea de Kerpely-Zak
Get lost in Spring Wildflowers at Gallery Andrea this month, as Andrea de Kerpely-Zak debuts a special new series of Wildflowers that includes African Daisies, Mexican Gold Poppies and more. Visit Gallery Andrea and experience their incredible artwork first hand and explore the Scottsdale Art Walk!
Read more...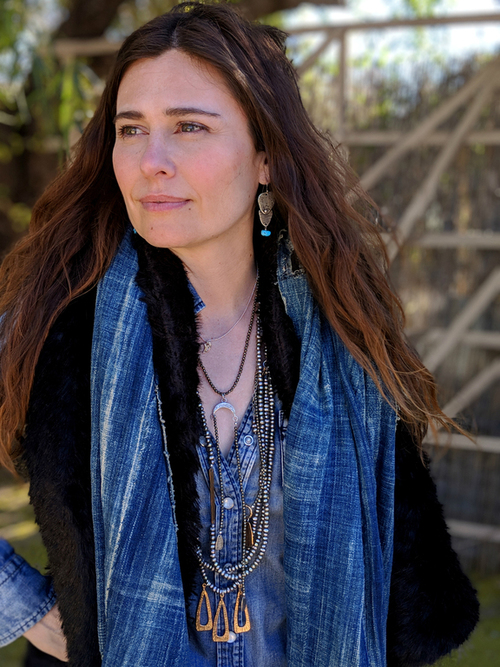 Artist Rosa Kilgore wearing earrings and necklaces from her latest collection
Don't miss your chance to add exquisite jewelry to your collection during Rosa Kilgore Jewelry Sample Sale happening Saturday, March 30, 2019 from 10:00am to 3:00pm at Studio AFUERA.
Read more...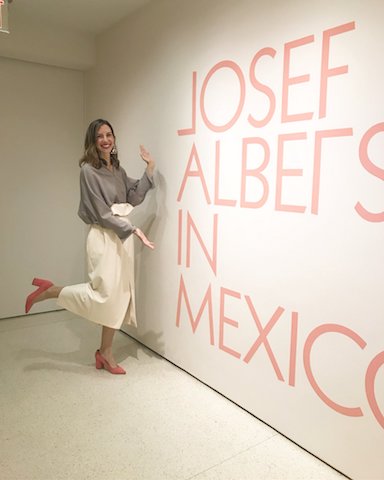 Photo of Lauren Hinkson.
The Heard Museum's newest exhibition, the "Josef Albers in Mexico" show, is an ode to the vibrant and brightly-colored abstract works of Mr. Albers, himself. Though Albers was a masterful artist, most notably known for his unique perceptions of art and the charismatic pieces that he created, he also inherited a unique appreciation for the world in which he lived in and traveled. The show provides an insight into the unparalleled mind of one of the world's greatest abstract artists...
Read more...

The process of mummification is one, that to this day, scientists are still attempting to fully understand. While the fad was found to be particularly prominent and popular in European civilizations, the concept was – at one point in time – adapted globally by a wide variety of growing civilizations and communities.
There are no ancient Egyptian texts that described how embalmers mummified their dead, so the process could not yet be understood until modern scientists tested the practice for themselves. It wasn't until 1994, that Egyptologist Bob Brier and anatomist Ronn Wade used recreations of ancient embalming tools...
Read more...