Moms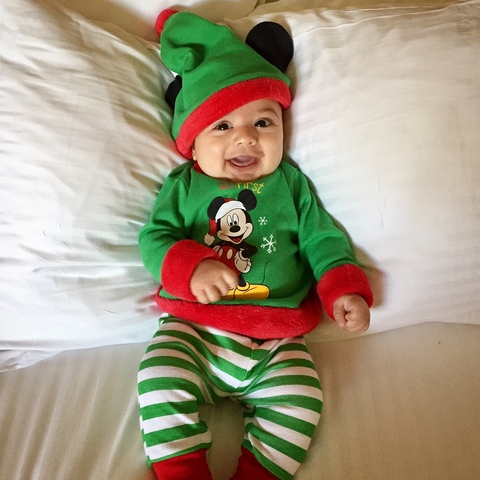 Tradition. That's our religion. Instilling in our kids the beauty of the season, the magic of believing and the value of family. To us, that's what makes this the most wonderful time of the year.
That's why making memories is the most precious gift we can give our kids, and ourselves.
We all have our "things" we do...
Read more...