The Arizona Animal Welfare League's robust education department is geared up for summer with three revamped week-long camp programs for kids between the ages of 6 and 17: Dog Days at Kitty Camp, Animal Advocacy, and Veterinary Science Camp.
Campers can spend an unforgettable, interactive, and animal-filled week exploring a range of topics focusing on animal care, veterinary medicine, responsible pet ownership, and how to have a future working on behalf of animal welfare. Activities include animal encounters and interactions, behind-the-scenes experiences, crafts, games, guest speakers, and more! Camps begin the first week of June and run through July 30. Classes are currently limited to eight students per camp. Participants must bring their own snacks, packed lunch, and water bottles.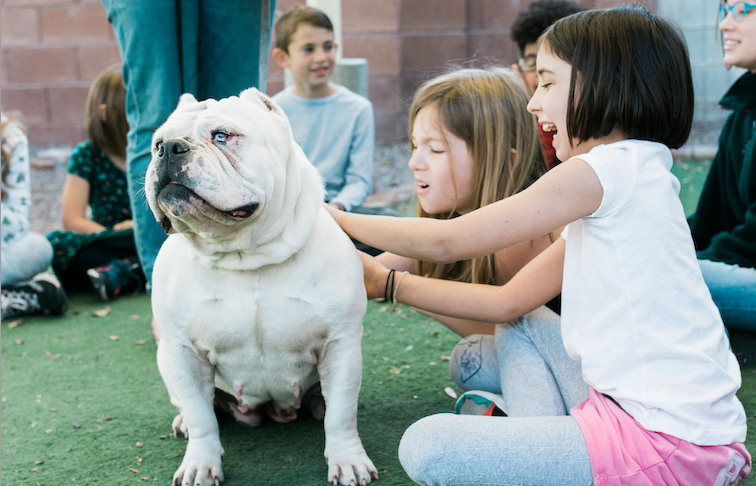 Dog Days at Camp Kitty
Kids will learn all things cats and dogs from animal safety, care, behavior, training, body language, advocacy, knowing the right pet for you, and more! Engaging lessons and hands-on activities that include making homemade pet toys and treats, care packages for our shelter animals, arts and crafts – along with live animal demonstrations, safety practice, and interactive time with kittens and puppies
Animal Advocacy Camp
Focus on how kids can have their voice heard and make a bigger difference in the lives of animals. Explore the different issues that animals face today along with the variety of careers that are working to help be part of the solution.
Veterinary Science Camp
Learn all about the field of veterinary science and medicine through guest speakers, hands-on lab activities, mock procedures, dissections, live surgery observations, and more.
Arizona Animal Welfare League, 15 N. 40th Pl., Phoenix, Prices range from $175 to $350, Different time slots available 9 a.m.-3 p.m. For more information, visit:
https://aawl.org/education/seasonal-camps