Features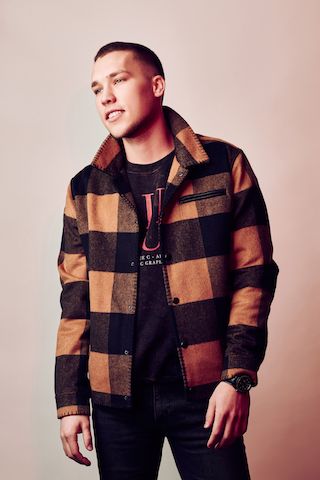 Photo courtesy of Matthew Berinato.
Situated in a backyard in Central Phoenix, Brandon Ratcliff is preparing for his SoFar Sounds show. It's a Saturday afternoon in early March, and as the small crowd begins to settle into their seats, the 24-year-old musician is visibly eager.
His comfortable and unexplainably-cool mood before hitting the...
Read more...