Features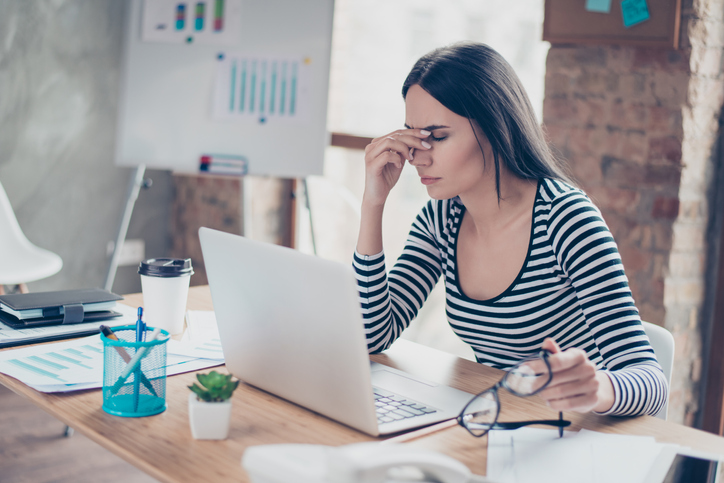 Mercury Retrograde starts on March 5 (ending March 28). Here's how to prepare for a time that is typically associated with confusions, time delays and frustration.
1) What is Mercury Retrograde:
What the Planets Are Doing
Mercury has a faster speed than Earth in its physical orbit around the sun – 88 days compared to our 365 days...
Read more...