Moms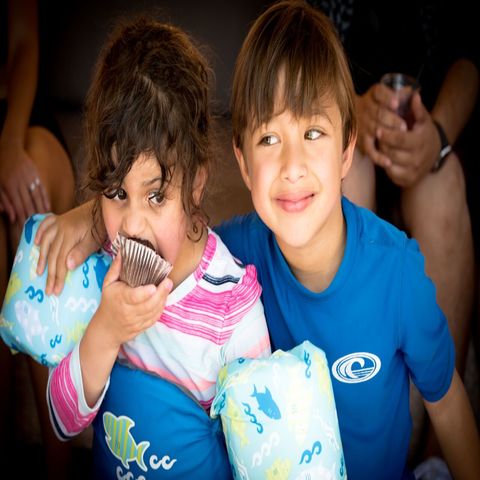 My first born just turned 5. Queue the tears and OMG where did my baby go sob story.
We obviously wanted to do something special for his 5th- something meaningful and memorable for family, close friends and his preferred invite list: his teachers.
Every summer we indulge in our...
Read more...