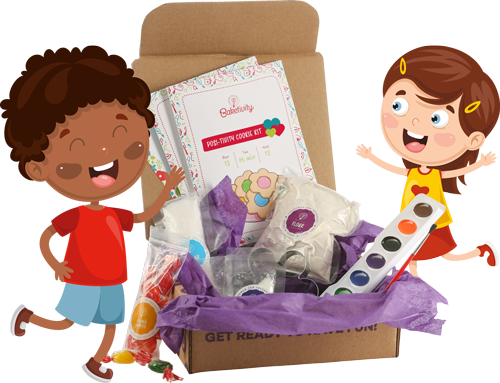 Baketivity is at it again with another amazing launch! The Positivity Cookie Kit limited release box is designed to encourage conversations about children's diversity despite our differences. With colorful flower cookies and meaningful kid-friendly activities, the Positivity Cookie Kit is a great way for parents to use fun family time as a springboard for learning and growth.
The hope is that the Positivity cookies are a step forward to today's most important conversations and lessons. Included in the kit is a step by step baking recipe book, child-friendly activity book, cookie ingredients (you just need the oil, eggs, and water), a blank yard sign to display your message of positivity and a mini watercolor paint set!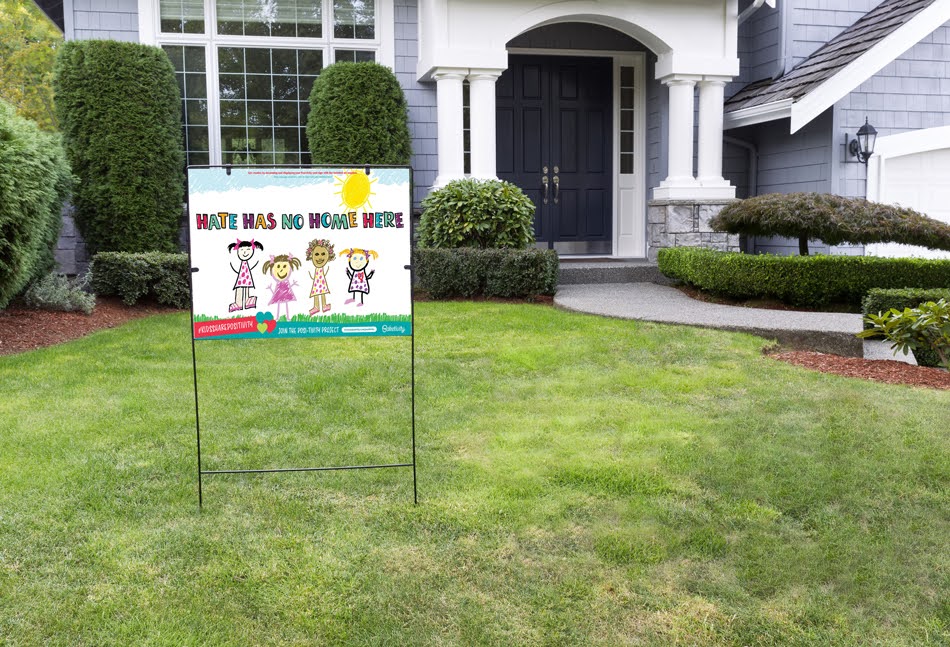 Share your Positivity cookies and yard sign online with #kidssharepositivity to show your commitment to kindness (and enter for a chance to win awesome Baketivity prizes!). With every kit purchased, a donation will go to the National Urban League to enable African Americans and other underserved urban residents to secure economic self-reliance, parity, power, and civil rights.
At Baketivity, they love all flavors and colors equally. And they believe that should apply to their friends, neighbors, and communities, too. As parents and educators, they strive to promote equality and kindness to everyone, regardless of race, ethnicity, or ability. Their mission has always been one of diversity, inclusivity, and the belief that we can all learn from—-and bake with—one another.