Artlink's Art Detour, an original month-long celebration of art, creativity and culture in Arizona, returns for its 35th annual year this March, featuring a broad spectrum of art forms and integrated themes including the visual, performing and culinary arts, as well as fashion design, public art and more.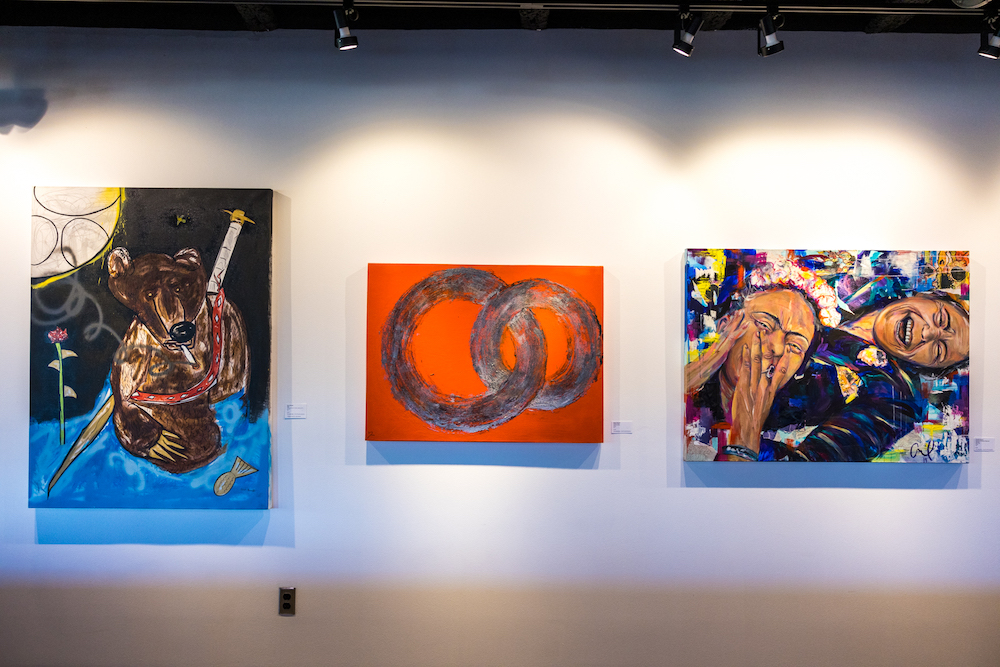 From March 1–31, the all-inclusive celebration will offer art patrons, collectors and admirers a chance to engage with other artists from across the state through unique exhibitions, events and workshops made possible in partnership with Arizona Commission on the Arts, as well as other local art organizations.
Attendees can also look forward to the highlight of this year's Art Detour, the 10th annual Art d'Core Gala taking place at Park Central on Saturday, March 11 at 6 p.m.
Hosted by Honorary Chair Oscar De las salas, the art and culture party of the year will feature a "Rays of Light" theme and sparkling showcase of local artistry in recognition of those who contribute to Arizona's creativity and community. In addition to honoring artists, donors, businesses, collectors, advocates and civic leaders, the evening will celebrate the massive growth of Arizona's arts community in recent years.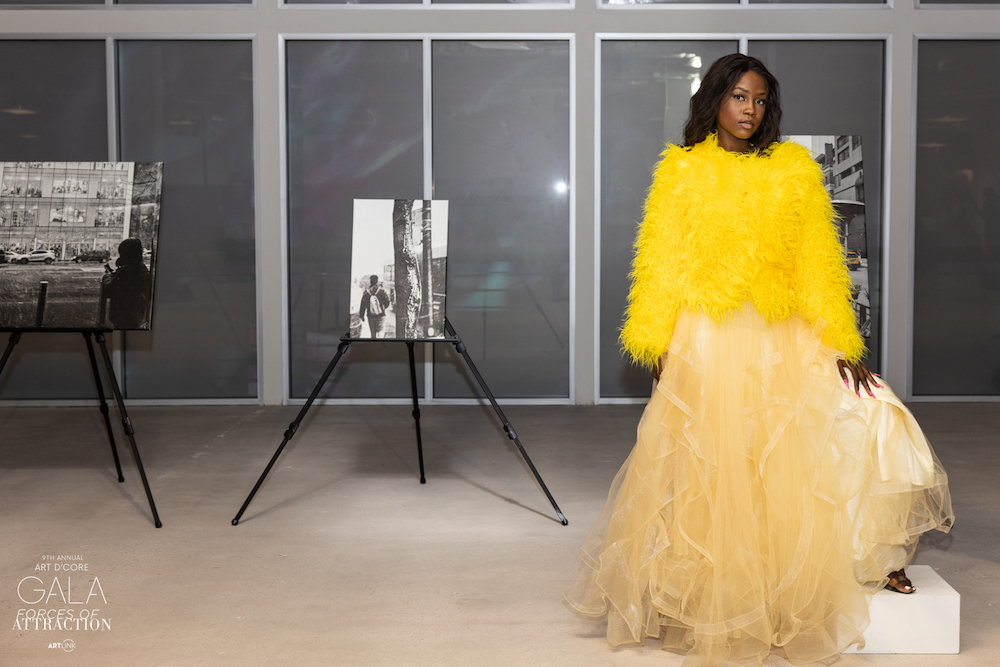 "This is a milestone year as Art Detour turns 35 and as we mark the 10th year of the Art d'Core Gala with a distinguished slate of honorees and exhibiting artists," says Artlink President and CEO Catrina Kahler. "Art Detour is expanding its reach to include more of Arizona, and Art d'Core is reaching new heights with an eye-popping exhibition produced by creators of visual, performing, and culinary works. This is the time to experience art at every turn, and bask in the glow of Arizona talent."
Tickets to the Art d'Core Gala as well as more information on the evening can be found here. Artists, venues, businesses and organizations are invited to register for the celebration as an Artlink "Articipant" here.
To learn more about Art Detour or how to get involved, visit artdetour.com.