Galleries and Events
Designed to amuse, amaze and stimulate the senses, the Museum of Illusions is scheduled to permanently open its Scottsdale location at the Arizona Boardwalk situated alongside the OdySea Aquarium and Butterfly Wonderland on March 11.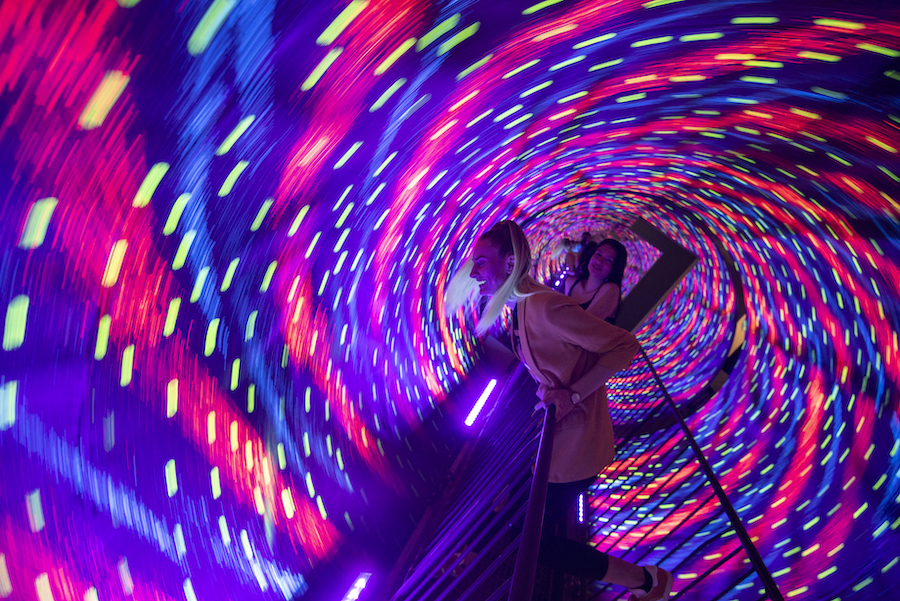 Read more...
Artlink's Art Detour, an original month-long celebration of art, creativity and culture in Arizona, returns for its 35th annual year this March, featuring a broad spectrum of art forms and integrated themes including the visual, performing and culinary arts, as well as fashion design, public art and more.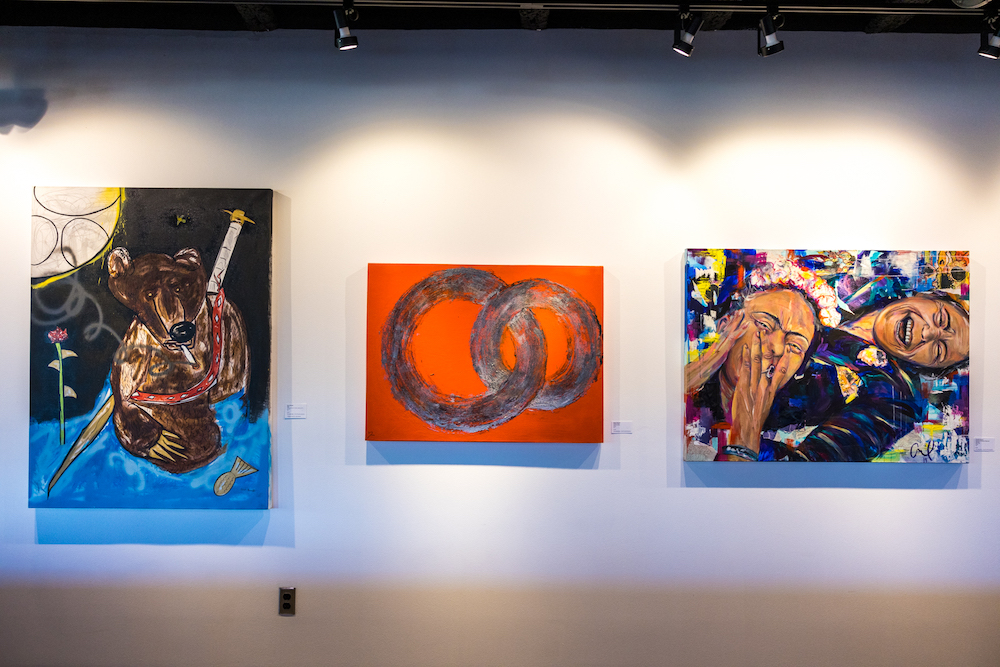 Read more...
The Men's Art Council (MAC), a nonprofit member organization of Valley philanthropists devoted to supporting the community outreach initiatives of the Phoenix Art Museum, recently surprised the museum with a $175,000 check that will fund future exhibitions, including the highly-anticipated Mr.: You Can Hear the Song of This Town.
Read more...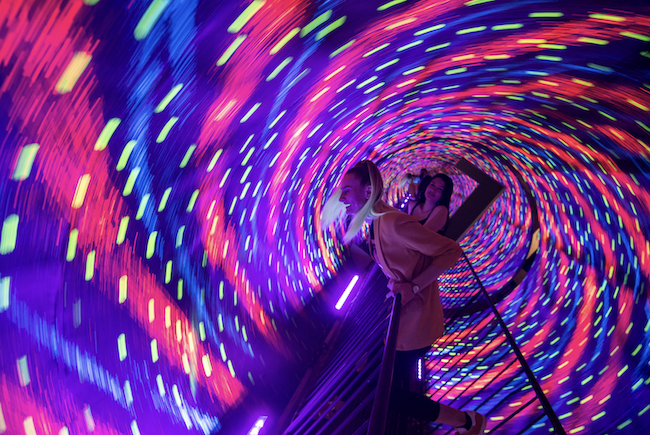 Arizona residents and visitors can soon "experience the impossible" and amaze their senses at the Museum of Illusions, which is coming to Scottsdale this fall.
Read more...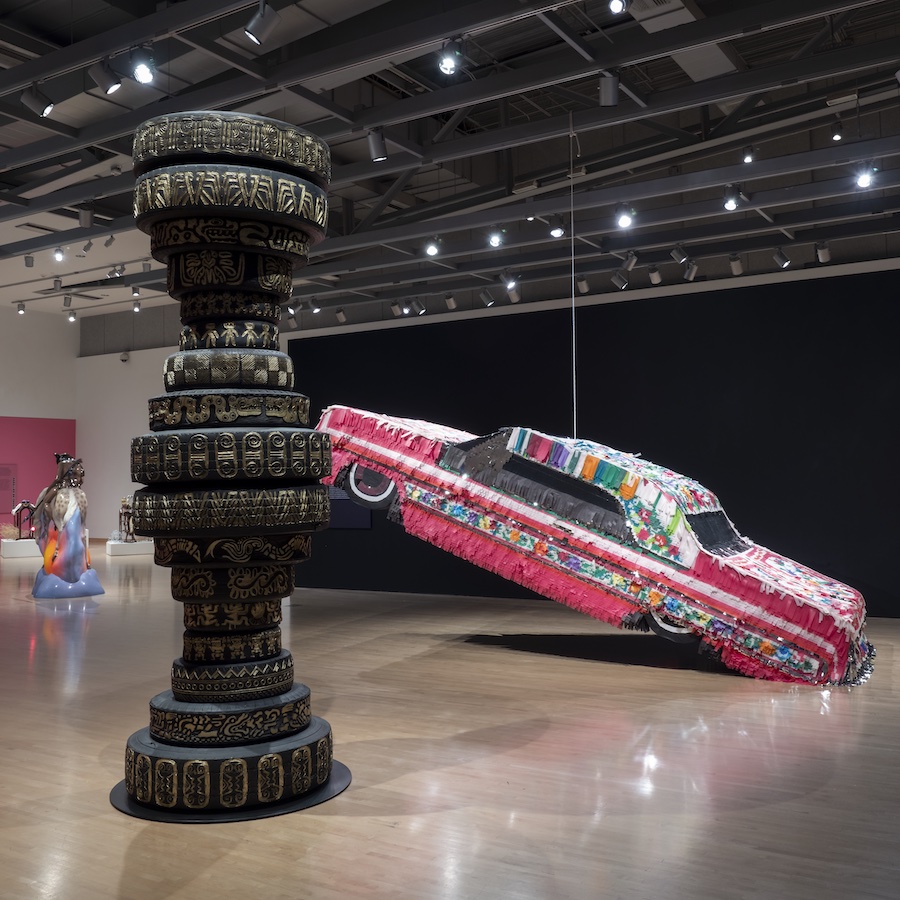 Desert Rider, a special-engagement exhibition at the Phoenix Art Museum, explores the influence of car culture on artists working in the Southwest. Diverse works by local Arizona artists, including Cara Romero, Justin Favela, and Liz Cohen, illustrate the important role that custom cars and lowriders have played in the cultural identity of Latinx and Indigenous communities.
Read more...