Galleries and Events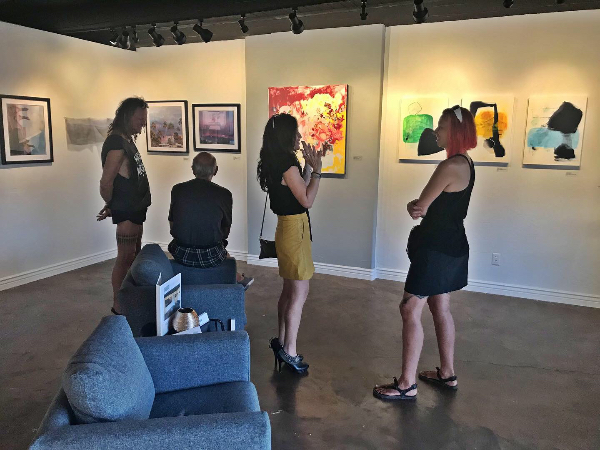 Gallery view of "Moments of Color" Exhibition at Royse Contemprary
Beat the summer heat and head to Royse Contemporary in Old Town Scottsdale! Need a fantastic way to cool off this summer? Well look no further than Royse Contemporary with their latest exhibition "Moments of Color"!
Read more...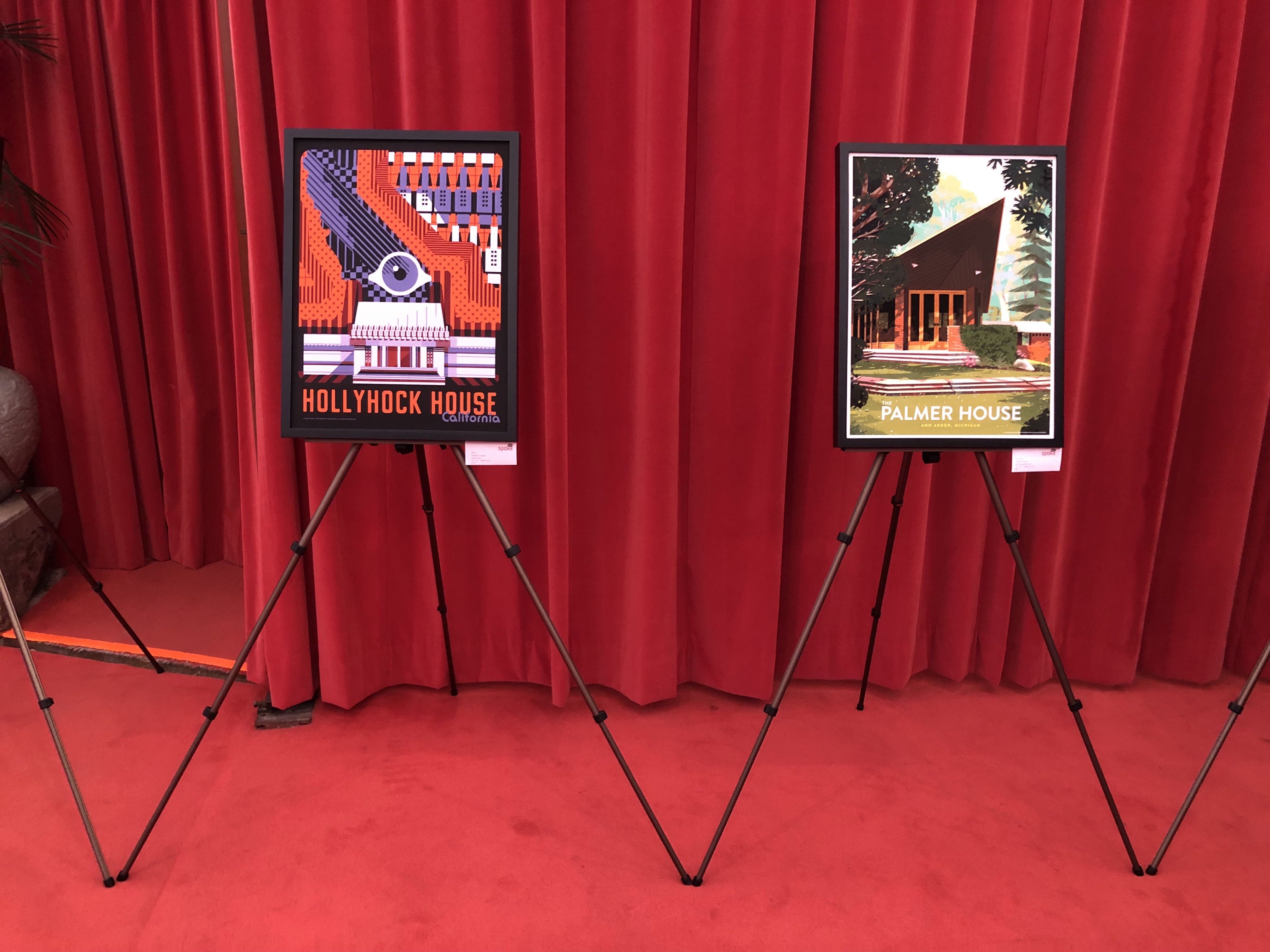 Time stands still at Taliesin West. Driving up the winding trail to the sprawling yet unimposing estate, it's easy to imagine that the great expanses of desert landscape and panoramic views haven't changed much since Frank Lloyd Wright designated the compound his winter home and school of architecture in 1937. Although the distant skyline is now marked by modernity, something about Taliesin West seems untouched by the impressive growth experienced by the Valley since then.
San Francisco's Spoke Art defined the effect of Wright's organic architecture best: it's timeless. To capture the spirit of the renowned architect's work, the...
Read more...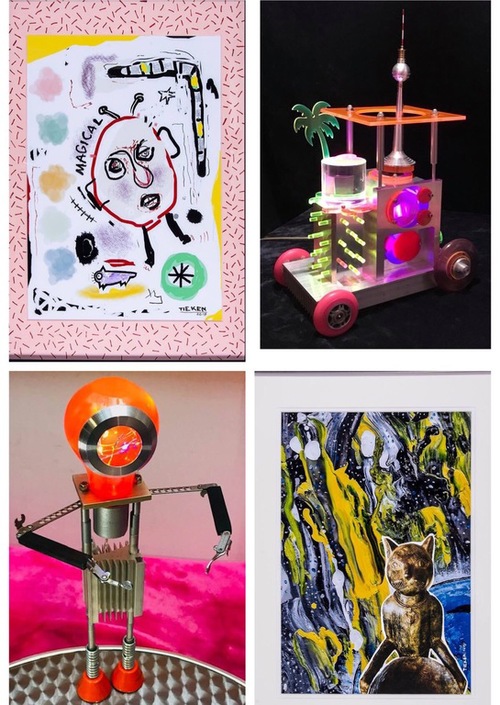 Tieken Gallery presents the special joint exhibition showcasing the captivating new mixed media works of Fred Tieken with the dynamic and engrossing sculptures of Sabine Meyer Zu Reckendorf.
Read more...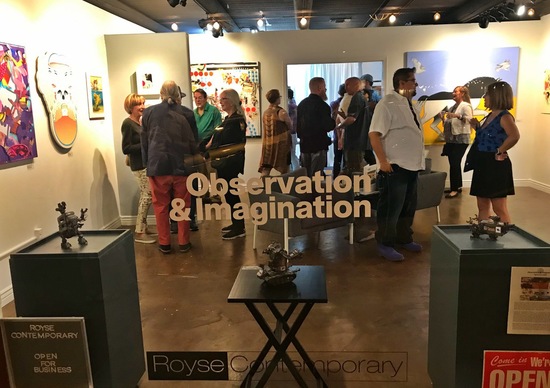 Royse Contemporary kicked off April with their latest exhibition Observation & Imagination on April 4th with a huge reception in Old Town Scottsdale during the "Sip of Scottsdale ArtWalk".
Read more...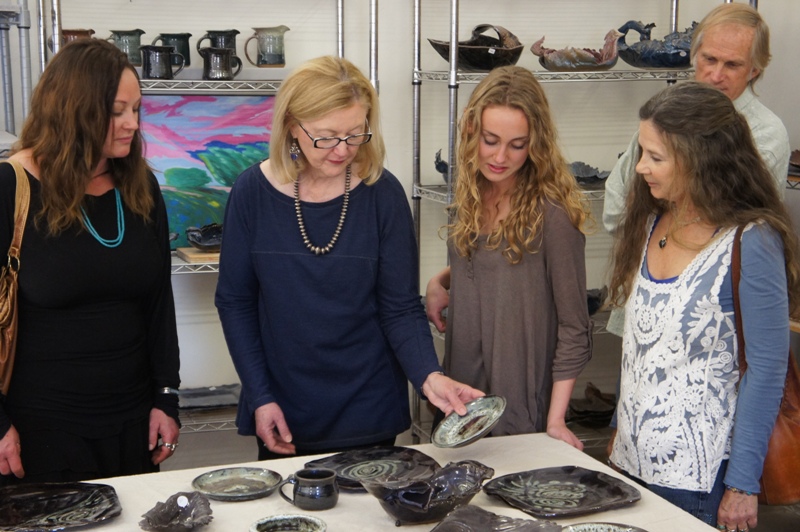 Visitors at the studio of Mike and Sharon Upp
Art lovers or those simply looking for a fun weekend away should save the date for the 16th Annual Sedona Spring Open Studios Tour, taking place April 26 to April 28. Around 50 artists in the Verde Valley (including Sedona, the Village of Oak Creek, Cornville, Cottonwood and Clarkdale) will open their private studios to the public. The biannual self-guided event is presented by the Sedona Visual Artists' Coalition (SVAC). The tour...
Read more...