Galleries and Events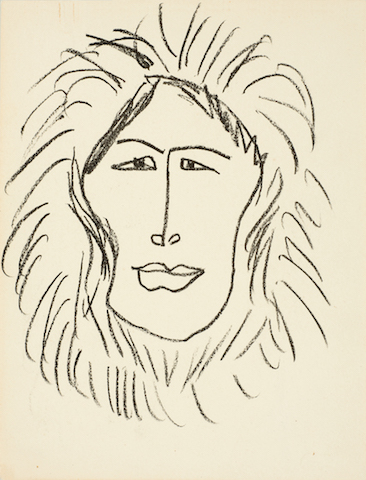 Photo courtesy of Heard Museum Design.
Henri Matisse is widely known for his unique approaches to color, composition and structured artworks. But the Heard Museum's newest exhibit showcases a very different side to the French painter—one that celebrates Inuit people through bold...
Read more...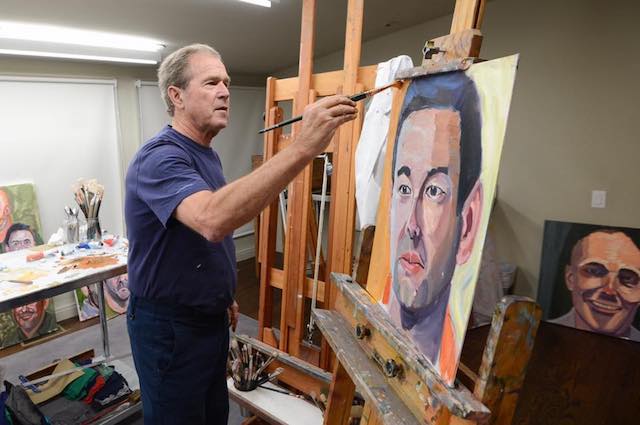 The nationally-renowned, traveling art exhibit, "Portraits of Courage: A Commander in Chief's Tribute to America's Warriors" exhibit has made its official debut in the Valley of the Sun.
The Arizona Historical Society, in partnership with the George W. Bush Institute and the Sandra Day O'Connor Institute, is hosting "Portraits of Courage" at the Arizona Heritage Center. Tempe is only the fourth U.S. city that has been given the opportunity to host the paintings this year.
While President Bush may not be well-known for his artistic endeavors, "Portraits...
Read more...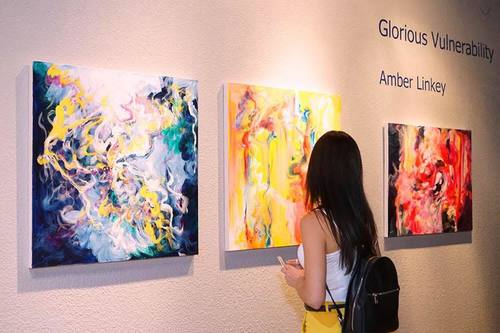 Walter Art Gallery is currently showcasing self-taught local artist Amber Linkey with her solo exhibition Glorious Vulnerability. This exhibition offers a vibrant and dynamic selection of new abstract paintings which offer fluid brushwork, organic forms, and luscious color palette.
Read more...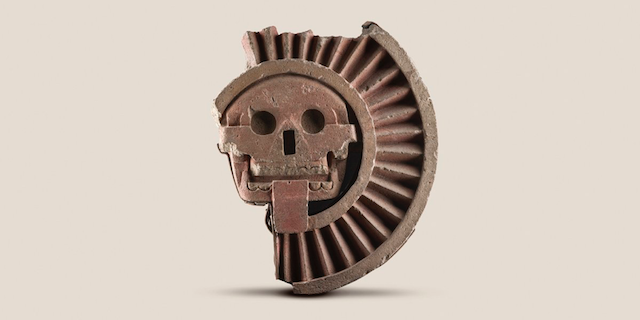 Photo courtesy of the Phoenix Art Museum official Twitter page.
The traveling art exhibition, Teotihuacan: City of Water, City of Fire, makes its final exhibition stop at the Phoenix Art Museum.
The final stop in Phoenix will conclude the exhibition's nation-wide tour, which has captivated and inspired audiences by providing a unique insight into the art, everyday life and religion of the historic city.
Teotihuacan was noted as being the first, largest and most influential metropolis on the American continent. The city once boasted a population of more than 150,000, though it was later abandoned and rediscovered...
Read more...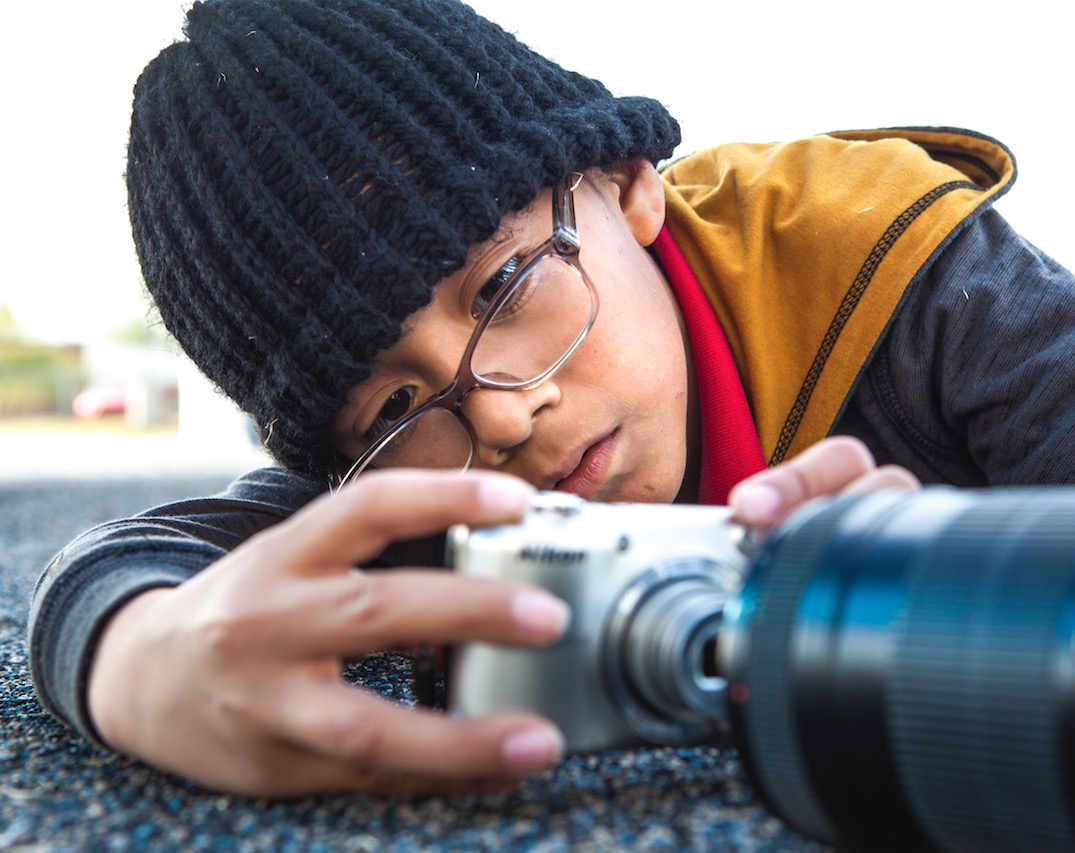 The newest gallery in the heart of downtown Scottsdale, FIAT LUX will host a special event to raise funds for Kids in Focus, a non-profit organization that uses photography to impact the lives of Phoenix's most at-risk kids.
Read more...