Galleries and Events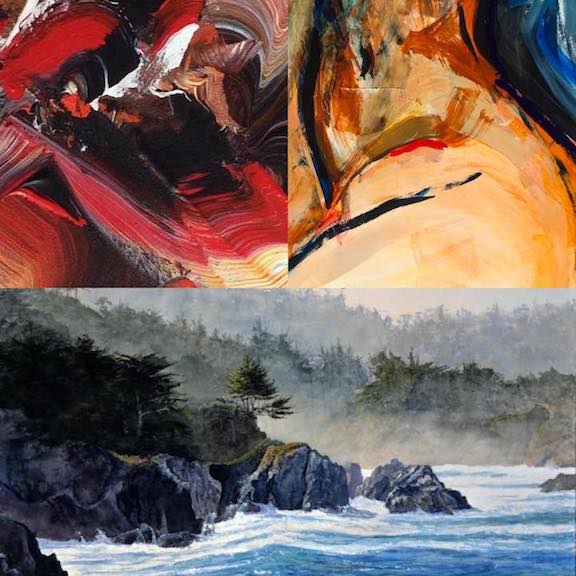 Miniature Christmas Poinsettias, Abstrations, Impressionist Landscapes, Nudes, and Christmas Fashions are on display and available all December at Gallery Andrea. The Annual Christmas Poinsettia Show features an incredible selection of diverse mediums and styles, offering something wonderful for everyone on your holiday list!
Read more...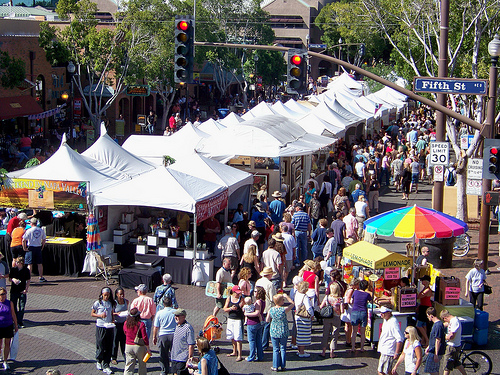 Get out and explore the 51st Annual Tempe Festival of the Arts December 6 through December 8, 2019 in beautiful downtown Tempe.
Read more...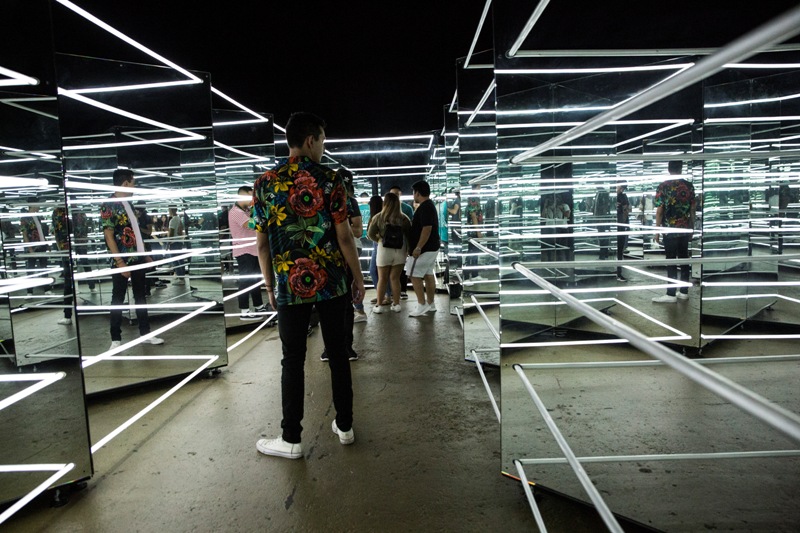 For a limited time at Scottsdale Fashion Square, you and your family can wander through a world called Elsewhere, the newest Wonderspaces exhibition. Get lost in an alternate dimension through art installations and masterpieces from over 10 different artists. The designers behind Elsewhere have worked to create and offer a different perspective on the way that we exist, and what more there could be.
As you enter the production, there is no shortage of alluring entertainment. I first witnessed the work titled: On a Human Scale by Matthew Matthew. This specific installation was displayed in a dark room with three long rows of...
Read more...

October showcases the striking work of four artists: Lawrence Armstrong, Margaret Carde, Dmitry Syrov, and Rafael Aquino. Offering an eclectic collection of work with diverse mediums and styles. Gallery Andrea is a staple of the Scottsdale art scene in Old Town Scottsdale, owned and operated by international artist Andrea de Kerpel and her daughter Andrea Zakrzewski.
Read more...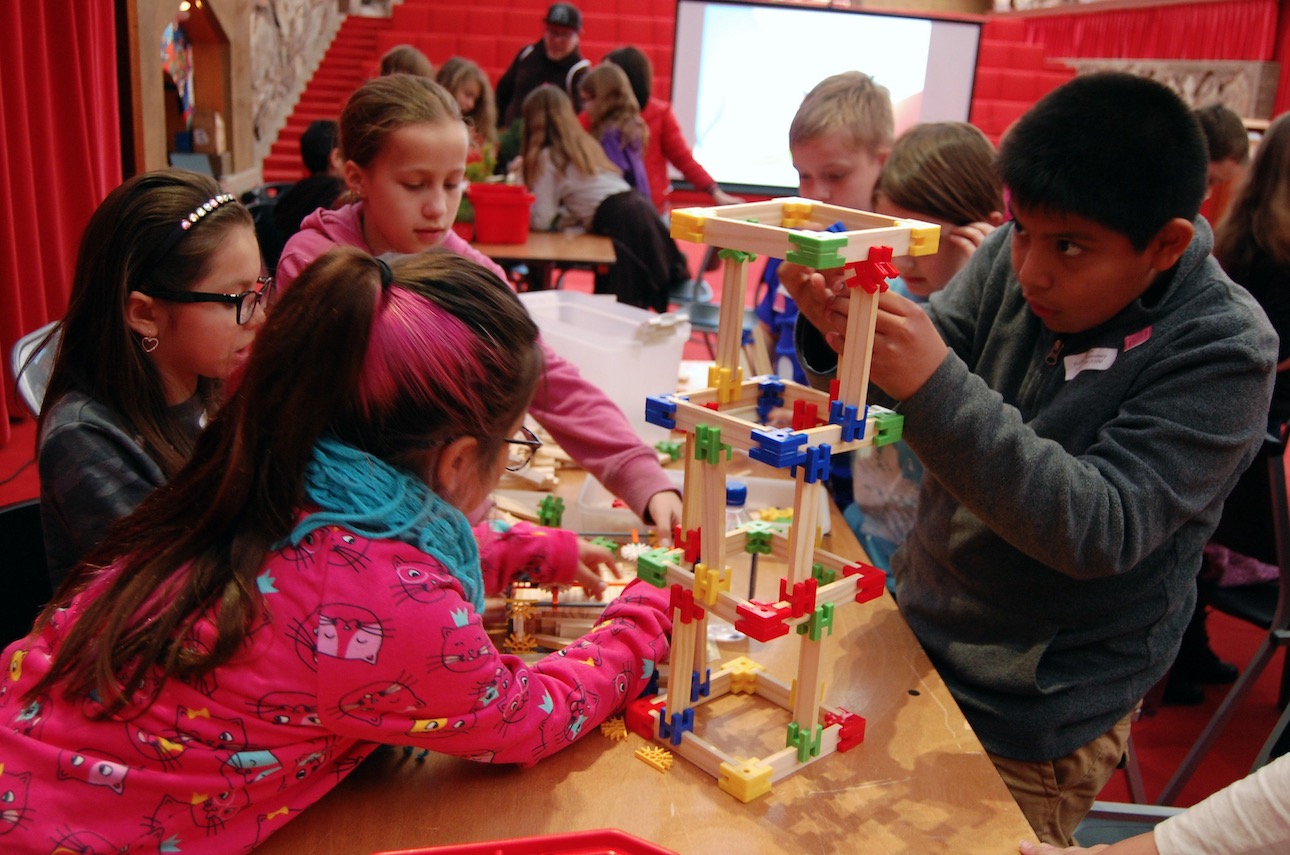 The Frank Lloyd Wright Foundation is rolling out a revamped K-12 field trip program this fall at Taliesin West in Scottsdale with the introduction of two new tours and corresponding education labs.
Read more...