Galleries and Events
From oil painting and woodwork to glass blowing and digital art, the Prescott Area Artist Studio Tour gives guests the unique opportunity to watch artists in action. From Friday, Oct. 6 through Sunday, Oct. 8, the annual Prescott Area Artist Studio Tour will return to the Quad Cities.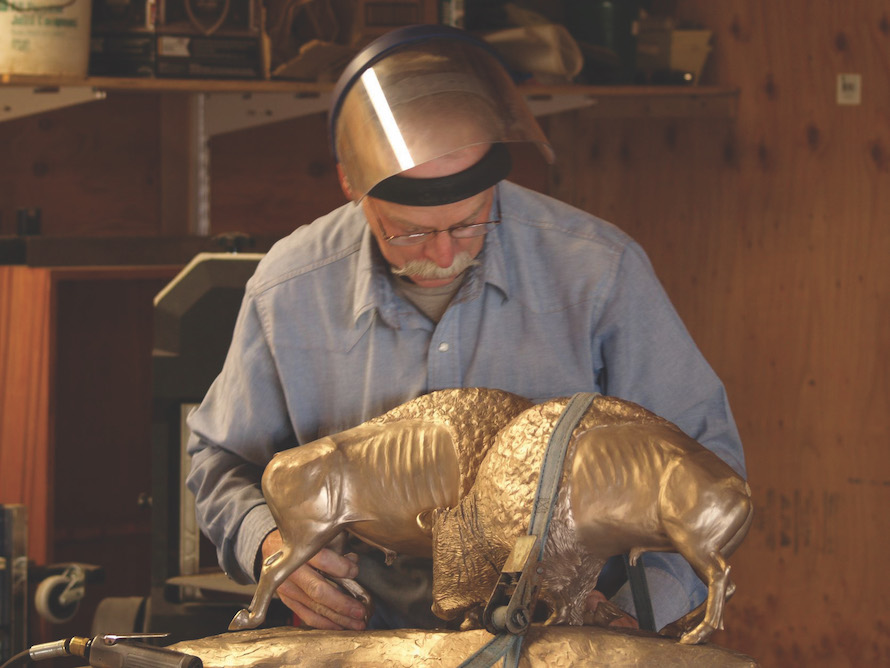 Sculptor Douglas Brown
Read more...
So many people appreciate art for the powerful mark that each piece leaves on the viewer, but for those who can't see, art can be extremely difficult to connect with.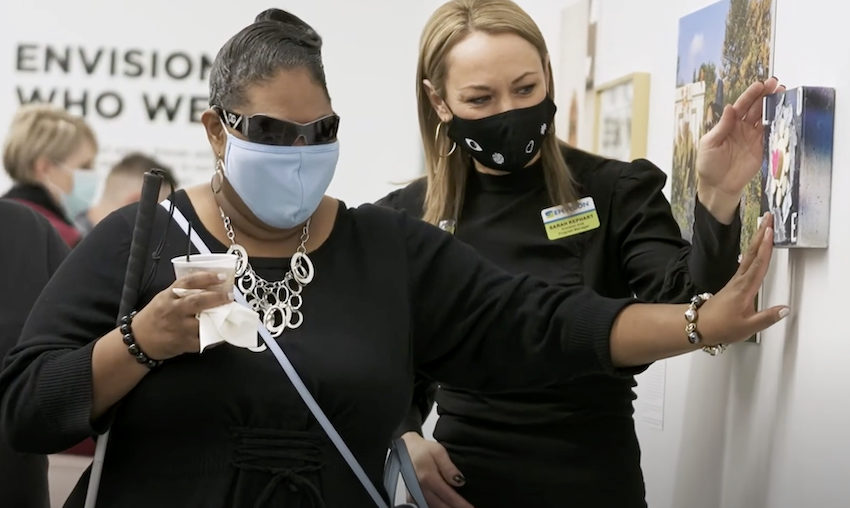 Read more...
The 32nd Annual Sedona Arts Festival, Sedona's oldest and largest premier arts event, returns October 7–8, 2023 to Sedona Red Rock High School with a diverse lineup of more than 100 juried artists from across the country.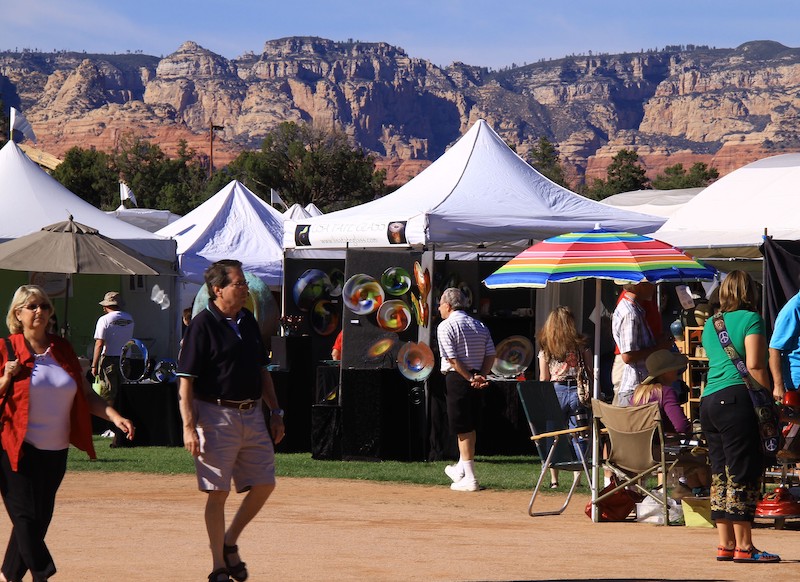 Read more...
With an ongoing dedication to the advancement of American Indian art, Heard Museum has partnered with the McMichael Canadian Art Collection as the first stop for its upcoming touring exhibition, Early Days: Indigenous Art from the McMicheal.
Lawrence Paul Yuxweluptun, New Climate Landscape (Northwest Coast Climate Change), 2019. Acrylic on canvas.
Read more...
Sixteen plein air artists will celebrate the 4th Annual Prescott Plein Air Festival by painting Prescott's lakes, historial city, forests and architectural beauty from August 24–27, 2023.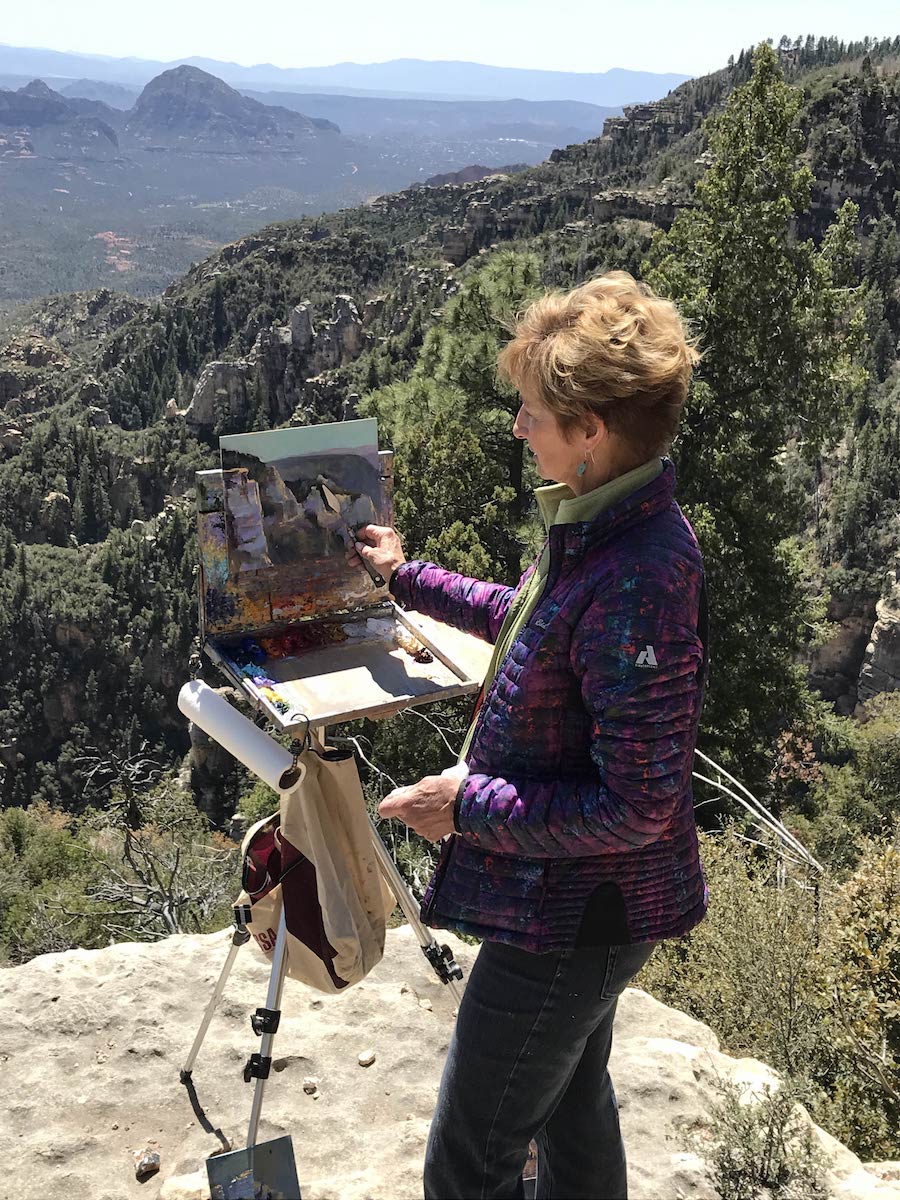 Photo: Artist Dawn Sutherland paints en plein air
Read more...