Galleries and Events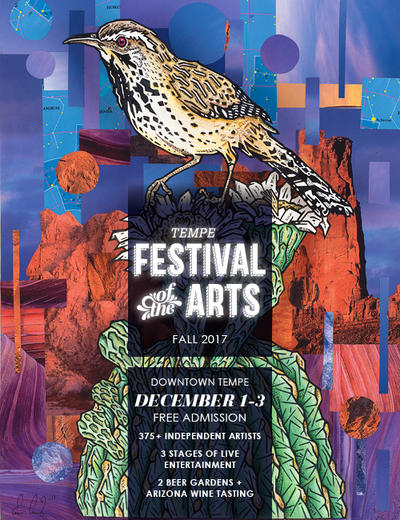 The Tempe Festival of the Arts showcases exceptional visual art and its artists, live entertainment, local beer and wine, and fantastic edibles in a spectacular 3-day event taking place December 1st through December 3rd, 2017. Admission to the festival is Free and they are open daily from 10am...
Read more...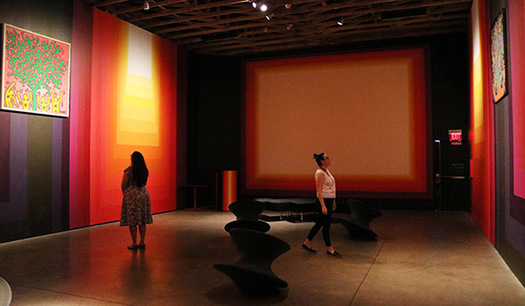 Perfect weather, amazing art, music, shopping and more just waiting for you in Scottsdale! When was the last time you explored meandered through Old Town Scottsdale checking out the wonderful diverse galleries, great local shops, unique bars and eclectic restaurants? Tonight head to Old Town Scottsdale for the weekly Thursday night Scottsdale ArtWalk happening from 7:00-9:00pm! Here is the latest roundup of must see exhibitions kicking off November…
Read more...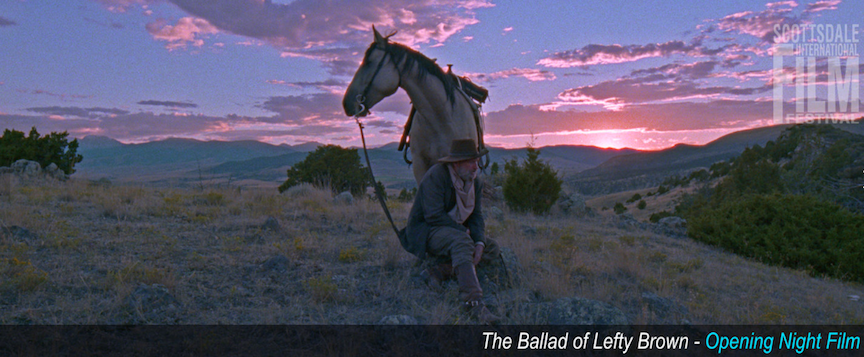 The 17th annual Scottsdale International Film Festival returns this year with a new, exciting film scene.
The event will kick off with the opening night on Thursday, Nov. 2, and the Arizona premiere of "The Ballad of Brown" starring Bill Pullman, and runs through Monday, Nov. 6.
Thursday's reception features a Western-themed spread, followed by an awards ceremony honoring councilwoman Linda Milhaven.
Amy Ettinger, executive director of the Scottsdale International Film Festival, says ticket sales are ahead of any previous year, an indicator of the significant level of interest in...
Read more...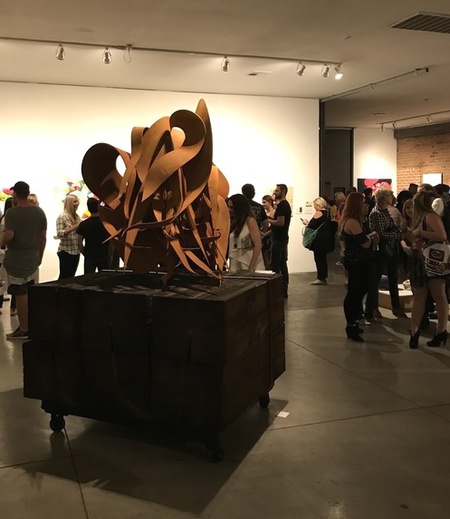 Pete Deise Scultpure Surrounded by Chaos Theory 18 Crowd!
Ushering in the fall art season, October 6th First Friday marked the return of the highly anticipated Chaos Theory now in it's 18th year! Legend City Studios welcomed the 18th Annual Chaos Theory loosely curated by Randy Slack, spotlights Arizona's local art, music and fashion, drawing massive crowds and the who's who of the art elite! Guests enjoyed great art inside and live music from local bands, fashion shows and even a little performance art keeping the...
Read more...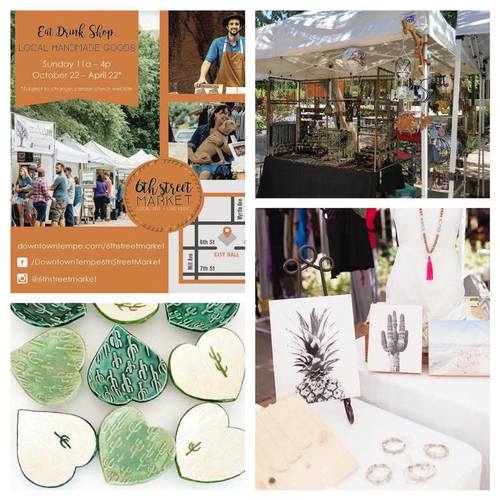 The 6th Street Market kicks off in downtown this Sunday, October 22, 2017 in downtown Tempe at 6th Street Park. They have announced an official relaunch of the 6th Street Market, as a seasonal Sunday marketplace featuring locally produced, handmade goods.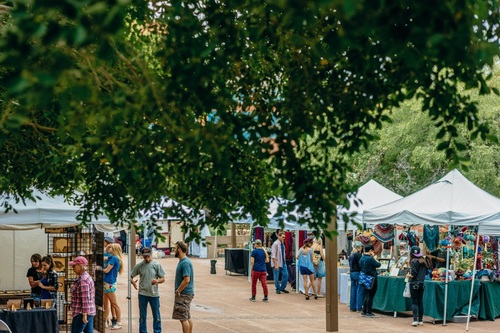 Each week the market will feature a mix of 30+ makers, like indie...
Read more...