Galleries and Events
From the historic streets of Old Town Scottsdale to the newly revitalized districts of Downtown Phoenix and everywhere in between, the Valley art scene is bustling with emerging and established artists working in all mediums. Whether you're a newcomer or an art aficionado, here is the A to Z of some of Arizona's best...
Read more...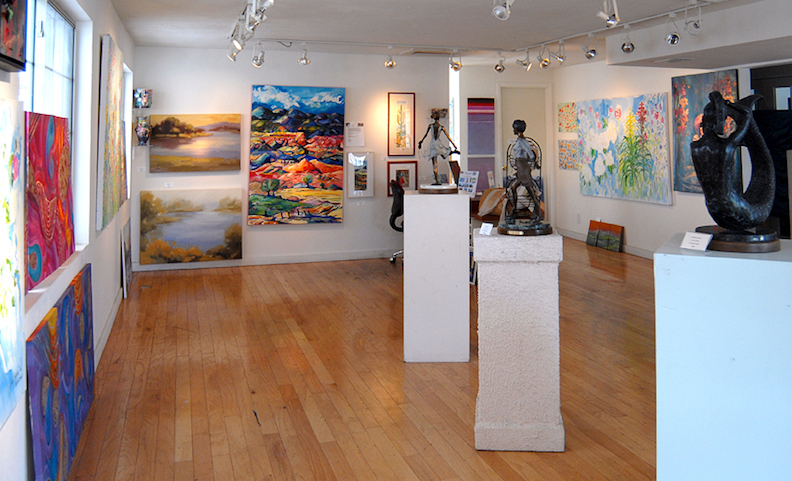 A staple of the Scottsdale art scene in Old Town Scottsdale, Gallery Andrea is owned and operated by international artist Andrea de Kerpel and her daughter Andrea Zakrzewski. For August they are showcasing three artists: Renzo Sanchez-Silva, Eric Carter and Zeller Ewa who work in diverse mediums and styles.
Read more...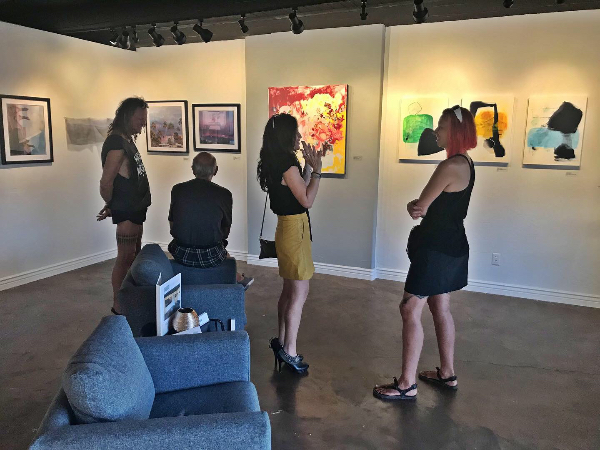 Gallery view of "Moments of Color" Exhibition at Royse Contemprary
Beat the summer heat and head to Royse Contemporary in Old Town Scottsdale! Need a fantastic way to cool off this summer? Well look no further than Royse Contemporary with their latest exhibition "Moments of Color"!
Read more...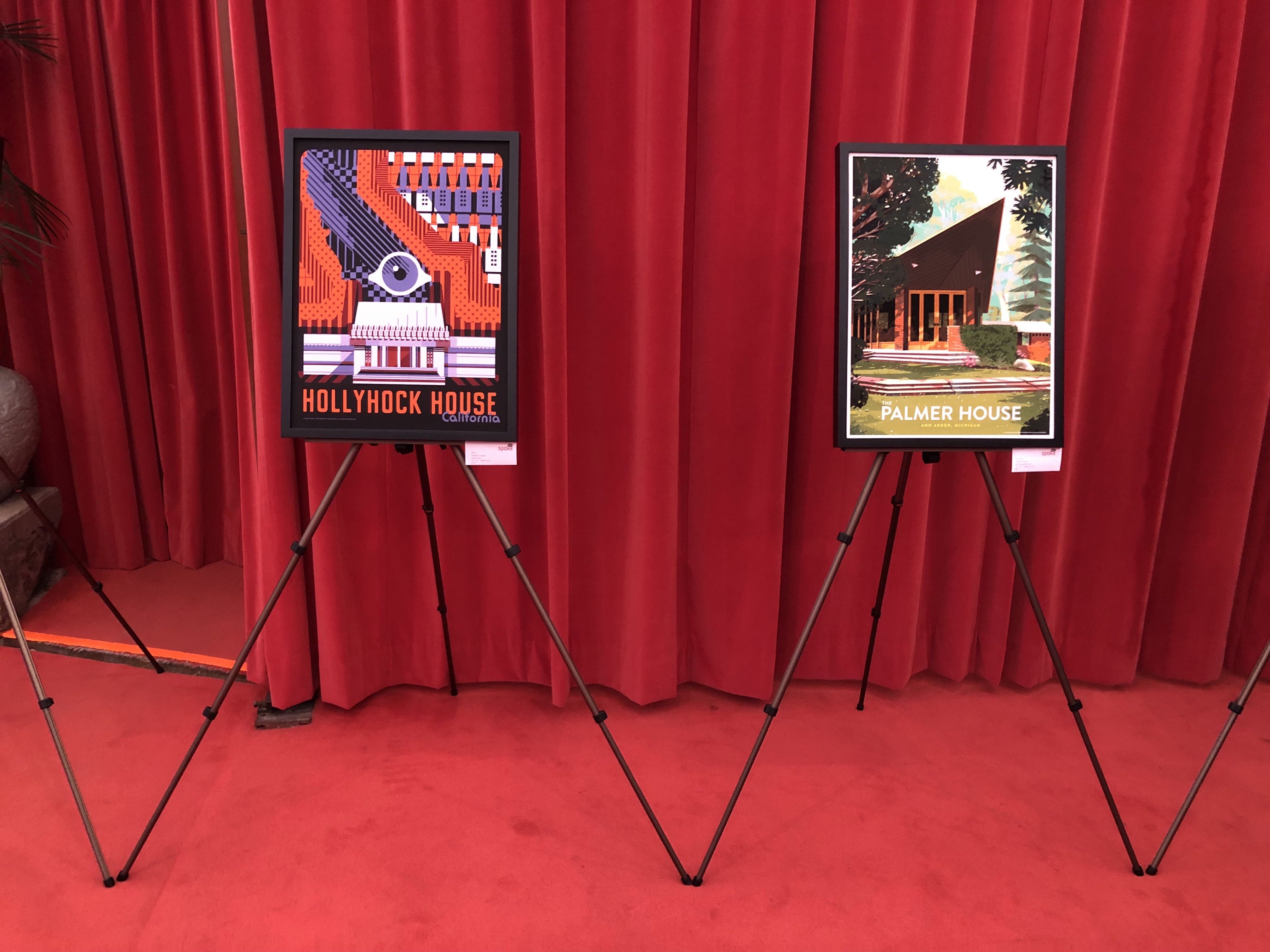 Time stands still at Taliesin West. Driving up the winding trail to the sprawling yet unimposing estate, it's easy to imagine that the great expanses of desert landscape and panoramic views haven't changed much since Frank Lloyd Wright designated the compound his winter home and school of architecture in 1937. Although the distant skyline is now marked by modernity, something about Taliesin West seems untouched by the impressive growth experienced by the Valley since then.
San Francisco's Spoke Art defined the effect of Wright's organic architecture best: it's timeless. To capture the spirit of the renowned architect's work, the...
Read more...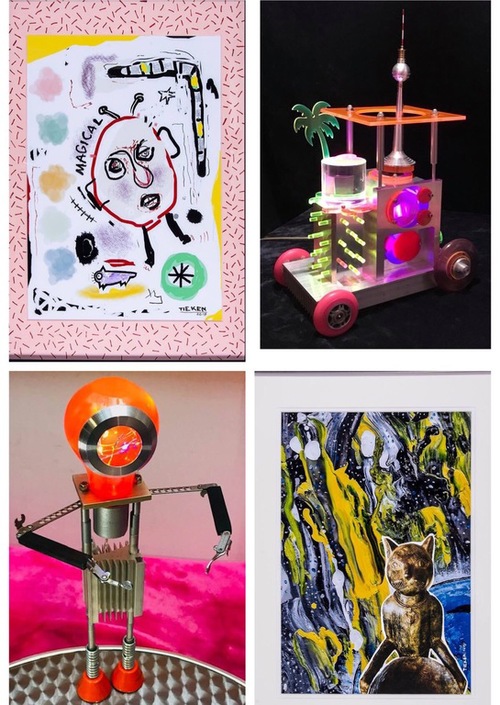 Tieken Gallery presents the special joint exhibition showcasing the captivating new mixed media works of Fred Tieken with the dynamic and engrossing sculptures of Sabine Meyer Zu Reckendorf.
Read more...