Galleries and Events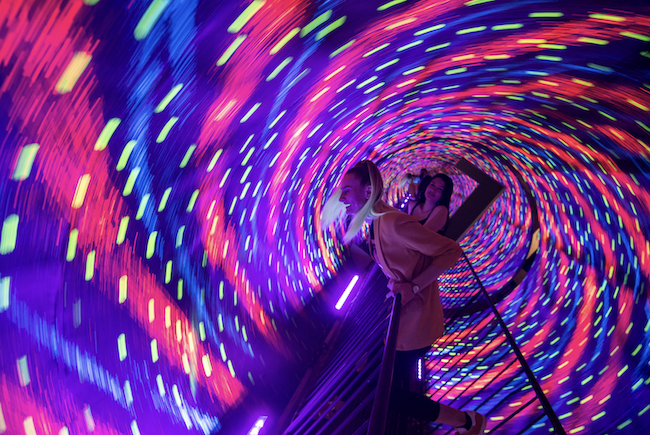 Arizona residents and visitors can soon "experience the impossible" and amaze their senses at the Museum of Illusions, which is coming to Scottsdale this fall.
Read more...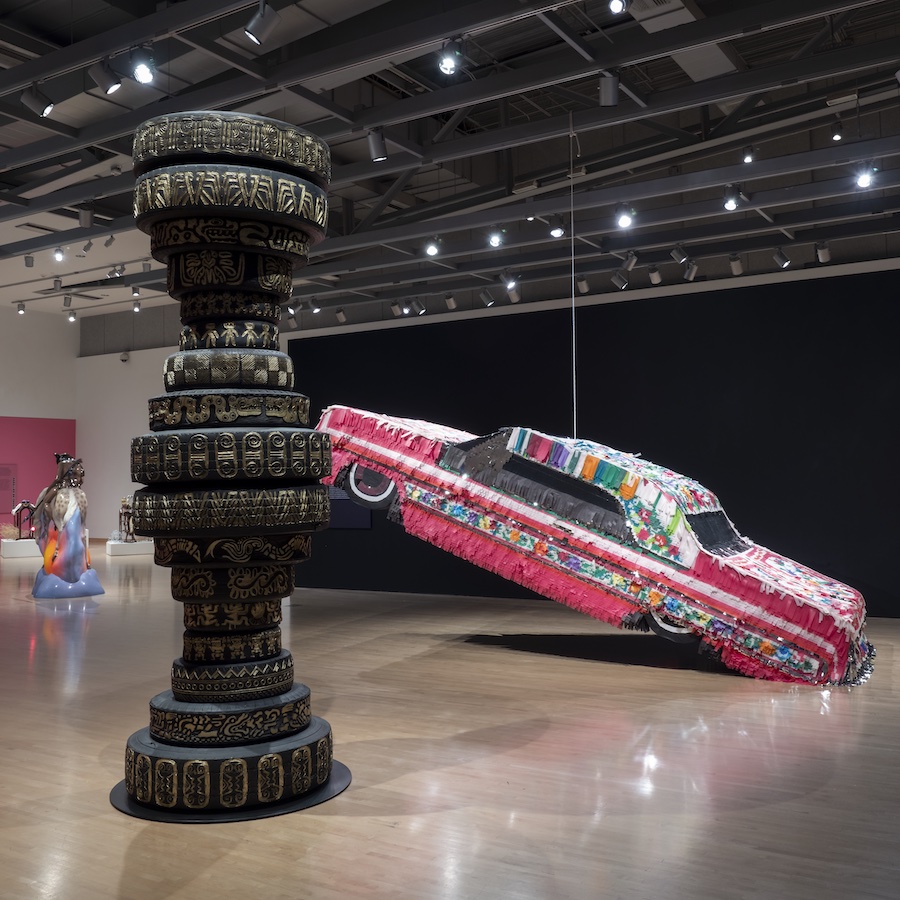 Desert Rider, a special-engagement exhibition at the Phoenix Art Museum, explores the influence of car culture on artists working in the Southwest. Diverse works by local Arizona artists, including Cara Romero, Justin Favela, and Liz Cohen, illustrate the important role that custom cars and lowriders have played in the cultural identity of Latinx and Indigenous communities.
Read more...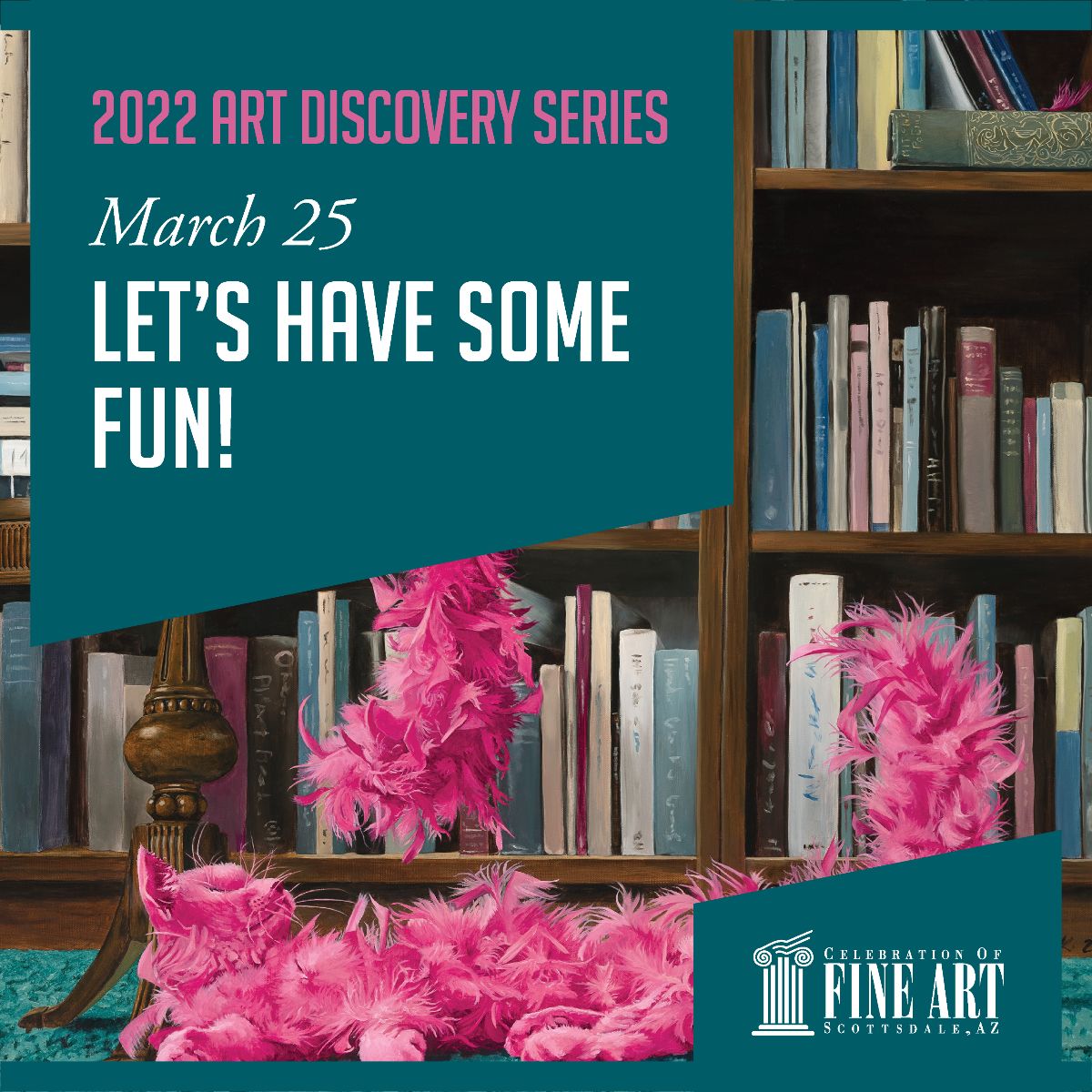 There's still time to join the 32nd Annual Celebration of Fine Art.
Read more...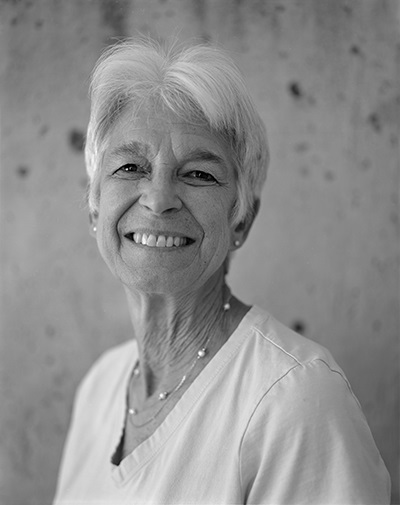 Join author Wynne Brown on Sunday, March 6, from 2 p.m. – 4 p.m. in the Virginia G. Piper Charitable Trust theater at Western Spirit: Scottsdale's Museum of the West for a presentation, conversation with the author, and book signing for her new book, The Forgotten Botanist: Sara Plummer Lemmon's Life of Science and Art, the biography of Sara Plummer Lemmon for whom Mount Lemmon is named.
Read more...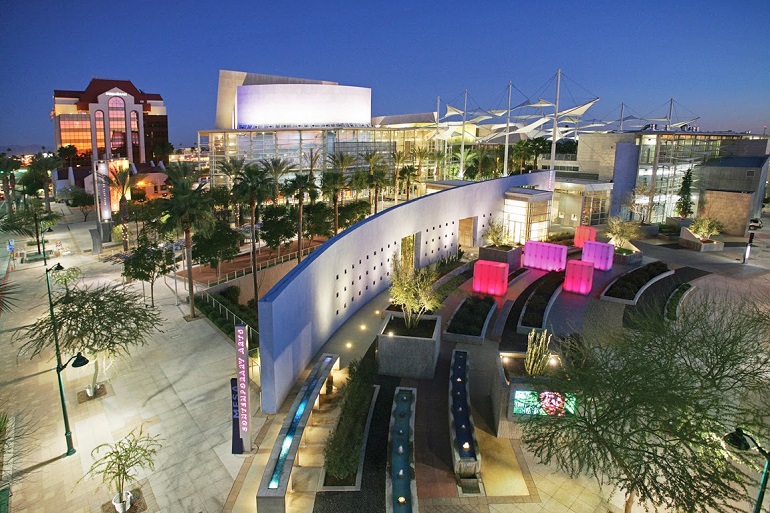 After taking a hiatus in 2021, the eighth annual Southwest Maker Fest (SWMF) will bring a variety of exhibitors to downtown Mesa on February 19! The FREE festival engages visitors in exploring art, science and technology, sustainability, and fun hands-on learning, from Lego creations to casting fossils to 3D printing, from 10am to 4pm, on Macdonald Street just north of Main Street in downtown Mesa.
Read more...