Galleries and Events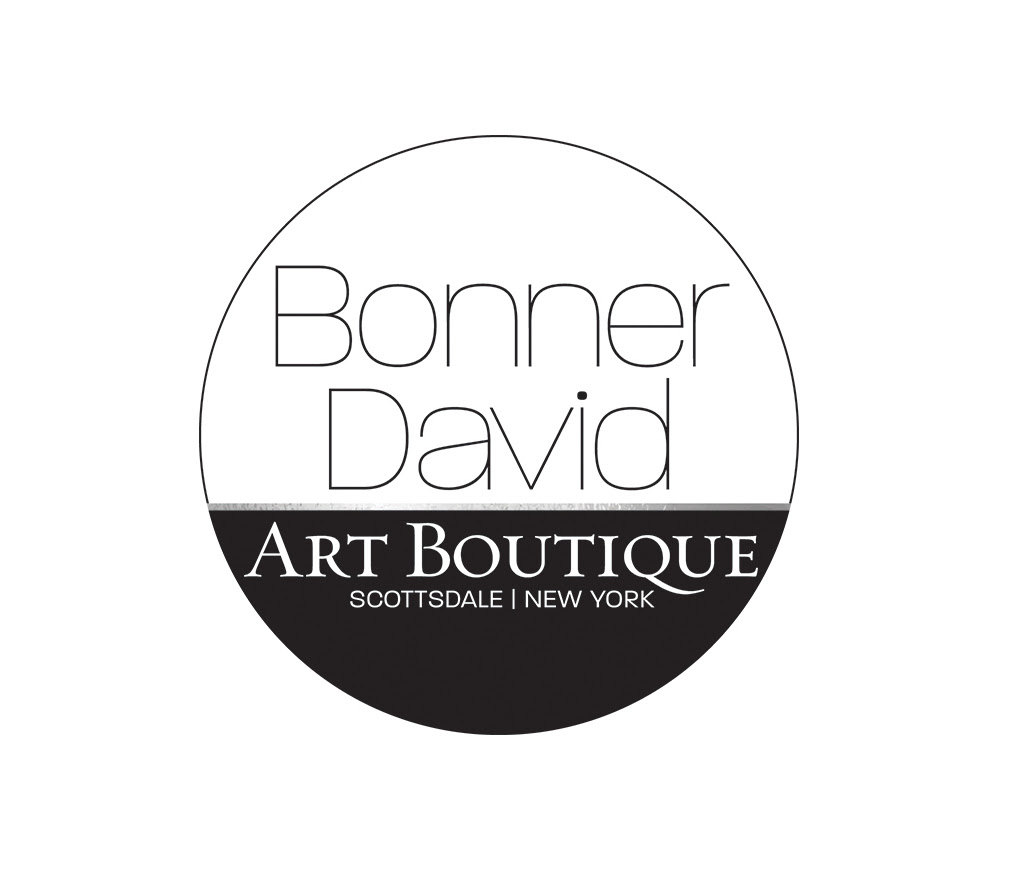 Missing that sense of art walk? Just like most good things in life, it's returning, now in New York. Bonner...
Read more...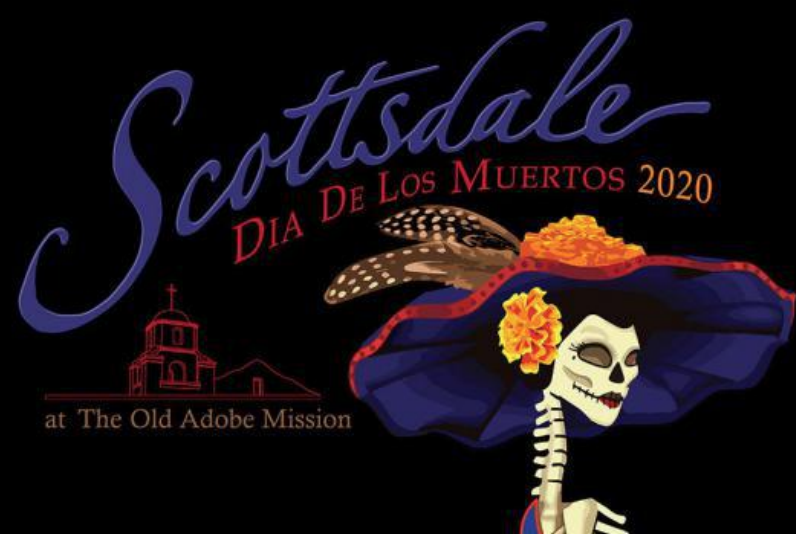 The Scottsdale Dia de Los Muertos celebration returns as the only official outdoor Dia de Los Muertos observance celebration this fall.
LORE Media & Arts and the Old Adobe Mission present The 4th Annual Scottsdale Dia de Los Muertos Art Installation Experience, a FREE five-day walk-thru event celebrating the rich, ancient tradition of Dia de Los Muertos, commonly known as "Day of The Dead".
What: The City of Scottsdale's...
Read more...

The Maricopa County Home & Garden Show is Back at WestWorld October 16-18
Fall into Seasonal Décor and DIY Crafts While Shopping and Supporting Local Businesses
The Maricopa County Home & Garden Show, the largest home show in the Southwest, makes its triumphant return to
Read more...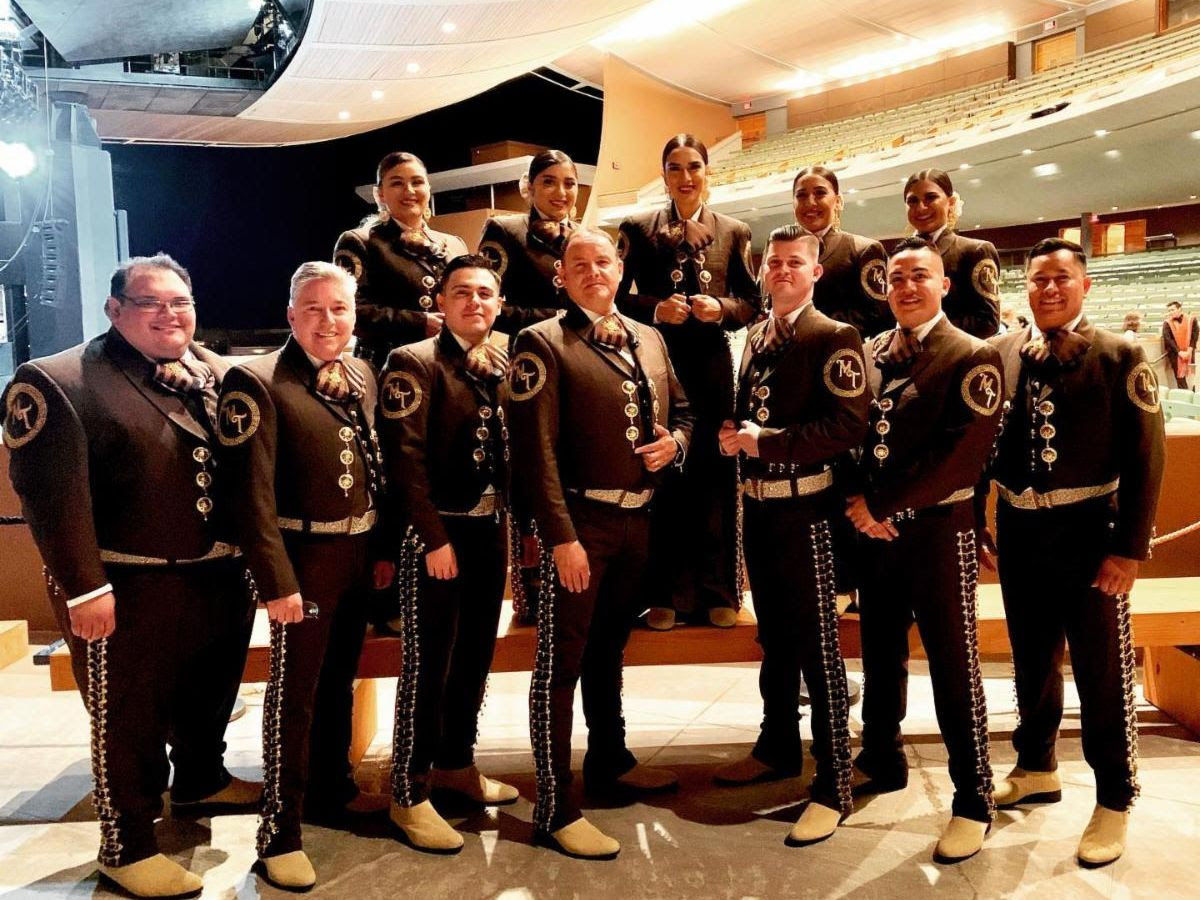 21st ANNUAL MARIACHI FESTIVAL: OCTOBER 17 AT 7 PM
THE GALLERY AT CCA AND VISION GALLERY
LOS AMERICANX & AL SON QUE ME TOQUEN EXHIBITIONS
OCTOBER 10 - NOVEMBER 14
Chandler Center for the Arts announces its events for Hispanic Heritage Month, celebrating the rich and vibrant culture of Mexico and...
Read more...
REGISTRATION NOW OPEN FOR THE FOLLOWING CLASSES STARTING NEXT WEEK:

WATERCOLOR & INK with John Erwin
Thursdays, 9/17-10/8, 9:30 am - 12:30 pm
WATERCOLOR TECHNIQUES with John Erwin
Virtual Class! Tuesdays, 9/22-10/13, 1-4...
Read more...