Galleries and Events
"Verde Springs Morning" Oil Painting By Tony Winters
The Arizona Capitol Museum (AZCM) is proud to present nationally recognized landscape artist Tony Winters' new collection of oil paintings "Renegades: Arizona's...
Read more...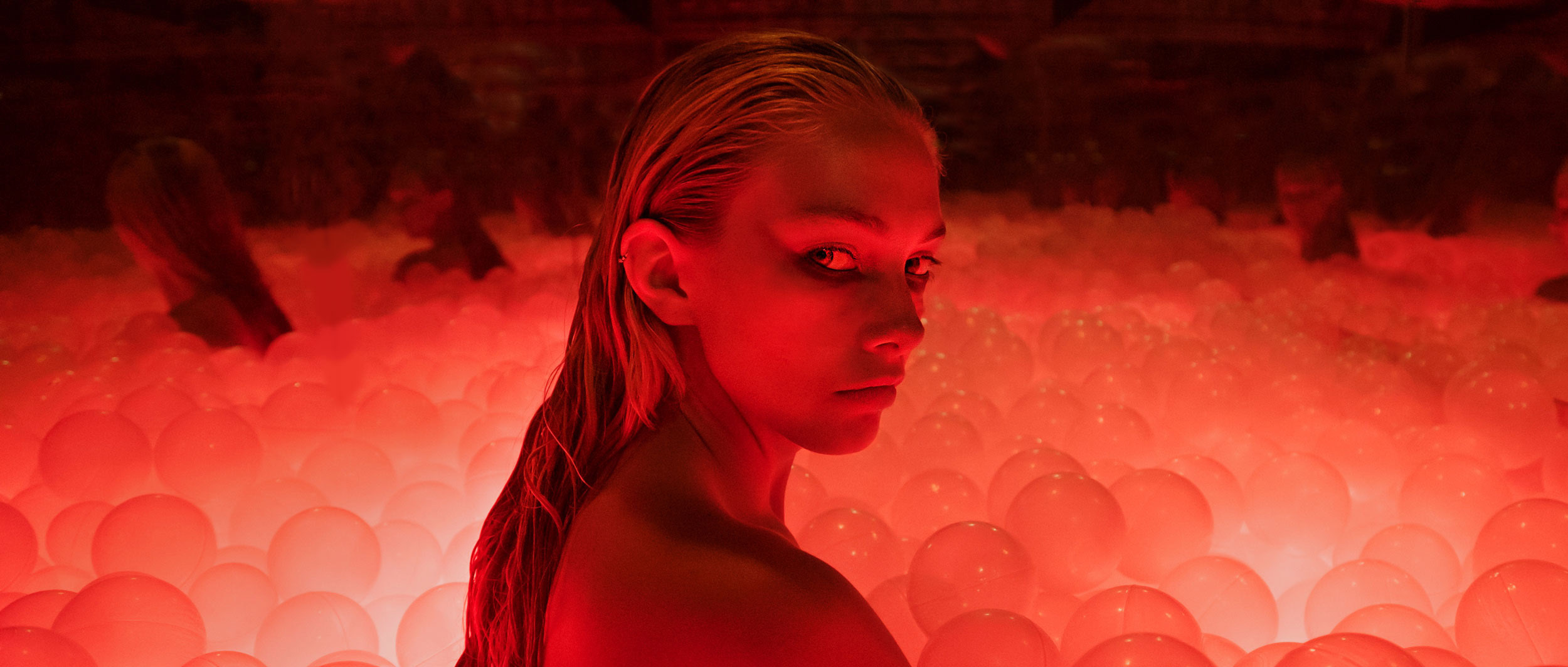 A new underground art installation is opening at the end of October in Phoenix at 4700 North 12th Street. It is an immersive and permanent destination, not a pop-up. The exhibit is part of a larger movement of experiential art projects such as the Museum of Ice Cream and Meow Wolf but with significant differences. The Lavatory has been 10 months in the making and included the excavation of 300 tons of earth from under the building and the installation of 28 toilets. The Lavatory experience is a series of six rooms, the last of which is the mother of all ball pits. The...
Read more...
Local artists Nigel Clouse and Benjamin Goens brought a "Touch of Pop" this June to Royse Contemporary in Old Town Scottsdale.
Read more...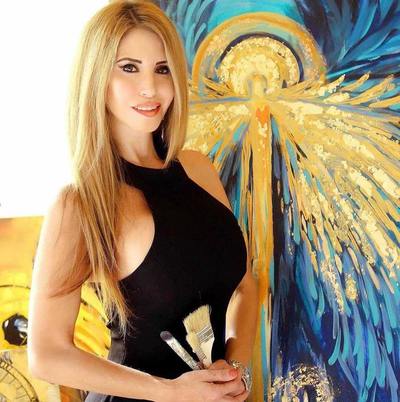 Artist Laura Thurbon with her work
Monsoon season is upon us and Gallery Andrea is currently featuring paintings by local artist Laura Thurbon! Thurbon loves to capture the beauty and magic of these dynamic "monsoon" storms. Her artwork ranges in style and centers on bold colors, strong lines and organic shapes. When asked about her work Thurbon stated, "Painting is like living, it reflects my an inner, meditative quest for enlightenment, birth, love, joy, and compassion."
Read more...
Taliesin West, Frank Lloyd Wright's desert laboratory and National Historic Landmark in Scottsdale, is offering summer specials for Arizona residents with discounts on the signature Insights Tour and a one-of-a-kind celebration for the famous architect's 151st birthday.
Read more...