Galleries and Events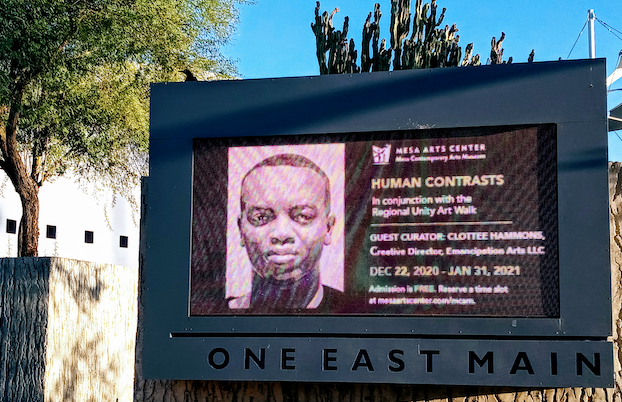 Guest Curator: Clottee Hammons, Creative Director, Emancipation Arts LLCHuman contrasts are those individuals that on the surface appear very dissimilar and disconnected. What might an old white man have in common with a young Black man? In "now...
Read more...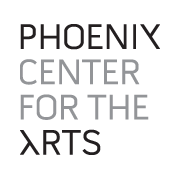 Spring 2021 Art Classes Open for Registration
In-person and online art classes available with Phoenix Center for the ArtsRegistration Opens December 7, 2020
Celebrate the new year with in-person and...
Read more...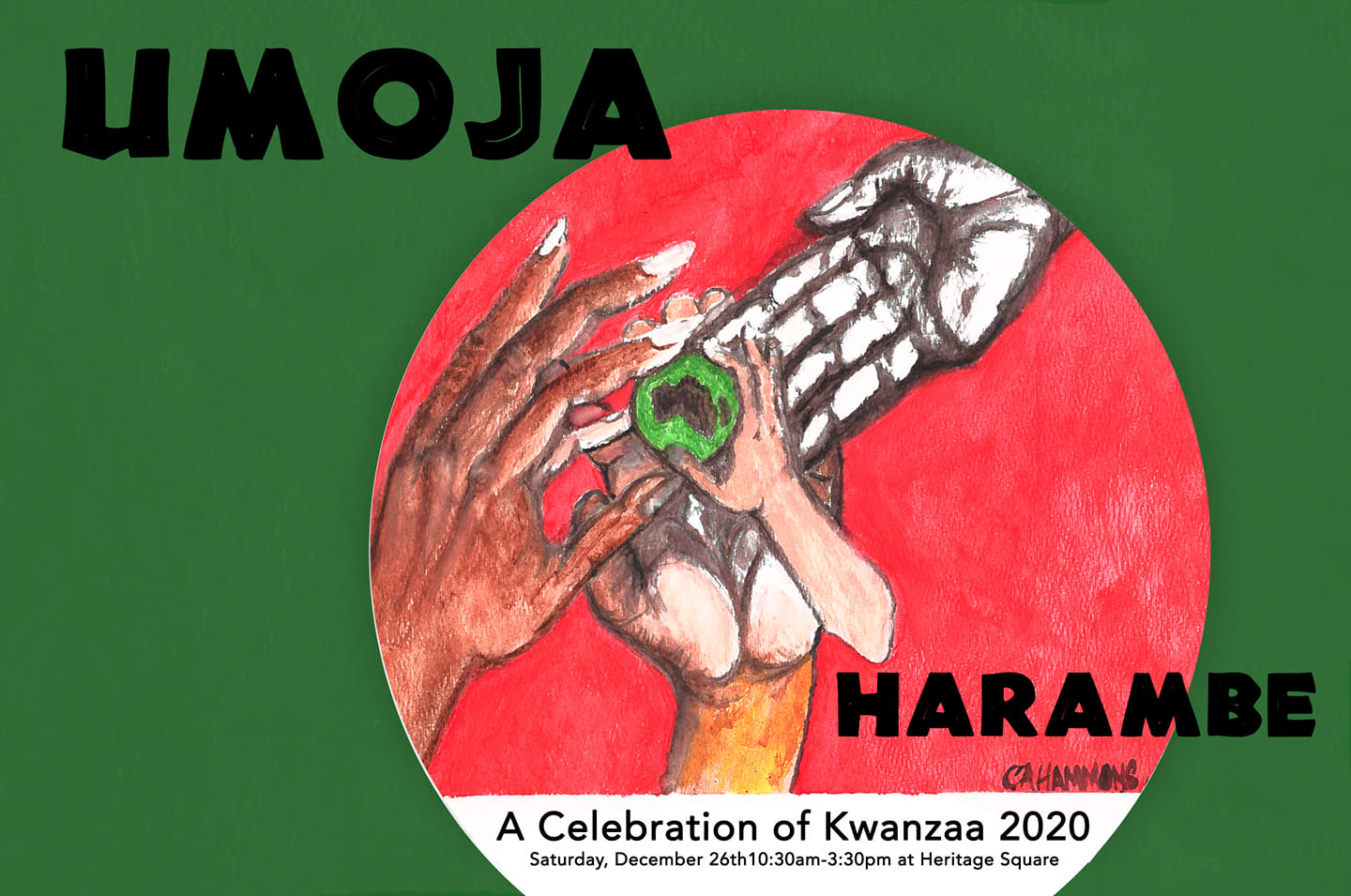 In observance of the Kwanzaa Season Heritage Square Foundation and Emancipation Arts LLC have collaborated to presents:
THE GREAT MIGRATION IN ARIZONA HISTORY PROJECT - UMOJA 2020
This series of events and exchanges has been designed to...
Read more...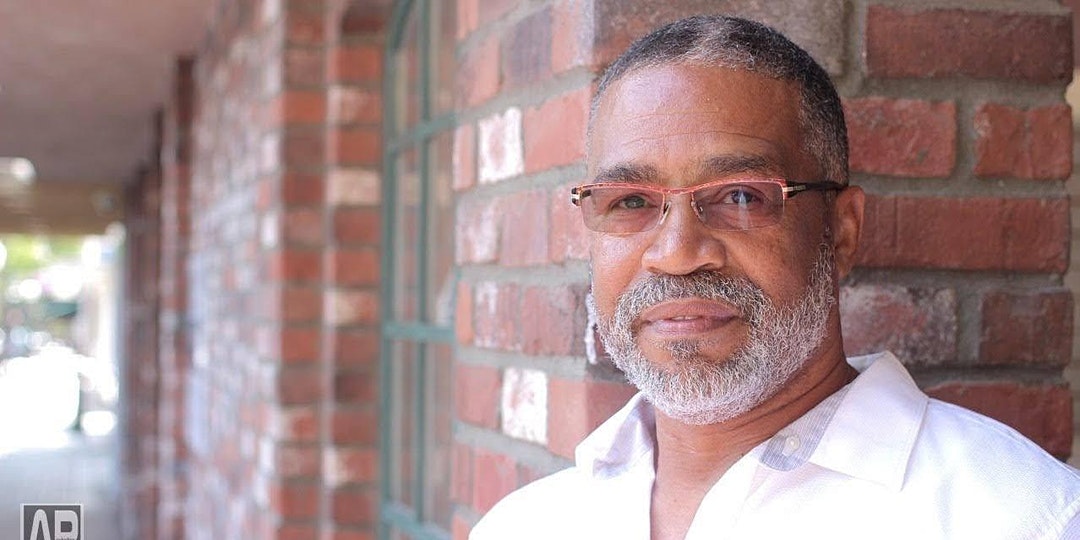 Umoja Poetry Workshop by the Heritage Square Foundation
George Hammons's poetry is grounded in Blackness, love, family, and is existential. Within the spirit of Umoja those themes will be explored in conjunction with concepts of:
Read more...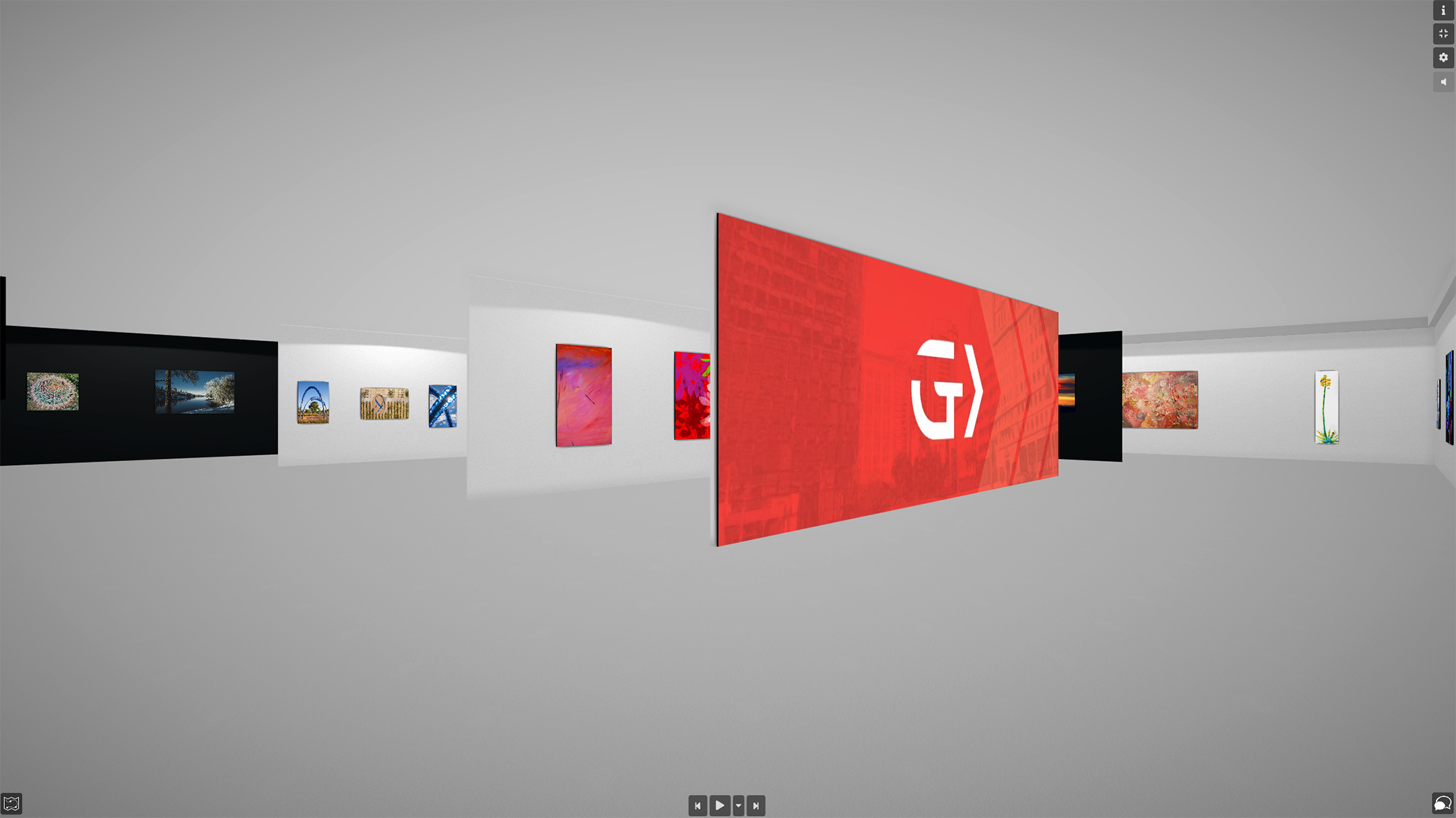 The Greater Phoenix Economic Council (GPEC) recently launched its first virtual art exhibition, "Greater Phoenix, Greater Together." The gallery features more than 40 local artists, highlighting the beauty and diversity of our region. GPEC is showcasing pieces that archive the emotion, and moments of support, compassion, and togetherness that have transpired across Greater Phoenix.
Here's a link to the gallery:
Read more...