Galleries and Events

HEARD MUSEUM EXPLORES ONE OF THE GREAT AMERICAN ARTISTS OF THE 20TH CENTURY WITH NEW GRAND GALLERY EXHIBITION
Leon Polk Smith: Hiding in Plain Sight presents fresh scholarship and appreciation for this Modernist master's inspiration from American Indian culture and the Oklahoma...
Read more...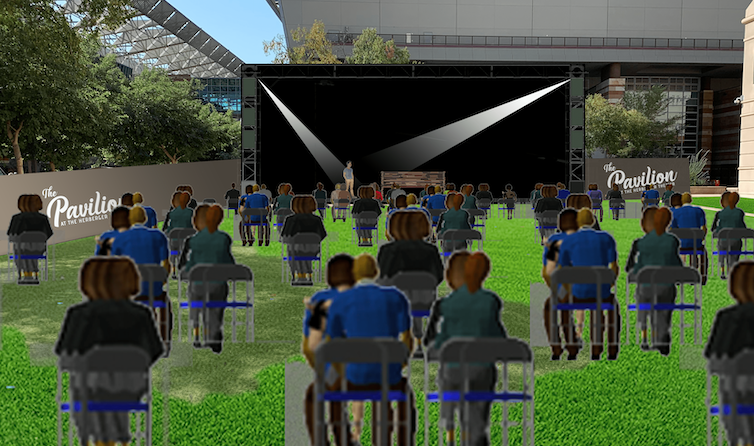 Socially distanced outdoor performances bring the theater back
The Herberger Theater Center (HTC) is excited to announce its new outdoor stage, The Pavilion at the Herberger Theater. Built on the recently cleared land on the east side of the theater, The Pavilion will host performances from November 2020 through April 2021, including the 11th annual Festival of the Arts on Saturday, November 14, which will be the opening performance for the new...
Read more...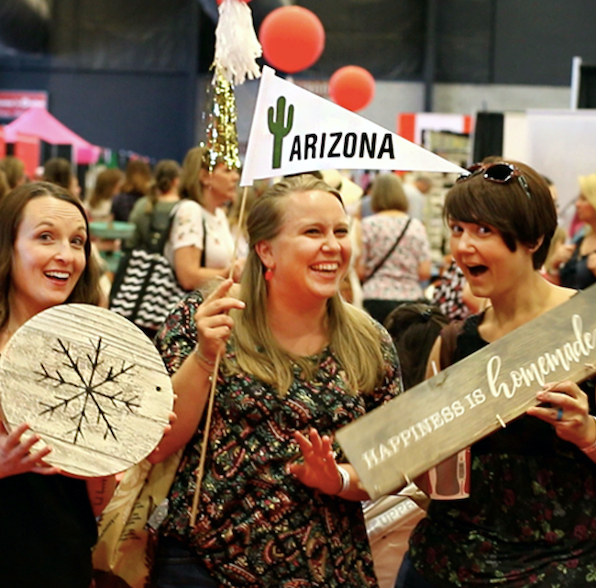 Two-Day Event Invites Creatives to "Learn. Create. Connect.
The Pinners Conference and Expo has been modified to make a safe return to Scottsdale Friday, November 13 through Saturday, November 14. Held at West World, located at 16601 North Pima Road, the two-day event brings the online inspiration of crafting to life through more than 100 classes taught by the nation's top experts plus an entire shopping floor...
Read more...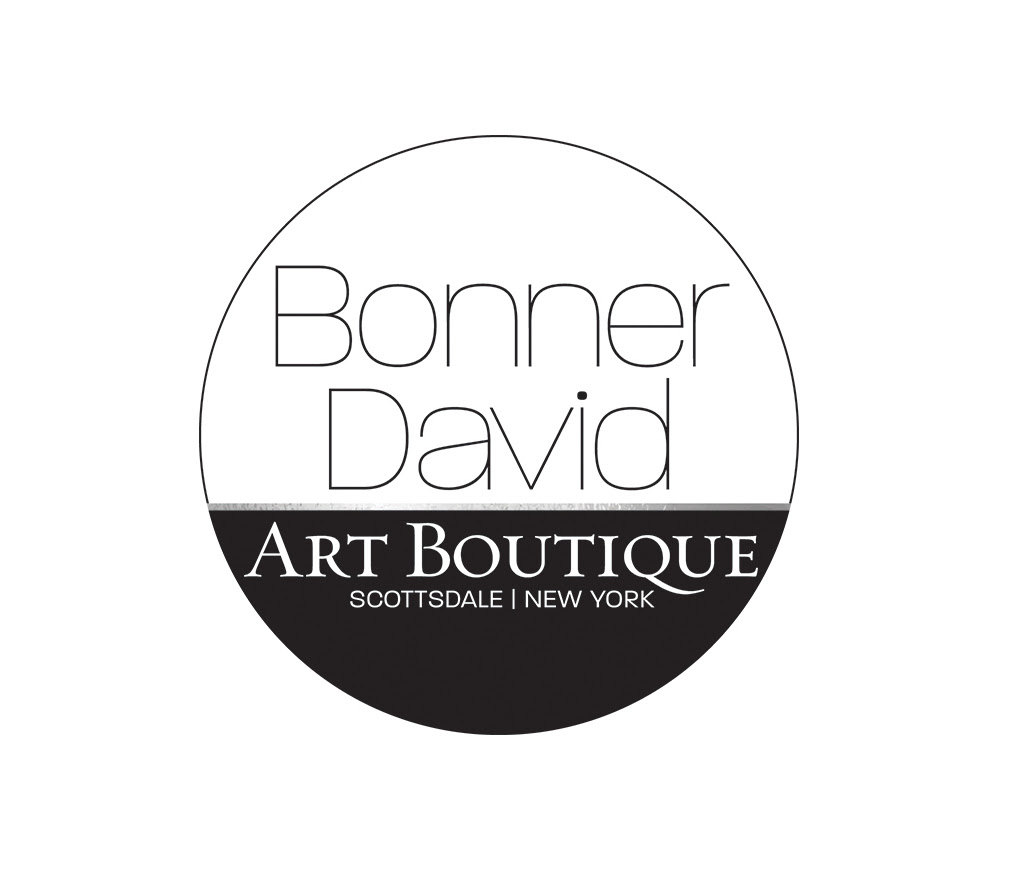 Missing that sense of art walk? Just like most good things in life, it's returning, now in New York. Bonner David Art Boutique will be featured during this month's Madison Avenue Gallery Walk from 11-6 pm on Saturday, October 24th. We will have special displays, talks by the gallery director, and internationally known artist, Eve...
Read more...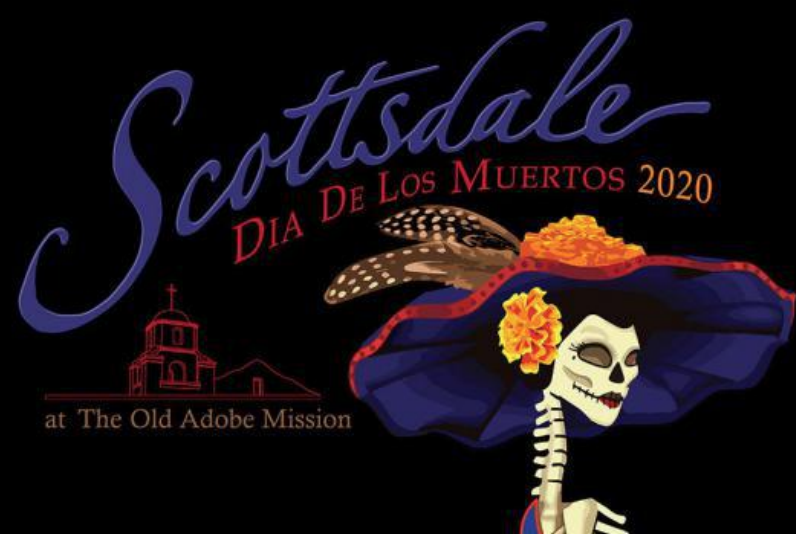 The Scottsdale Dia de Los Muertos celebration returns as the only official outdoor Dia de Los Muertos observance celebration this fall.
LORE Media & Arts and the Old Adobe Mission present The 4th Annual Scottsdale Dia de Los Muertos Art Installation Experience, a FREE five-day walk-thru event celebrating the rich, ancient tradition of Dia de Los Muertos, commonly known as "Day of The Dead".
What: The City of Scottsdale's...
Read more...