Galleries and Events

Encompassing nearly 13,000 square feet and spanning four gallery spaces, including the Virginia G. Piper Grand Gallery, Larger Than Memory: Contemporary Art from Indigenous North America is an inspirational and timely exhibition by the Heard...
Read more...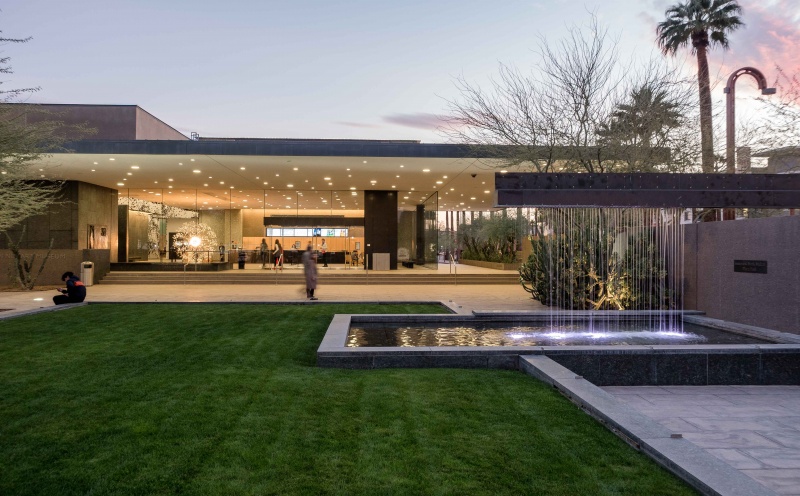 As part of its ongoing commitment to prioritizing the health and well-being of its visitors and staff, Phoenix Art Museum will continue to present virtual events through September as a way to safely engage audiences with the Museum's exhibitions and collections during the time of COVID-19. The Museum will also continue to showcase Arizona artists on the institution's new bilingual blog and across its social media channels as part of its new PhxArtist Spotlight series. For information on the Museum's anticipated fall re-opening,
Read more...
Phoenix Art Museum to remain closed through September due to COVID-19 pandemic
Museum anticipates re-opening to Members on October 1 and the general public on October 14, continues to monitor recommendations of local health officials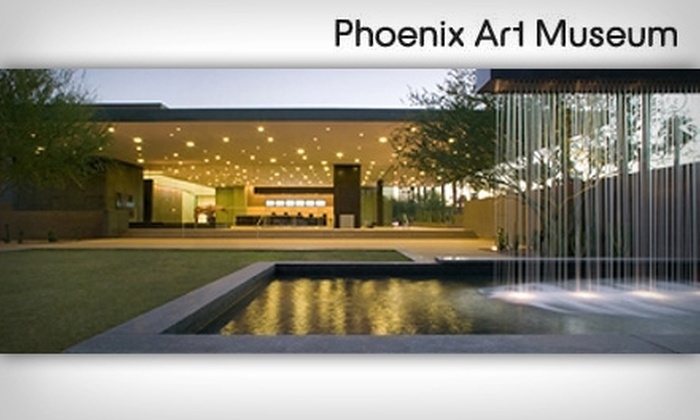 Phoenix Art Museum announces that it will continue its closure of the Museum's physical spaces due to the spread of COVID-19 across the state of Arizona this summer. Prioritizing its commitment to the health and well-being of the community it serves, as well as the...
Read more...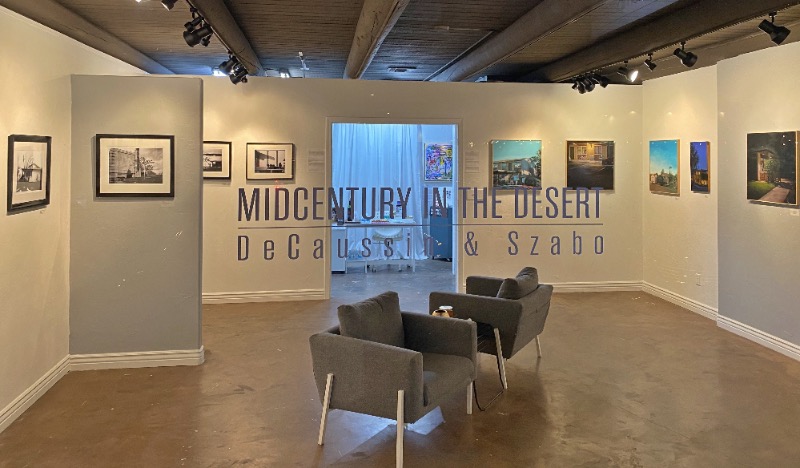 Go back in time and enjoy the fasinating new exhibitioin "Midcentury in the Desert" at Royse Contemporary in Old Town Scottsdale. Explore the midcentury architecture found thorughout the valley captured both in film and on canvas!
Read more...
The Valley of the Sun seems to be one of the most attractive places to meet the spring. Warm evenings and mostly clear skies were made for festivities. The image of Arizona is not romanticized at all. The spring is the right time to feel it.
Its largest and most populated city, Phoenix, is not only about mountains, strange plants, hot temperatures, and the mix of various nations. If you are a keen admirer of art and love exploring cultures, your soul will find its place here, indeed.
Especially for students, it's important to take time to rest and feel the beauty of the coming spring. If you are overburdened with assignments, entrust them to https://essaypro.com/ as the team of...
Read more...