Galleries and Events

Chandler Center for the Arts announces the return of live performances for its 2021/22 Season to its members and patrons. The spring 2022 lineup of shows will go on sale to the general public on April 12, with the CCA announcing additional shows for the season in phases, as...
Read more...
Children's Museum of Phoenix Set To Re-Open Interior Spaces May 29th
In-Person Summer Camps Begin May 31st
After being closed for over 14 months, the Children's Museum of Phoenix (CMoP) is thrilled to announce that they will re-open its interior spaces on May 29th. The Museum closed its doors on March 13, 2020 to mitigate the spread of Covid-19 at the start of the Pandemic and...
Read more...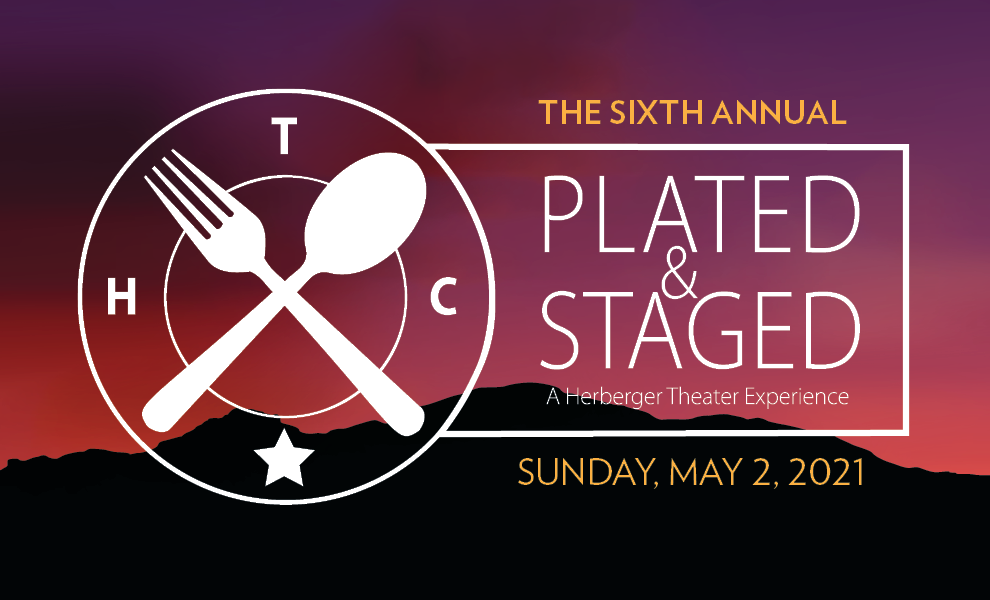 -- Annual culinary fundraiser benefits Youth Outreach Programs --
The sixth annual Plated & Staged… A Herberger Theater Experience fundraiser is Sunday, May 2, 2021. Guests will enjoy a unique re-imagined event where they will have the option of outdoor dining at a fine restaurant, or dinner delivered to their home and served by a private chef to benefit the Herberger Theater's Youth Outreach Programs. Guests...
Read more...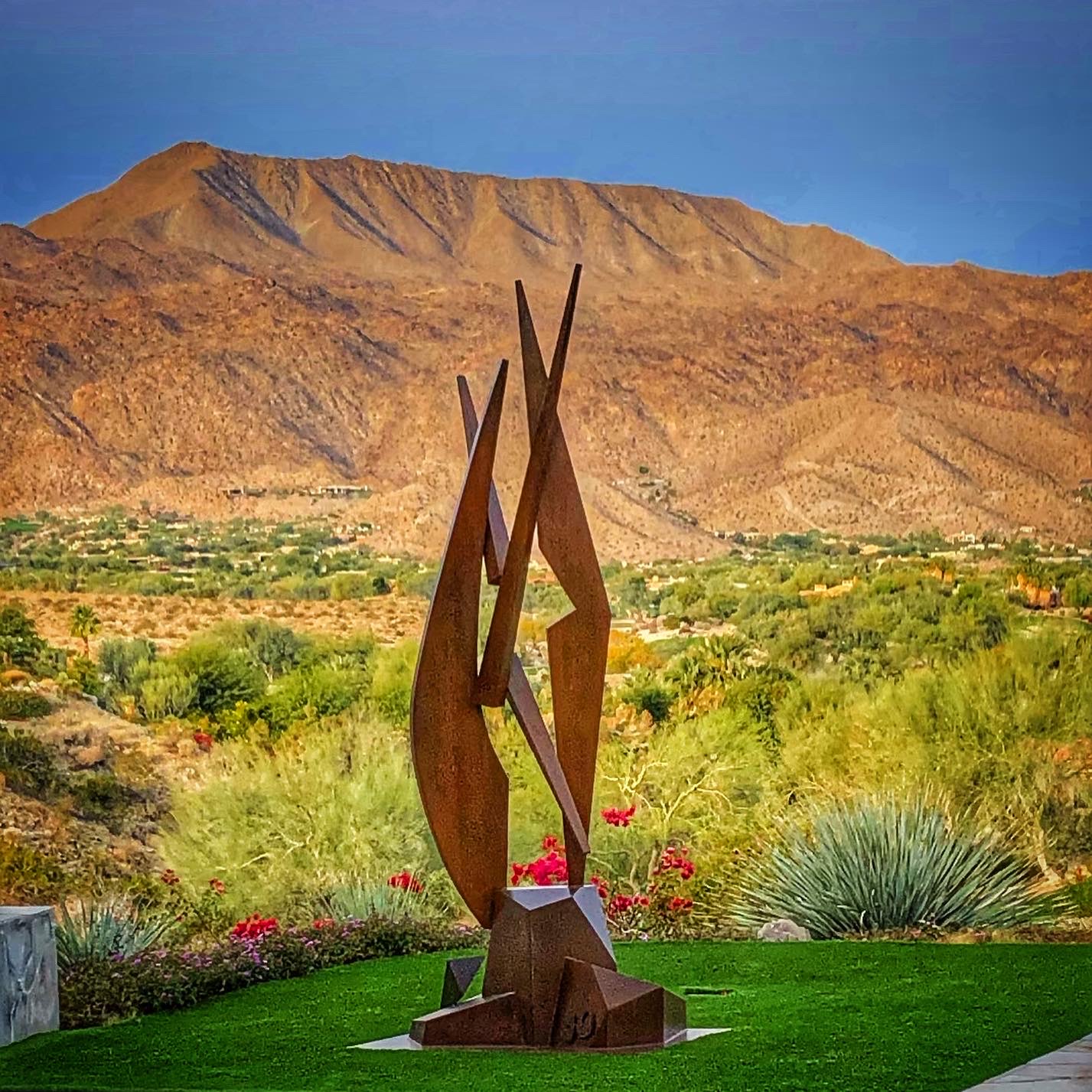 On Saturday, May 1, SculptureTucson is pleased to present a series of three complimentary artist talks featuring large-scale artists whose works are highlighted within its "Rough Terrain" exhibition, currently on display at Brandi Fenton Memorial Park.
The first artist talk, beginning at 12:30 p.m., features Julia Arriola...
Read more...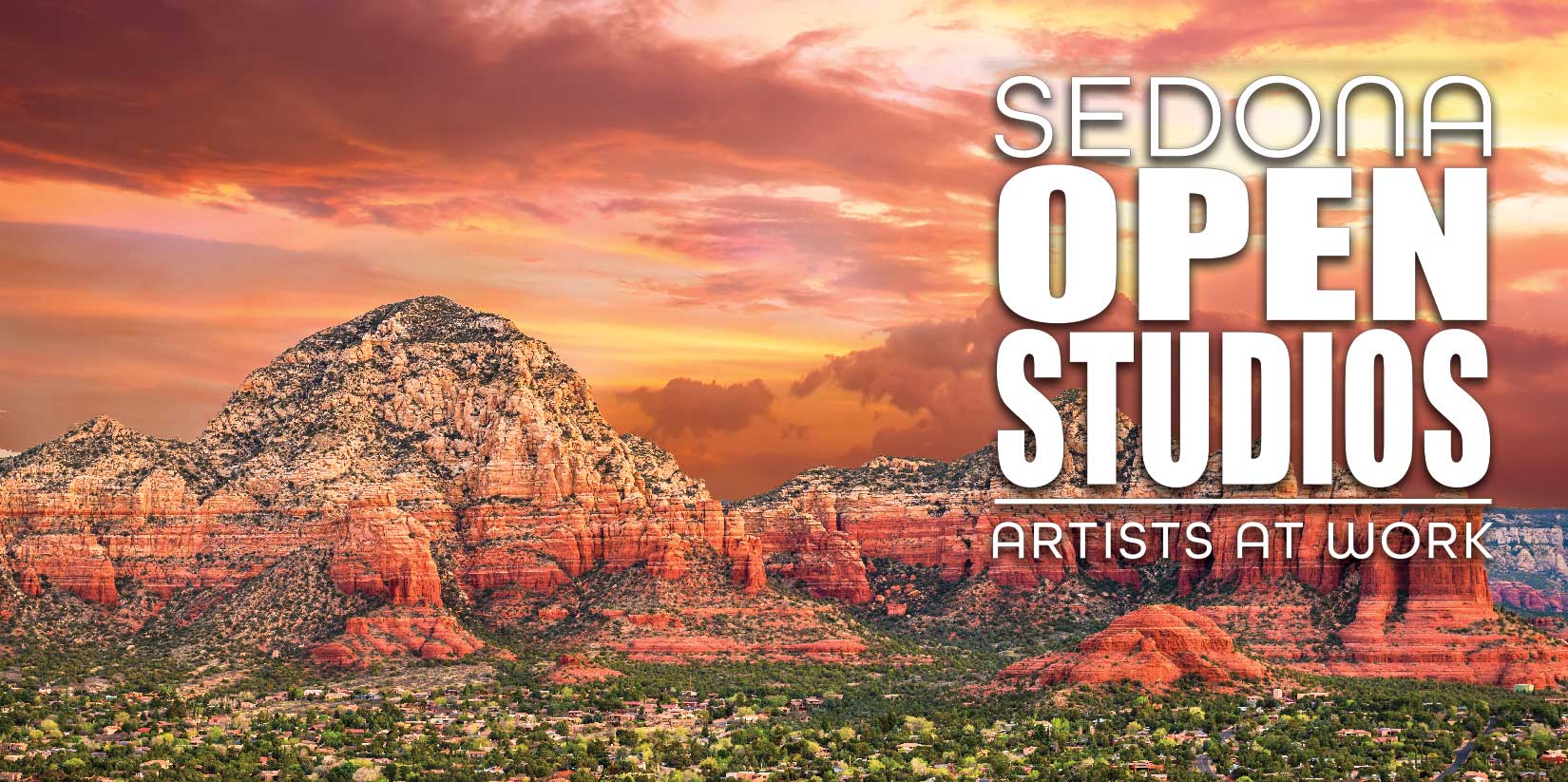 Sedona Visual Artists' Coalition Presents 17th Annual Spring Open Studios Tour
The Tour will ensure adherence to CDC health and safety guidelines while allowing attendees to visit artists in their studios and learn about the creative process.
The Sedona Visual Artists' Coalition (SVAC) is excited to announce...
Read more...