Galleries and Events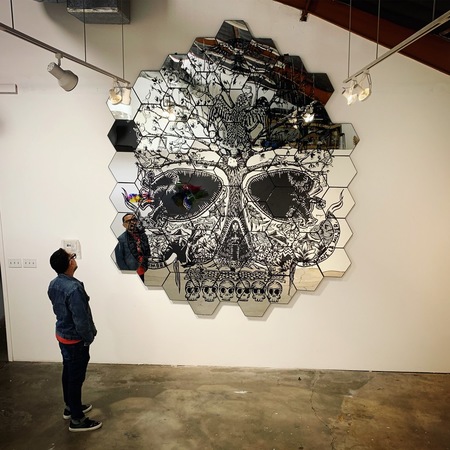 Garcia with "De la tierra es el hombre del agave la mujer" Photo by Juan Loza
Seasoned artist, advocate, and chef, Gennaro Garcia has brilliantly melded together all of his passions into an amazing life here in the valley. In his latest solo exhibition, You Are Art now on display at Royse Contemporary in Scottsdale, the artist showcases his most recent collection of vibrant multi-media work.
Read more...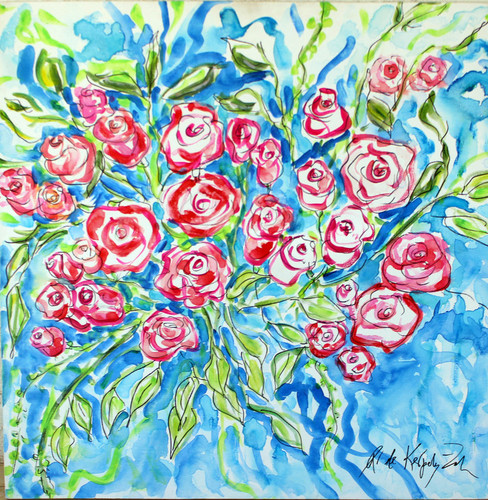 Painting by Andrea De Kerpely-Zak
Preserve your love forever and give the perfect gift of art this Valentine's Day from Gallery Andrea located in OldTown Scottsdale! Gallery Andrea offers a dazzling array of artwork and styles, in addition to a small rooster of artists that are local, national and international.
Read more...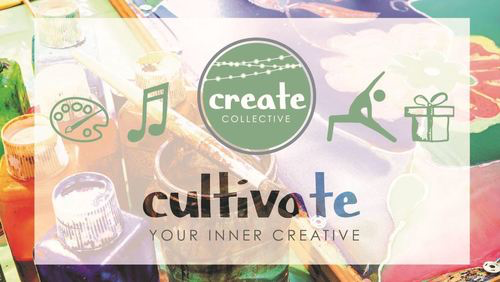 The Downtown Tempe Authority (DTA) announces its first-ever Create Collective event taking place Saturday February 23rd, 2019 from 12pm to 5pm at F.A.B.R.I.C.!
Read more...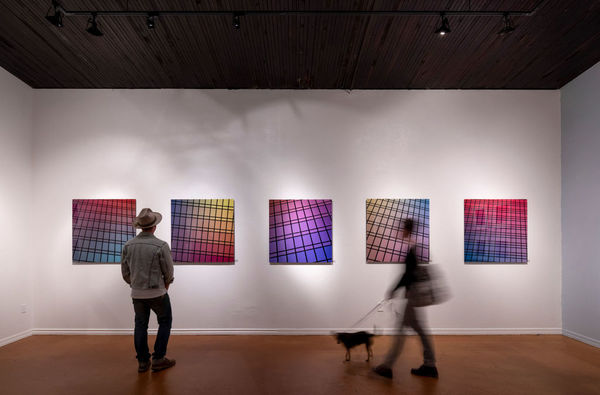 "Stratums" Exhibition at Walter Art Gallery Photo by GREY SHED STUDIOS
Walter Art Gallery welcomed Stratums the joint exhibition of two valley artists, Jeff Davis and Tom Ortega. This impressive collection of abstract paintings and mixed media works made its debut in Scottsdale on January 18, 2019 with an incredible artist reception, record attendance and rave reviews.
Read more...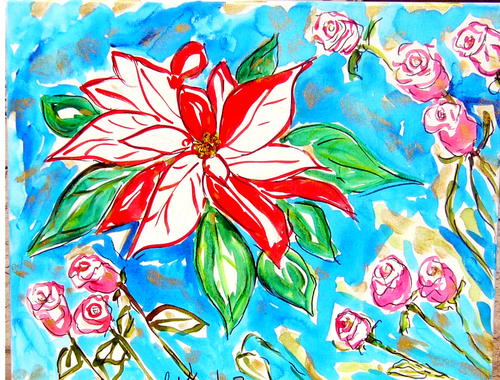 Gallery Andrea presents their Christmas Poinsettia Art show for the month of December! This wonderful show features dazzling Christmas Poinsettia miniature paintings and fashion made with Poinsettias just in time for the holidays.
Read more...