Galleries and Events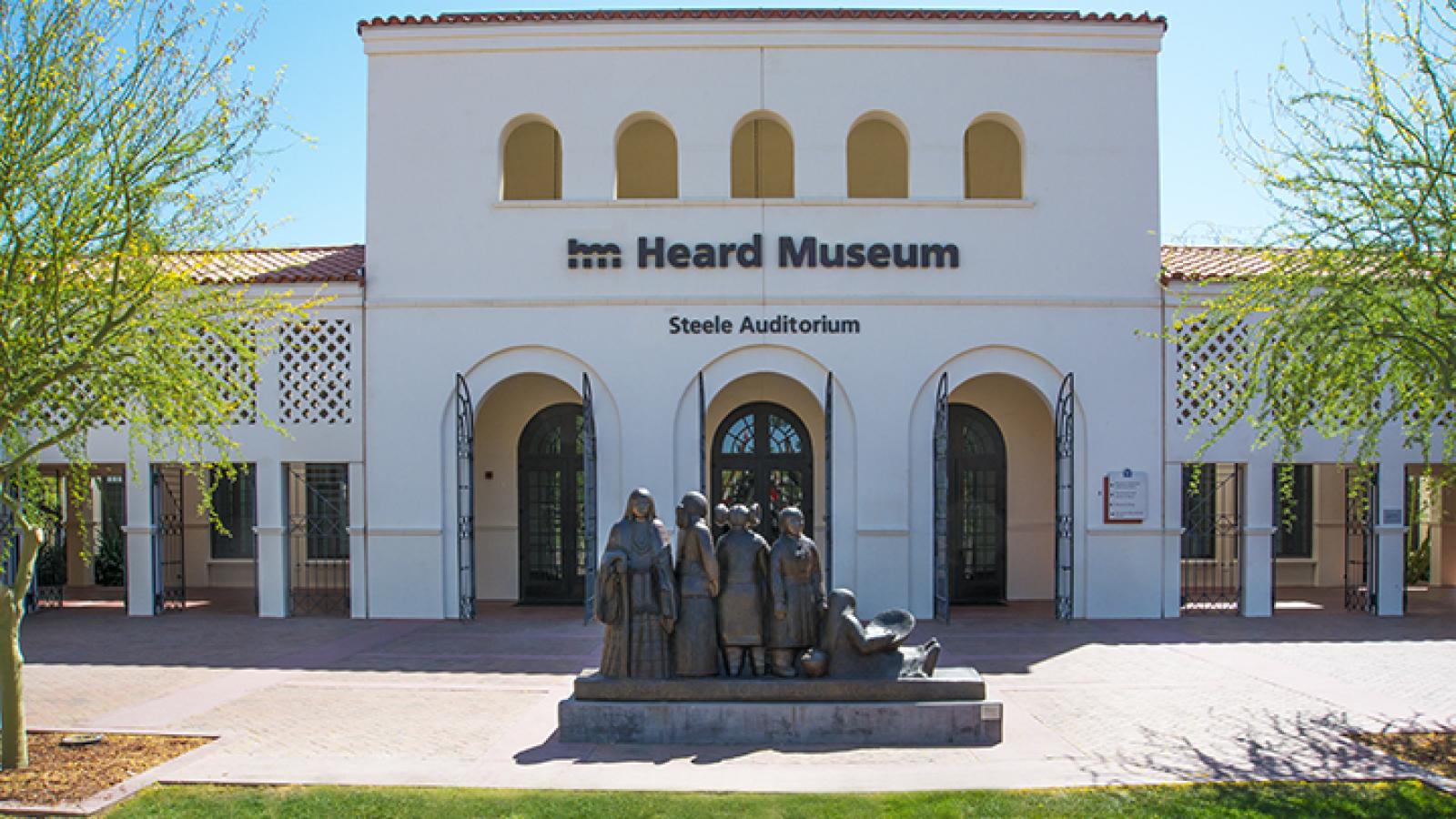 HEARD MUSEUM EXPLORES ONE OF THE GREAT AMERICAN ARTISTS OF THE 20TH CENTURY WITH NEW GRAND GALLERY EXHIBITION

Leon Polk Smith: Hiding in Plain Sight presents fresh scholarship and appreciation...
Read more...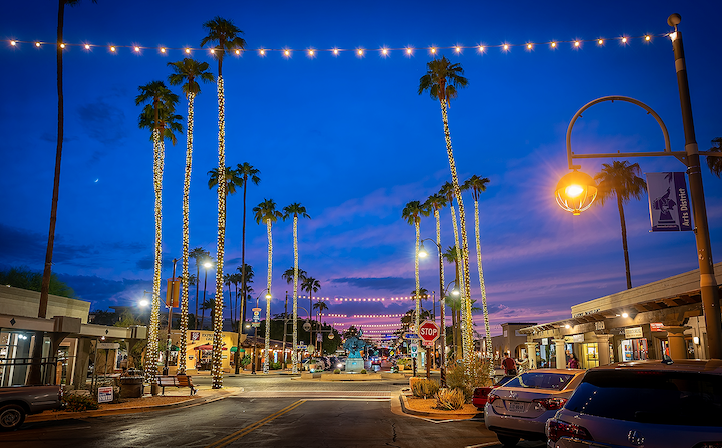 Scottsdale Gallery Association Introduces "Artistic Variety" Gold Palette ArtWalk
Guests Can Explore Wide Array of Talent in Old Town Thursday, February 11
The Scottsdale Arts District, which resides along Main Street from Scottsdale Road to Goldwater Boulevard and north of Indian School on Marshall Way to 5th Avenue, boasts a wide array of artistic talent across multiple mediums. And on Thursday, February 11, the Scottsdale Gallery...
Read more...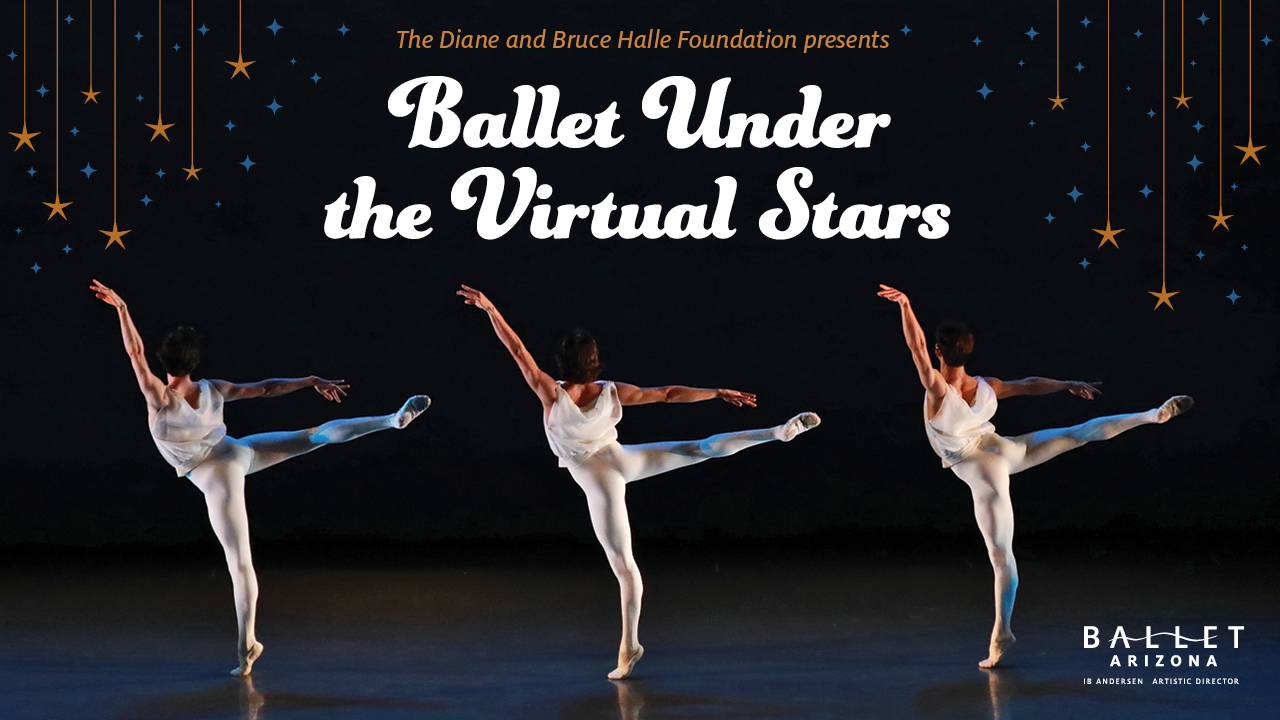 Ballet Under the Stars Goes Virtual Jan. 23
Ballet Arizona Tradition Pivots to Bring Dance to the Valley Community in a Safe Way
Ballet Arizona will continue to pull...
Read more...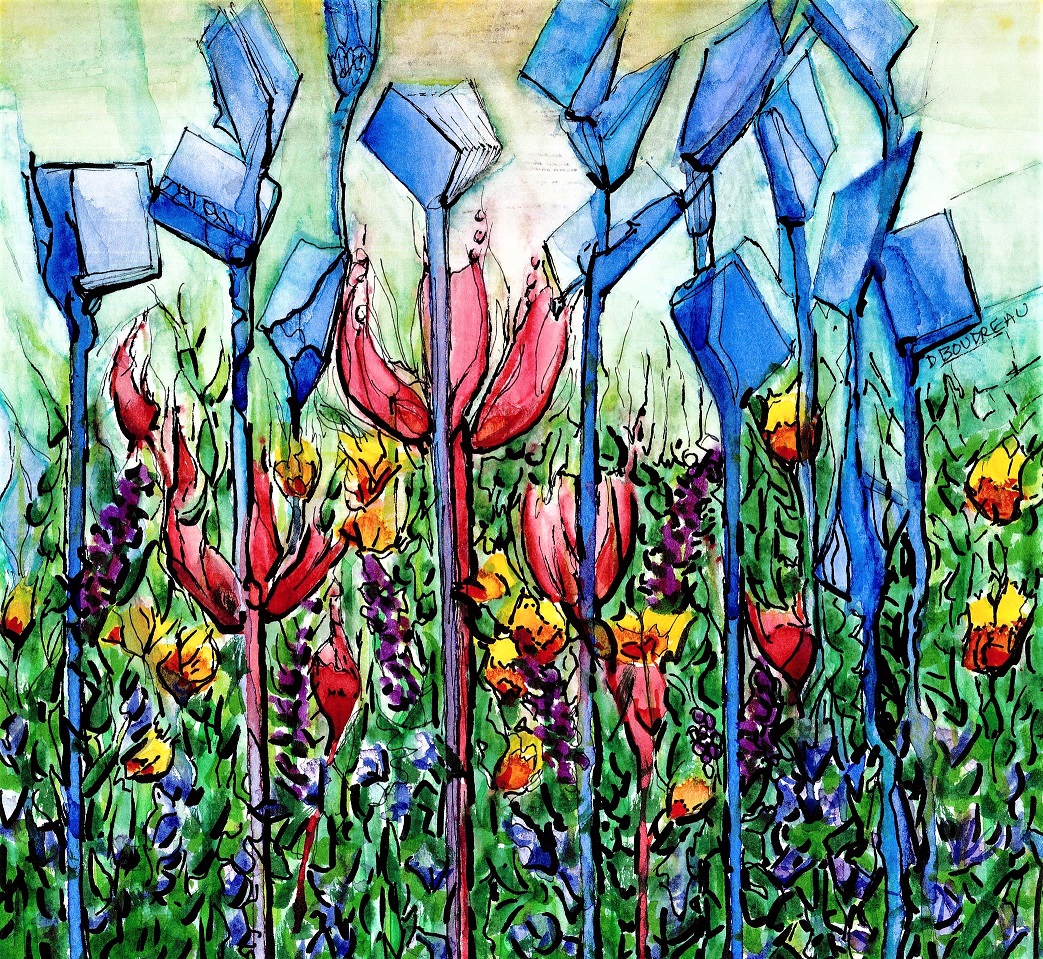 Holland Center Hosts 6th Annual Arizona Sage Art Market
Featuring 30 juried artists, the Market will offer a unique "Main Street" shopping experience with a personal touch.
On January 30, 2021, from 10 a.m. to 4 p.m., the Holland Center, a nonprofit organization committed to enhancing arts, education, and...
Read more...

Socially distanced performances showcase Arizona favorites
The Herberger Theater Center (HTC) is excited to announce its new Art of Celebration Concert Series featuring three concerts on The Pavilion, its new outdoor stage. Throughout the month of January, the Herberger Theater will present The Stakes, Phoenix Afrobeat Orchestra, and Los Esplifs.
"The concert series...
Read more...