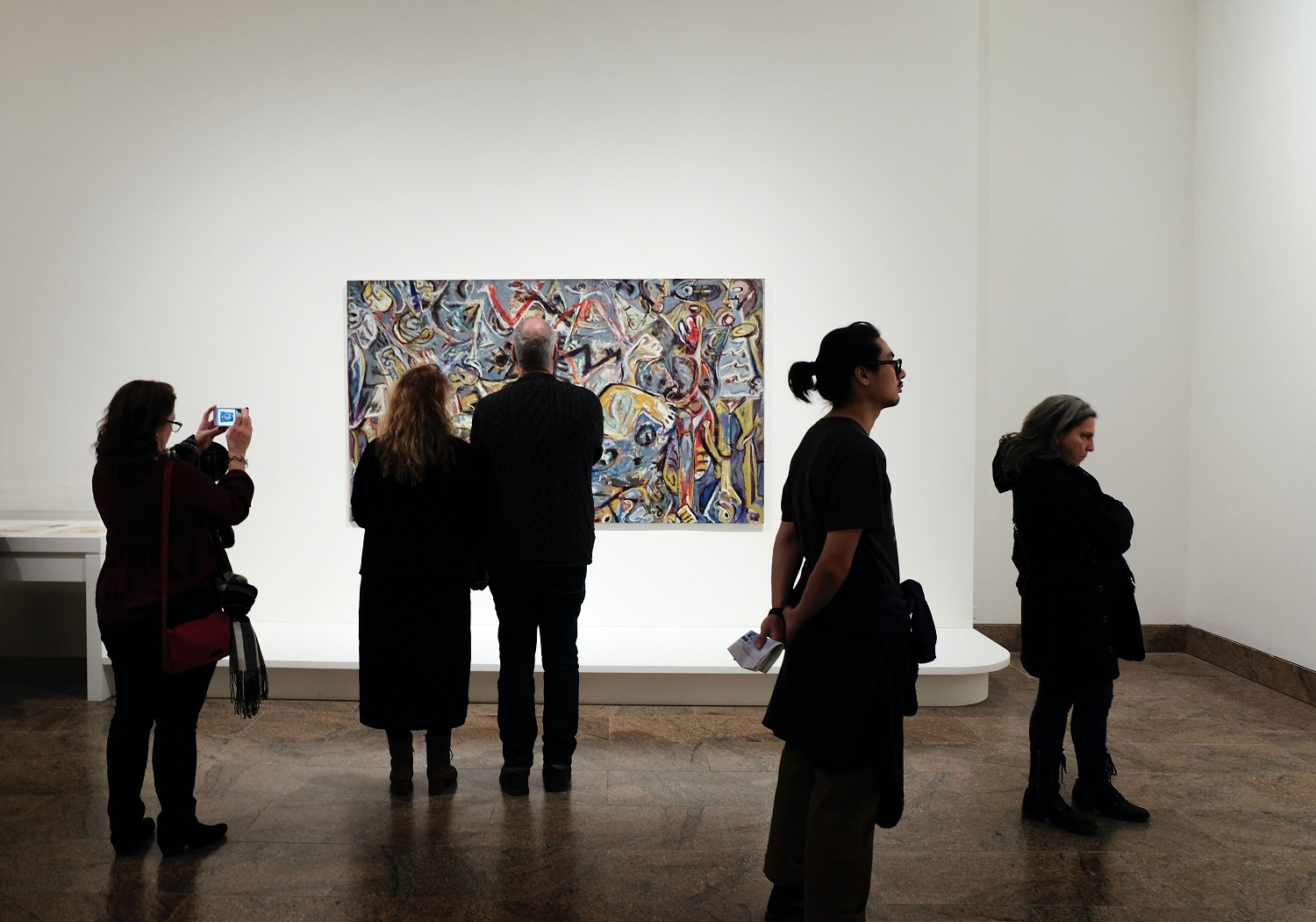 Artlink has announced that Art Detour will return as a month-long celebration of the Arizona arts and culture community in March. The event will run from March 1 to 31, 2022, giving art patrons, collectors and art lovers a broader range of ways in which to engage with artists and destinations throughout the state.
Art Detour 34 will highlight a broad spectrum of art forms and integrated themes that include the visual, performing and culinary arts, fashion design, public art and more. Artlink invites artists, venues, businesses and organizations to register as an Artlink Articipant and join this amazing arts and culture celebration.
"We have seen a huge increase in arts and culture engagement across Arizona in recent years," said Catrina Kahler, president and CEO of Artlink. "Art Detour has expanded with this flourishing art scene, and we are thrilled to connect this celebration with communities throughout the Valley and state."
Highlighting the Art Detour schedule is Artlink's signature event, the 9th Annual Art d'Core Gala taking place at Park Central in midtown Phoenix. The gala returns with a new theme, "Forces of Attraction," that invites those who contribute to and support the arts – including artists, collectors, philanthropists and community partners – to come together in celebration of the massive growth of Arizona's arts community in recent years. Additional Art Detour highlights include On Central Fashion + Art, Downtown Chamber Series, Creative City Symposium as well hundreds of arts and culture activities scheduled throughout the month.
Art Detour is made possible through the support and participation of Artlink partners Arizona Arts Commission, City of Phoenix, Virginia G. Piper Charitable Trust, Flinn Foundation, Downtown Phoenix Inc., Park Central, Valley Metro, Gould Evans, FOUND:RE Phoenix Hotel, The Garment League, Roosevelt Row, Historic Grand Avenue, Ivio Agency, Website Butlers, CLYint, Artlink Articipants and volunteers.
Visit artdetour.com for details for programming updates and how to get involved as an Articipant. To sign up for updates and for more information about Artlink visit artlinkphx.org.