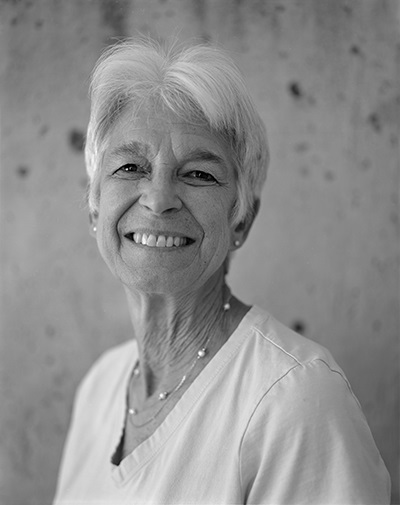 Join author Wynne Brown on Sunday, March 6, from 2 p.m. – 4 p.m. in the Virginia G. Piper Charitable Trust theater at Western Spirit: Scottsdale's Museum of the West for a presentation, conversation with the author, and book signing for her new book, The Forgotten Botanist: Sara Plummer Lemmon's Life of Science and Art, the biography of Sara Plummer Lemmon for whom Mount Lemmon is named.
This extraordinary narrative chronicles Sara Plummer Lemmon's adventures in botany in the American West with her husband, botanist John Gill Lemmon. Together the two discovered hundreds of new plant species, many of them illustrated by Sara, an accomplished artist. Although she became an acknowledged botanical expert and lecturer, Sara's considerable contributions to scientific knowledge were credited merely as "J.G. Lemmon & wife." A story of curiosity, tenacity and grit, you'll enjoy hearing about Brown's own journey of discovery that brought to light this timeless tale about a woman who discovered who she was by leaving everything behind.
Wynne has worked as a scientific illustrator in addition to spending six years as a reporter and copy editor at a mid-size daily newspaper. She has also written for many other publications and is the author of the award-winning books More Than Petticoats: Remarkable Arizona Women and The Falcon Guide to Trail Riding Arizona, and the co-editor of Cave Creek Canyon: Revealing the Heart of Arizona's Chiricahua Mountains.
She is currently president of Chiricahua Regional Council and Pima County representative to the State Board of the Arizona Historical Society. From February 1 to April 30 she is the Pima County Public Library Writer in Residence.
To learn more about Wynne Brown, please visit www.wynnebrown.com
For additional information about the event, please call 480-686-9539 or email at This e-mail address is being protected from spambots. You need JavaScript enabled to view it