Galleries and Events

The Heard Museum Virtual Hoop Dance Contest will be presented as a prerecorded online event on Saturday, Feb. 13, 2021.
Go online to
Read more...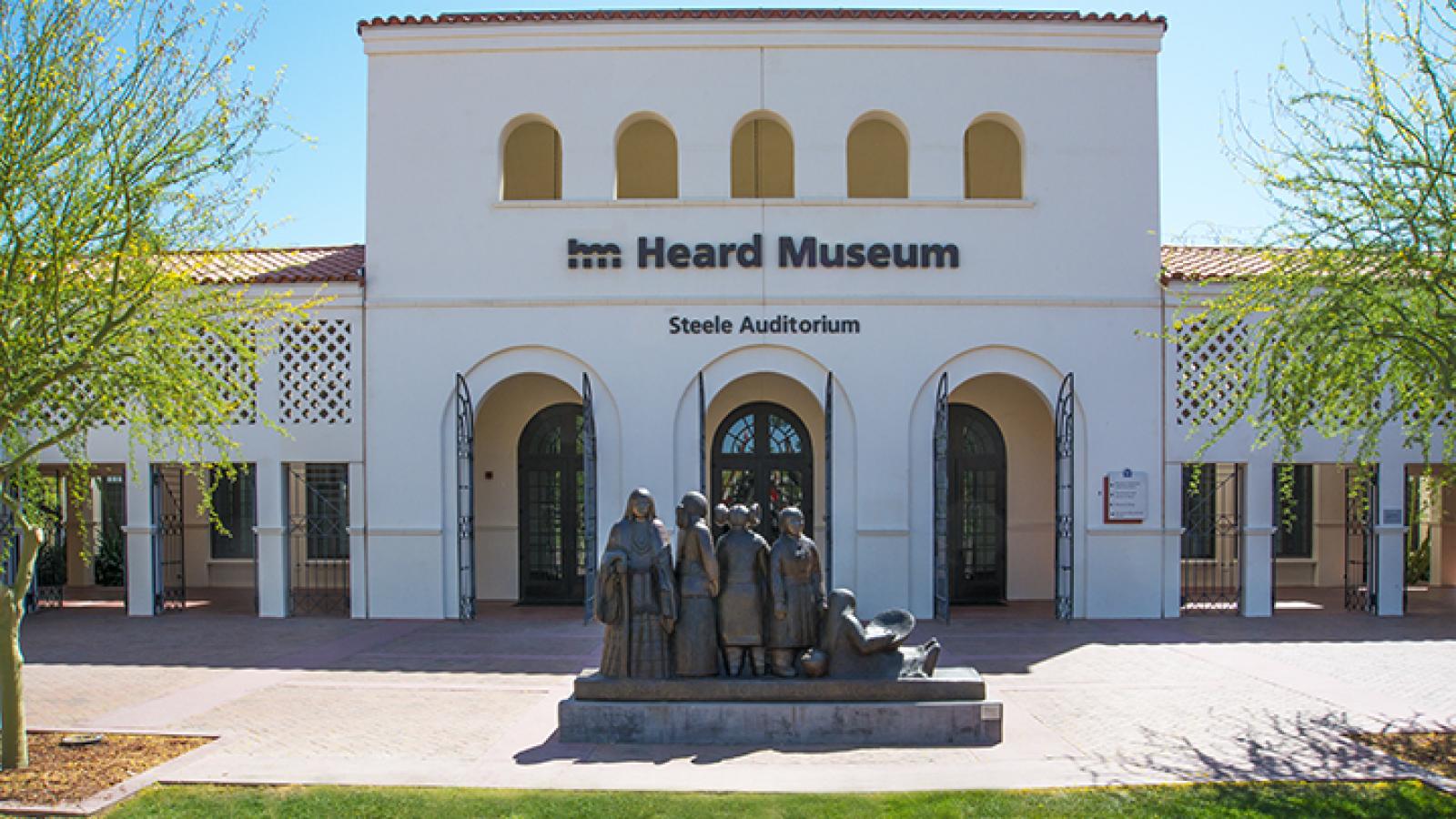 The Heard Museum has announced the expansion of its popular holiday program, Holidays at the Heard, extending it to every Friday and Saturday between Thanksgiving and Christmas as well as Dec. 29 to Dec. 31, 2020. Shop for holiday gifts, enjoy live musical performances, meet with and buy from featured American Indian artists, and more.
Highlights:
Live music and artist demonstrations each Friday and Saturday

Read more...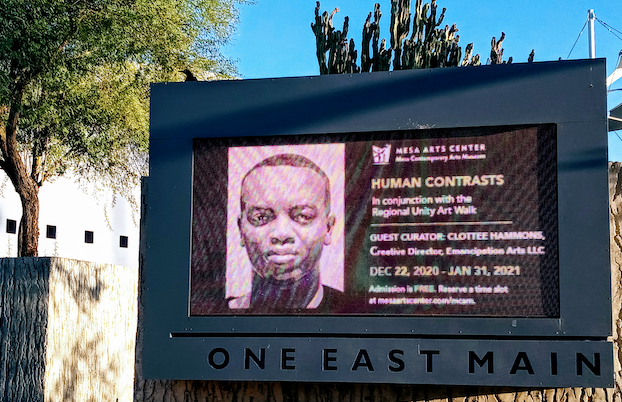 Guest Curator: Clottee Hammons, Creative Director, Emancipation Arts LLCHuman contrasts are those individuals that on the surface appear very dissimilar and disconnected. What might an old white man have in common with a young Black man? In "now speak" it might be expressed as intersectionality.
Perhaps they are poor… and employers will not hire "their kind".Perhaps they are both experiencing food insecurity… and depend...
Read more...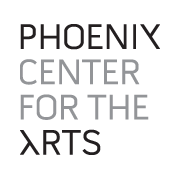 Spring 2021 Art Classes Open for Registration
In-person and online art classes available with Phoenix Center for the ArtsRegistration Opens December 7, 2020
Celebrate the new year with in-person and...
Read more...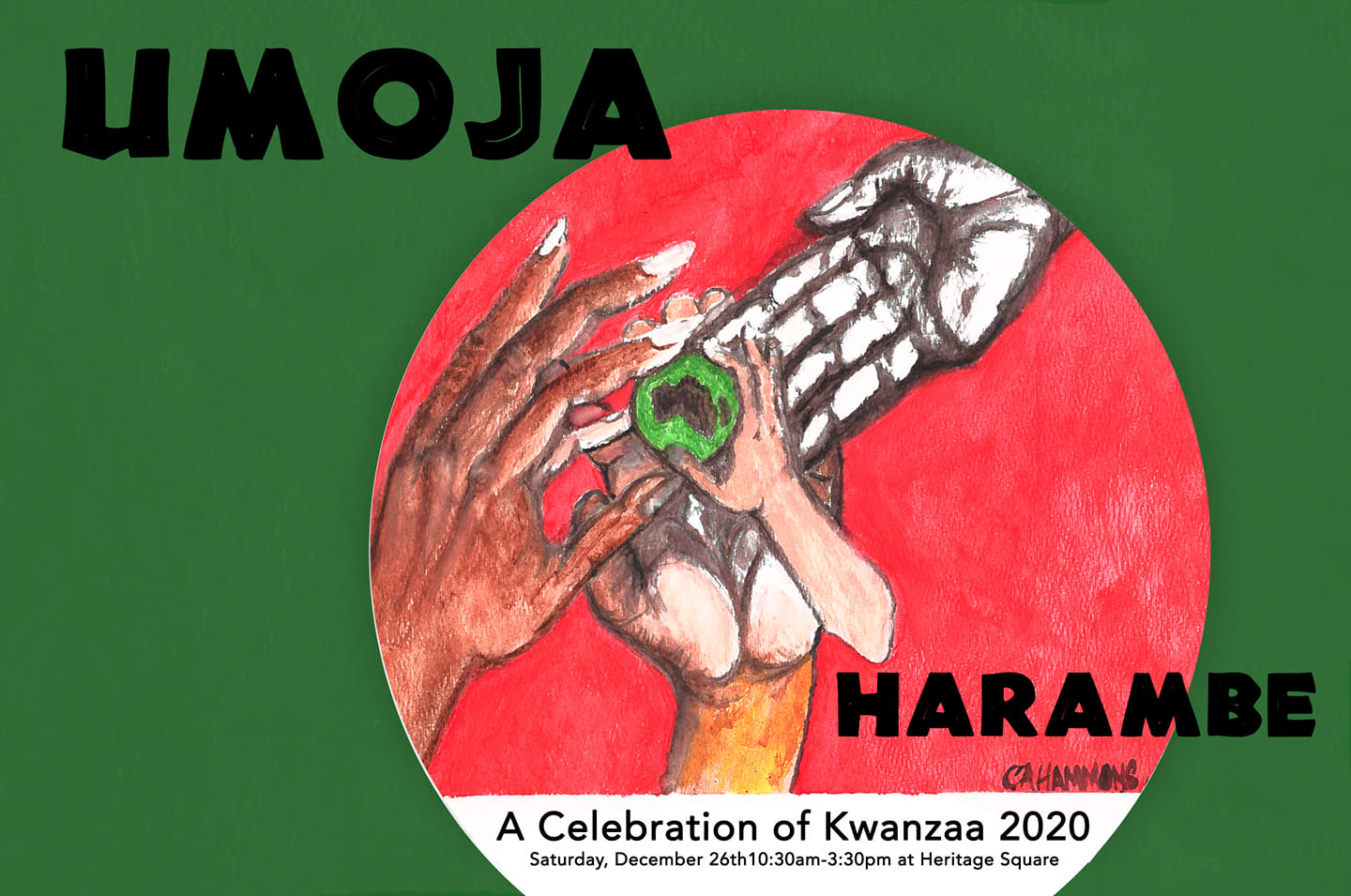 In observance of the Kwanzaa Season Heritage Square Foundation and Emancipation Arts LLC have collaborated to presents:
THE GREAT MIGRATION IN ARIZONA HISTORY PROJECT - UMOJA 2020
This series of events and exchanges has been designed to...
Read more...