Galleries and Events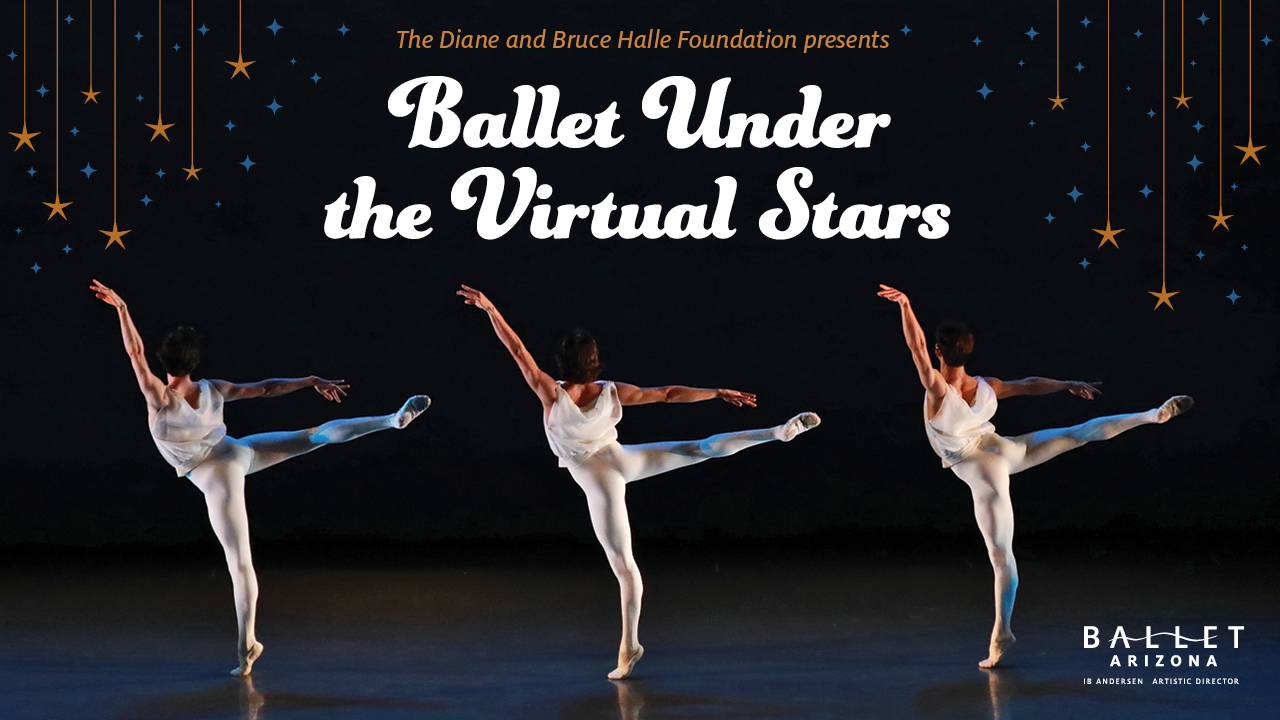 Ballet Under the Stars Goes Virtual Jan. 23
Ballet Arizona Tradition Pivots to Bring Dance to the Valley Community in a Safe Way
Read more...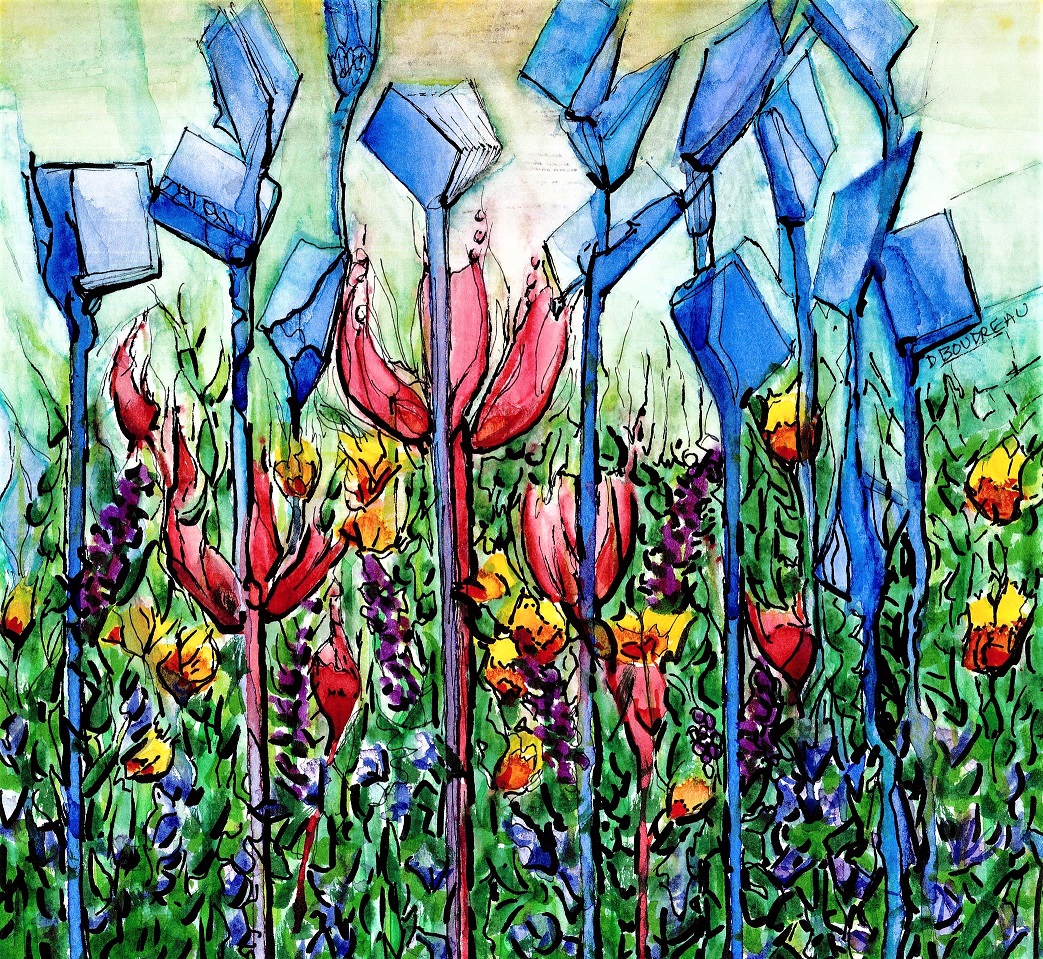 Holland Center Hosts 6th Annual Arizona Sage Art Market
Featuring 30 juried artists, the Market will offer a unique "Main Street" shopping experience with a personal touch.
On January 30, 2021, from 10 a.m. to 4 p.m., the Holland Center, a nonprofit organization committed to enhancing arts, education, and...
Read more...

Socially distanced performances showcase Arizona favorites
The Herberger Theater Center (HTC) is excited to announce its new Art of Celebration Concert Series featuring three concerts on The Pavilion, its new outdoor stage. Throughout the month of January, the Herberger Theater will present The Stakes, Phoenix Afrobeat Orchestra, and Los Esplifs.
"The concert series...
Read more...

The Heard Museum Virtual Hoop Dance Contest will be presented as a prerecorded online event on Saturday, Feb. 13, 2021.
Go online to heard.org/event/hoop/ or visit us on social media for continued updates.
"Considering the impact that the...
Read more...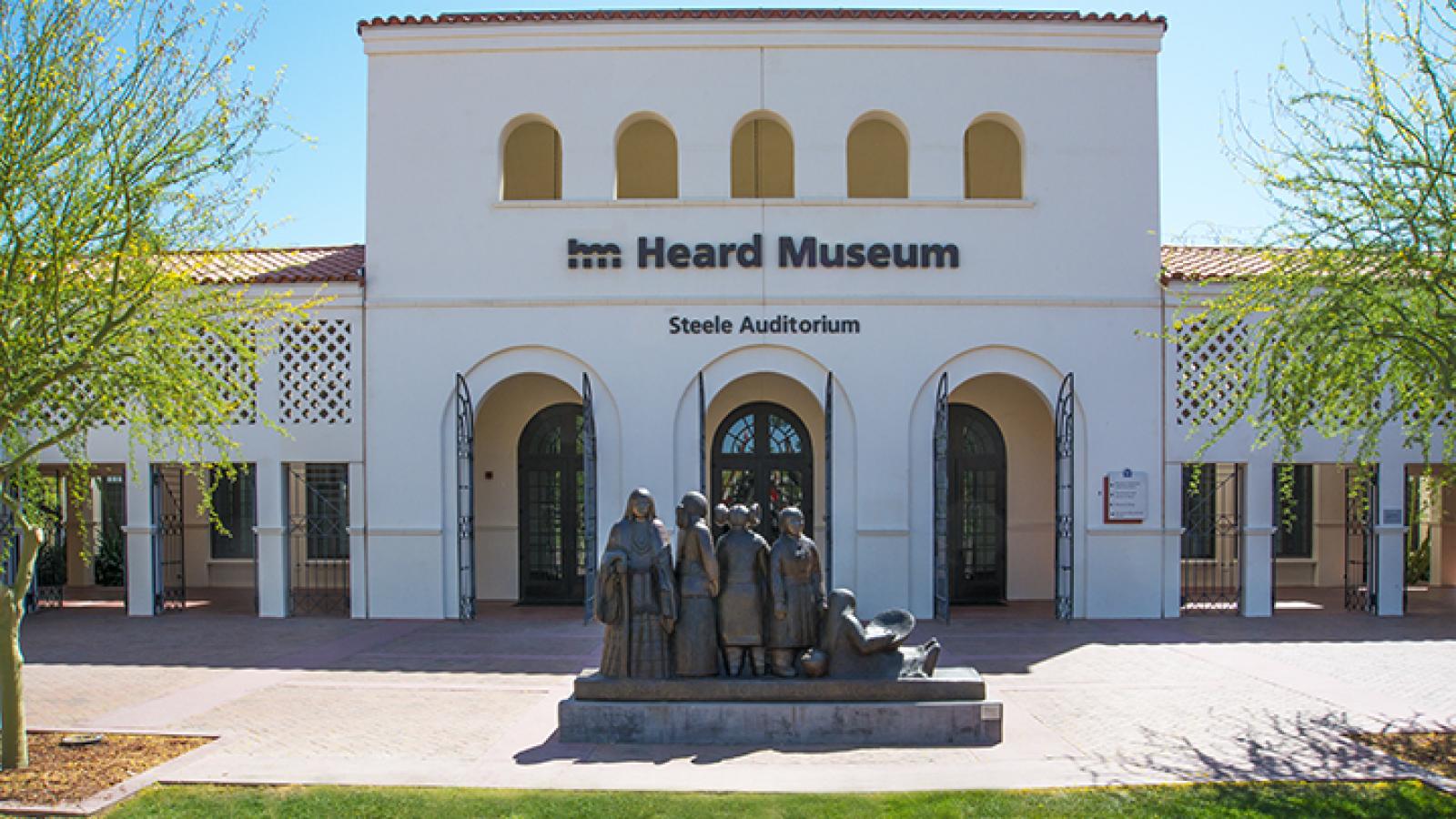 The Heard Museum has announced the expansion of its popular holiday program, Holidays at the Heard, extending it to every Friday and Saturday between Thanksgiving and Christmas as well as Dec. 29 to Dec. 31, 2020. Shop for holiday gifts, enjoy live musical performances, meet with and buy from featured American Indian artists, and more.
Highlights:
Live music and artist demonstrations each Friday and Saturday

Read more...