Galleries and Events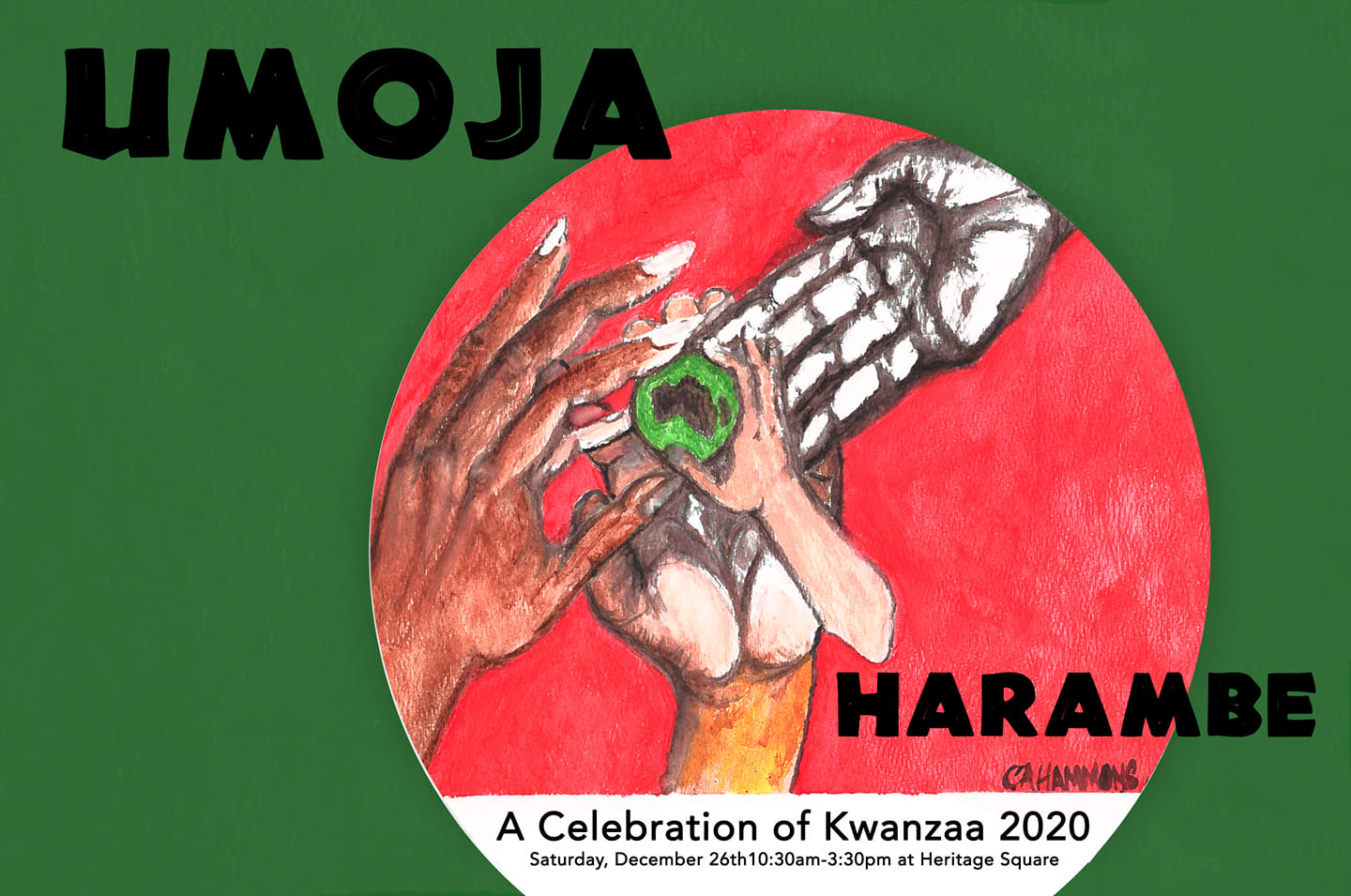 In observance of the Kwanzaa Season Heritage Square Foundation and Emancipation Arts LLC have collaborated to presents:
THE GREAT MIGRATION IN ARIZONA HISTORY PROJECT - UMOJA 2020
This series of events and exchanges has been designed to...
Read more...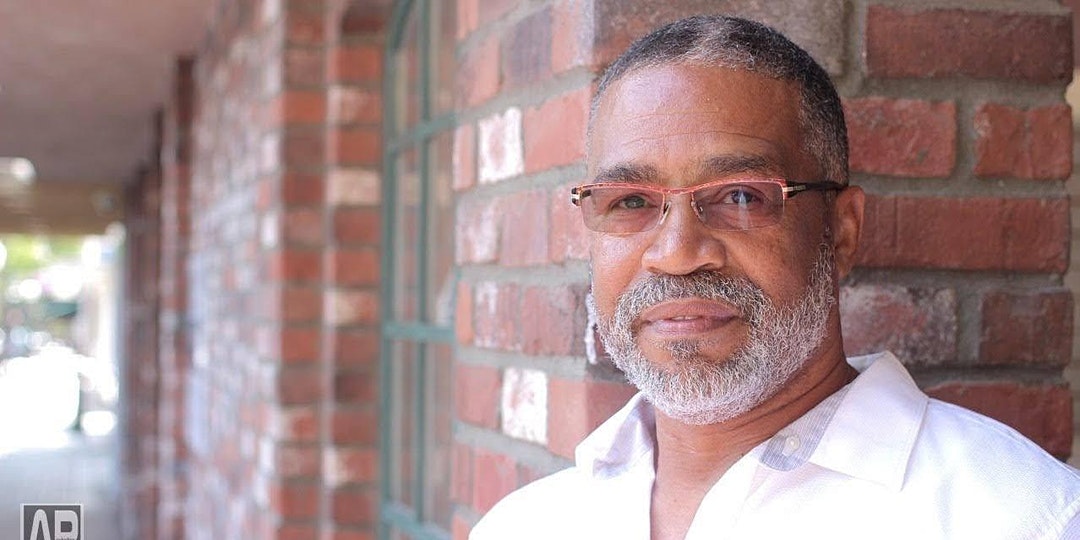 Umoja Poetry Workshop by the Heritage Square Foundation
George Hammons's poetry is grounded in Blackness, love, family, and is existential. Within the spirit of Umoja those themes will be explored in conjunction with concepts of:
Read more...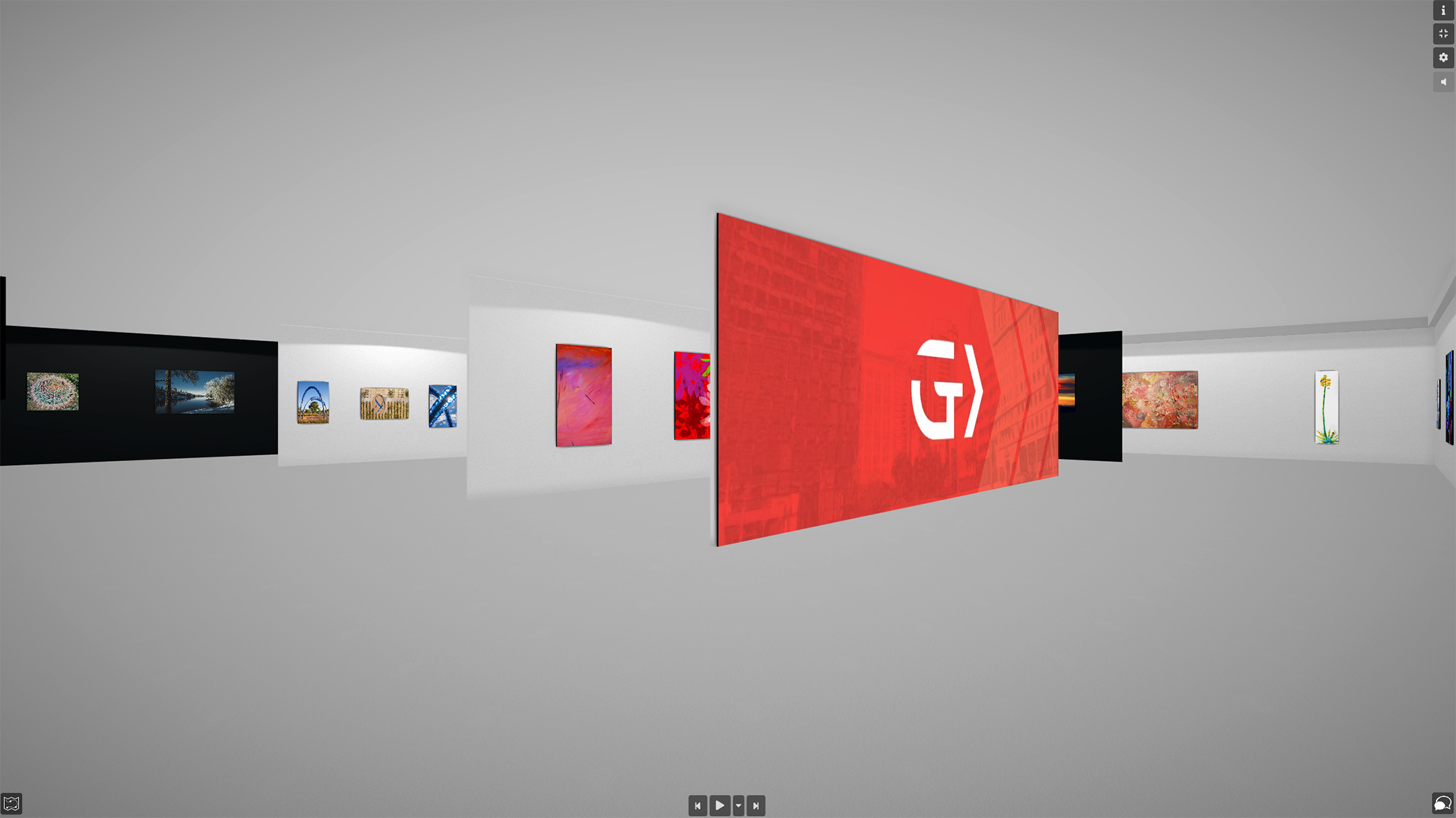 The Greater Phoenix Economic Council (GPEC) recently launched its first virtual art exhibition, "Greater Phoenix, Greater Together." The gallery features more than 40 local artists, highlighting the beauty and diversity of our region. GPEC is showcasing pieces that archive the emotion, and moments of support, compassion, and togetherness that have transpired across Greater Phoenix.
Here's a link to the gallery:
Read more...

HEARD MUSEUM EXPLORES ONE OF THE GREAT AMERICAN ARTISTS OF THE 20TH CENTURY WITH NEW GRAND GALLERY EXHIBITION
Leon Polk Smith: Hiding in Plain Sight presents fresh scholarship and appreciation for this Modernist master's inspiration from American Indian culture and the Oklahoma Plains
The Heard Museum is pleased to announce a new original exhibition, Leon Polk Smith: Hiding in Plain Sight, opening on Feb. 4, 2021. Leon Polk Smith, one of the great American artists of the 20th...
Read more...