Galleries and Events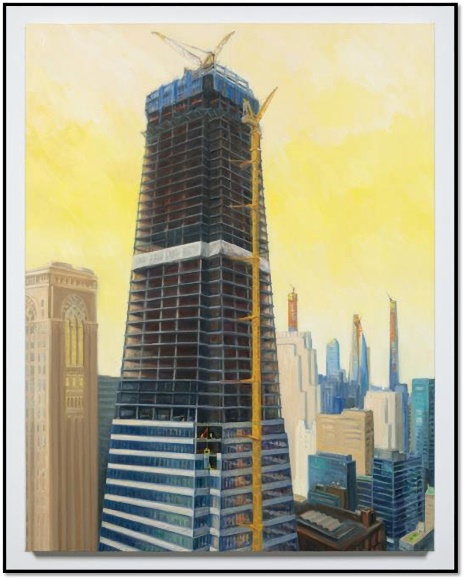 Starting Friday, January 21, 2022, the i.d.e.a. Museum in Mesa will present the new exhibition, Imagine, Design, Build! Featuring 40 artworks by 15 artists from four states and six countries, the exhibition will include a variety of paintings, sculpture, fiber works, digital videos, LED lighting, and digital photography.
Read more...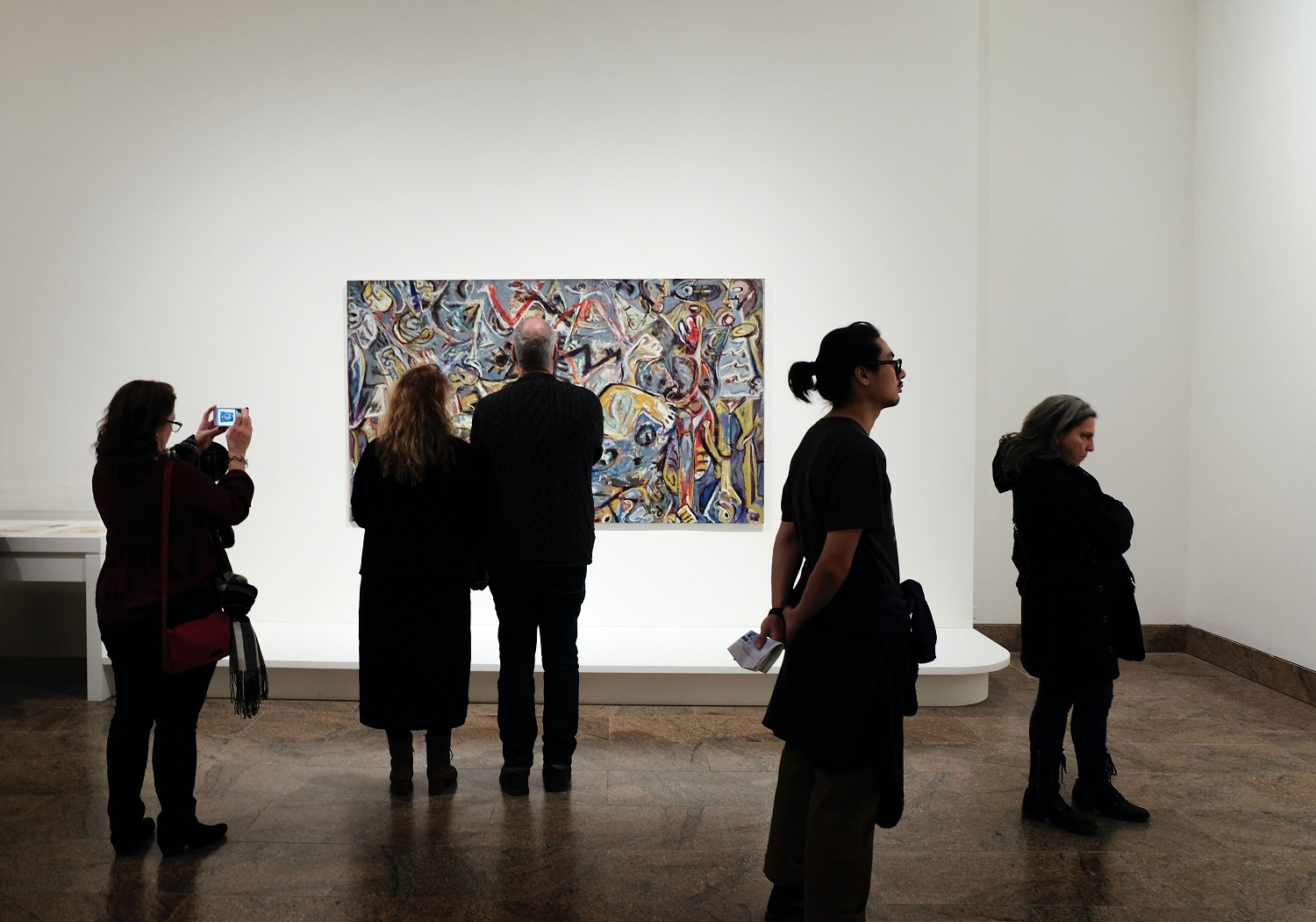 Artlink has announced that Art Detour will return as a month-long celebration of the Arizona arts and culture community in March. The event will run from March 1 to 31, 2022, giving art patrons, collectors and art lovers a broader range of ways in which to engage with artists and destinations throughout the state.
Read more...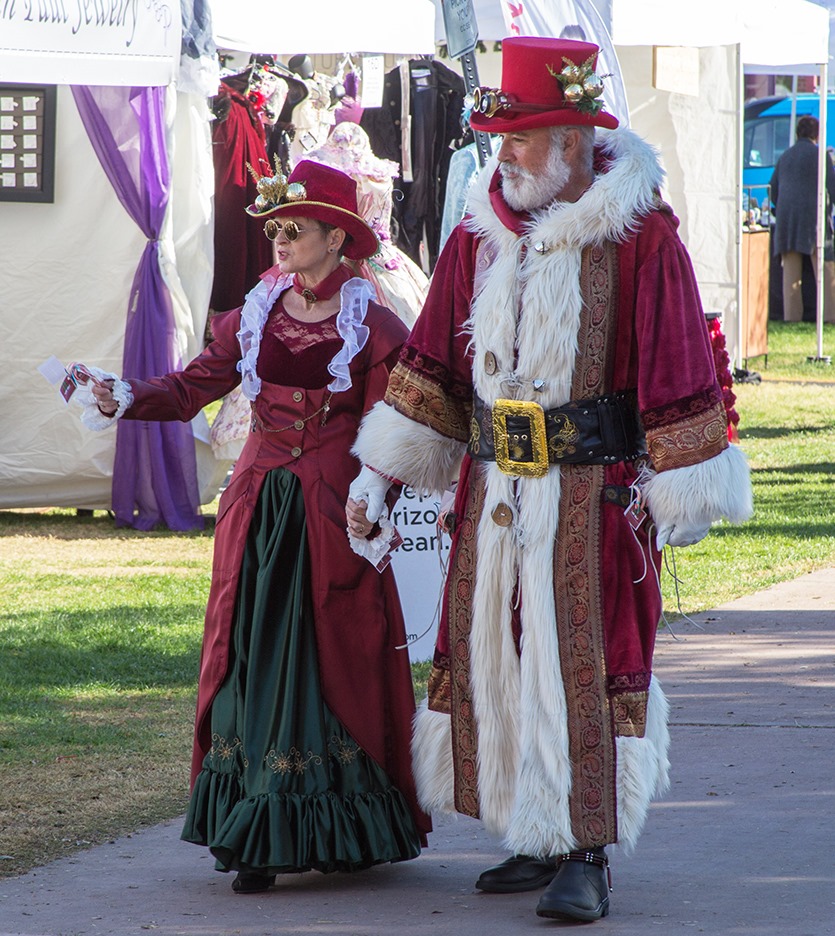 Phoenix Festival of the Arts is returning to Hance Park, December 11-12, 2021, after a year of disruptions by Covid and social distancing with an arts and culture celebration for the whole family. The event presented by Phoenix Center for the Arts will feature more than 150 art vendors and cultural organizations.
An Entertainment Pavilion will feature art demonstrations, circus performances, dance ensembles, spoken word poets, choral groups, and more. A full lineup of live music and performances will animate two stages. The lineup will be updated
Read more...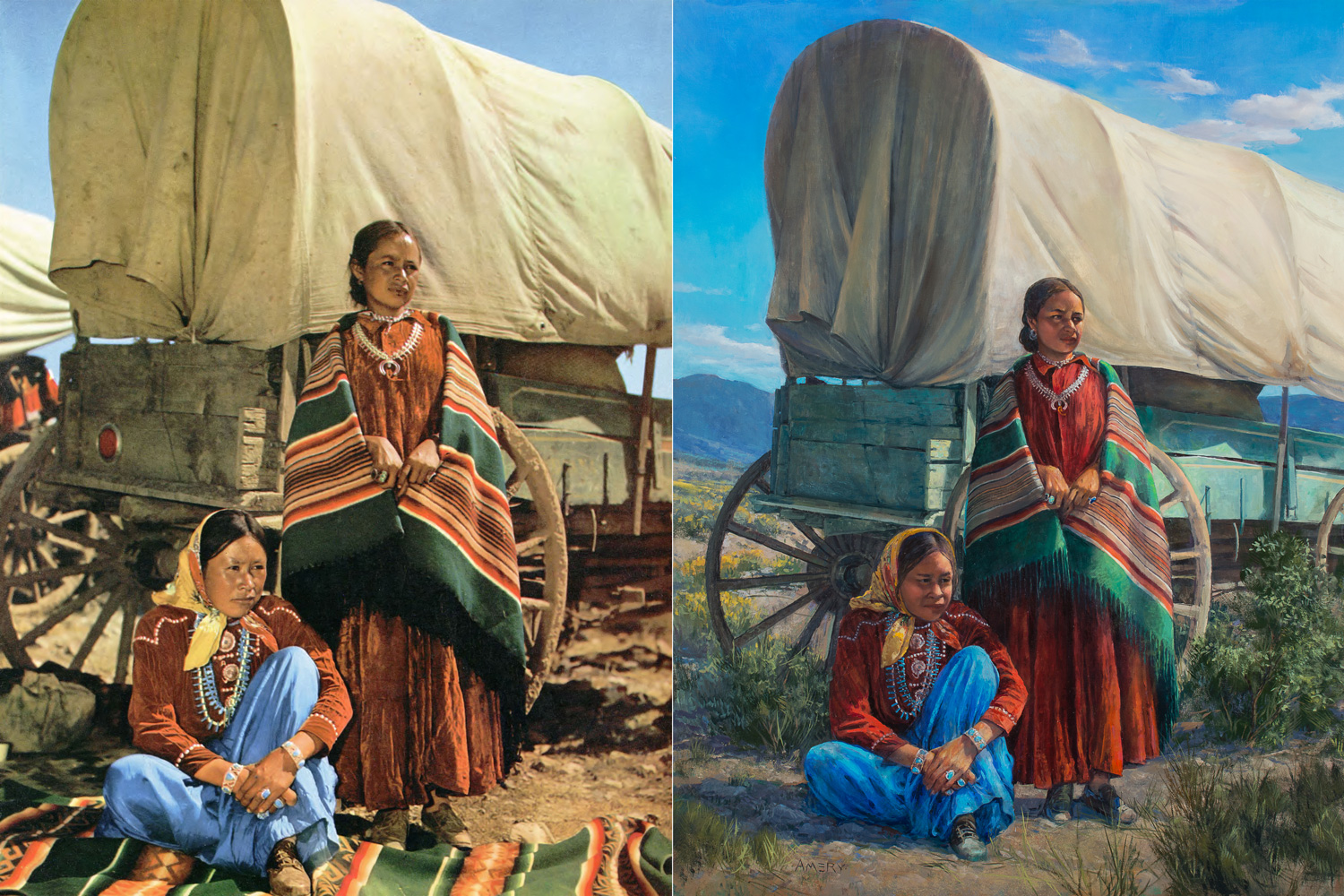 Western Spirit: Scottsdale's Museum of the West will debut a new exhibition titled The Art of Our Photography this Friday. The exhibition features the work of 10 artists selected by Arizona Highways. Each artist was given access to the magazine's extensive photo archive and asked to select one of the thousands of photographs published in Arizona Highways since 1925, set up an easel and — taking inspiration from that image — paint their own distinctive interpretation of the photo. The exhibition will run through January 16...
Read more...
Holland Center and Sonoran Arts League Present Winter Artisan Market
Attendees will be able to purchase unique, handmade holiday gifts and other creations directly from local fine artists
On December 3-4, 2021, the Holland Center and the Sonoran Arts League will join forces to present the inaugural Winter Artisan Market, a unique holiday shopping experience celebrating local artists and makers. Approximately 75 regional fine artists will...
Read more...