Galleries and Events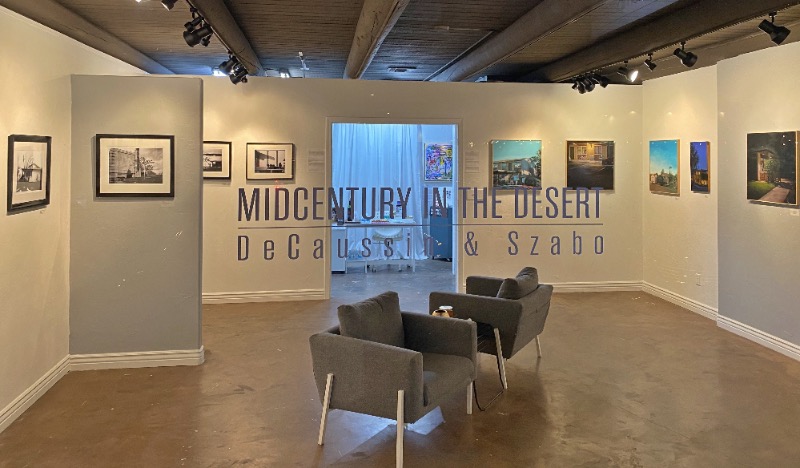 Go back in time and enjoy the fasinating new exhibitioin "Midcentury in the Desert" at Royse Contemporary in Old Town Scottsdale. Explore the midcentury architecture found thorughout the valley captured both in film and on canvas!
Read more...
The Valley of the Sun seems to be one of the most attractive places to meet the spring. Warm evenings and mostly clear skies were made for festivities. The image of Arizona is not romanticized at all. The spring is the right time to feel it.
Its largest and most populated city, Phoenix, is not only about mountains, strange plants, hot temperatures, and the mix of various nations. If you are a keen admirer of art and love exploring cultures, your soul will find its place here, indeed.
Especially for students, it's important to take time to rest and feel the beauty of the coming spring. If you are overburdened with assignments, entrust them to https://essaypro.com/ as the team of...
Read more...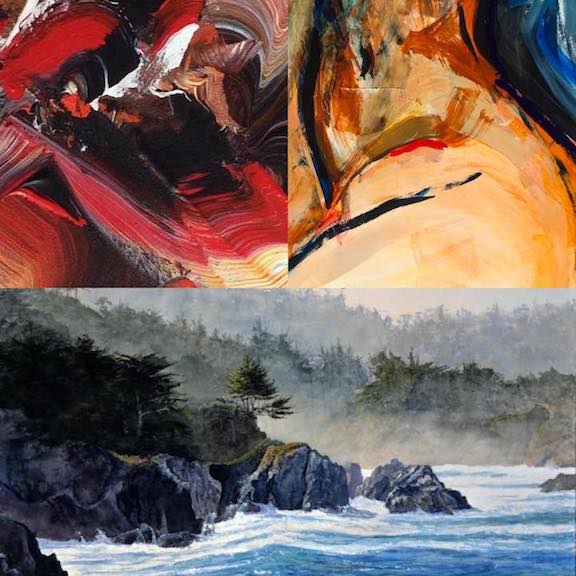 Miniature Christmas Poinsettias, Abstrations, Impressionist Landscapes, Nudes, and Christmas Fashions are on display and available all December at Gallery Andrea. The Annual Christmas Poinsettia Show features an incredible selection of diverse mediums and styles, offering something wonderful for everyone on your holiday list!
Read more...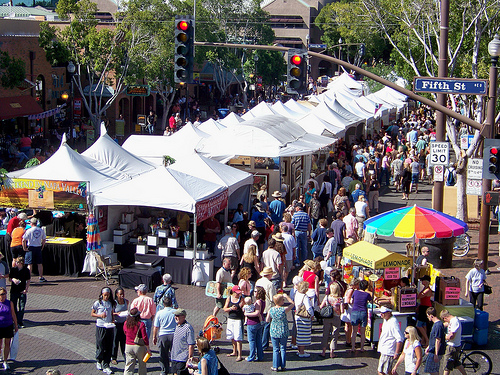 Get out and explore the 51st Annual Tempe Festival of the Arts December 6 through December 8, 2019 in beautiful downtown Tempe.
Read more...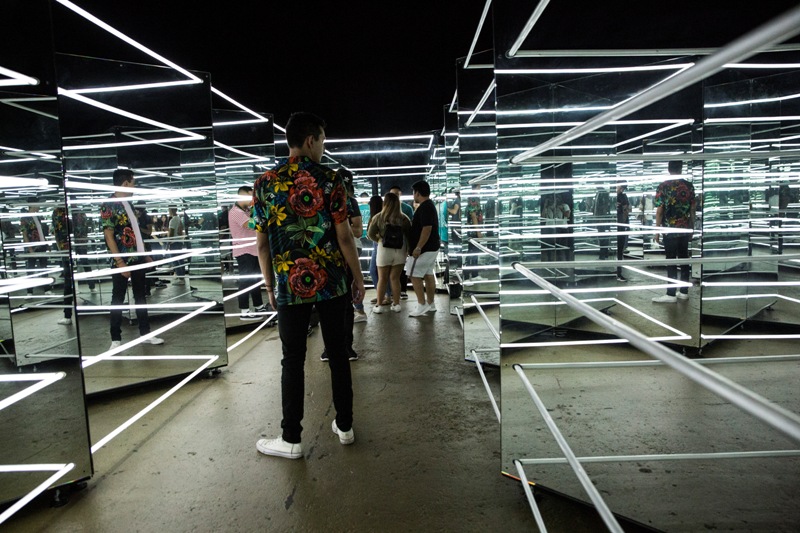 For a limited time at Scottsdale Fashion Square, you and your family can wander through a world called Elsewhere, the newest Wonderspaces exhibition. Get lost in an alternate dimension through art installations and masterpieces from over 10 different artists. The designers behind Elsewhere have worked to create and offer a different perspective on the way that we exist, and what more there could be.
As you enter the production, there is no shortage of alluring entertainment. I first witnessed the work titled: On a Human Scale by Matthew Matthew. This specific installation was displayed in a dark room with three long rows of...
Read more...