Galleries and Events

The Maricopa County Home & Garden Show is Back at WestWorld October 16-18
Fall into Seasonal Décor and DIY Crafts While Shopping and Supporting Local Businesses
The
Read more...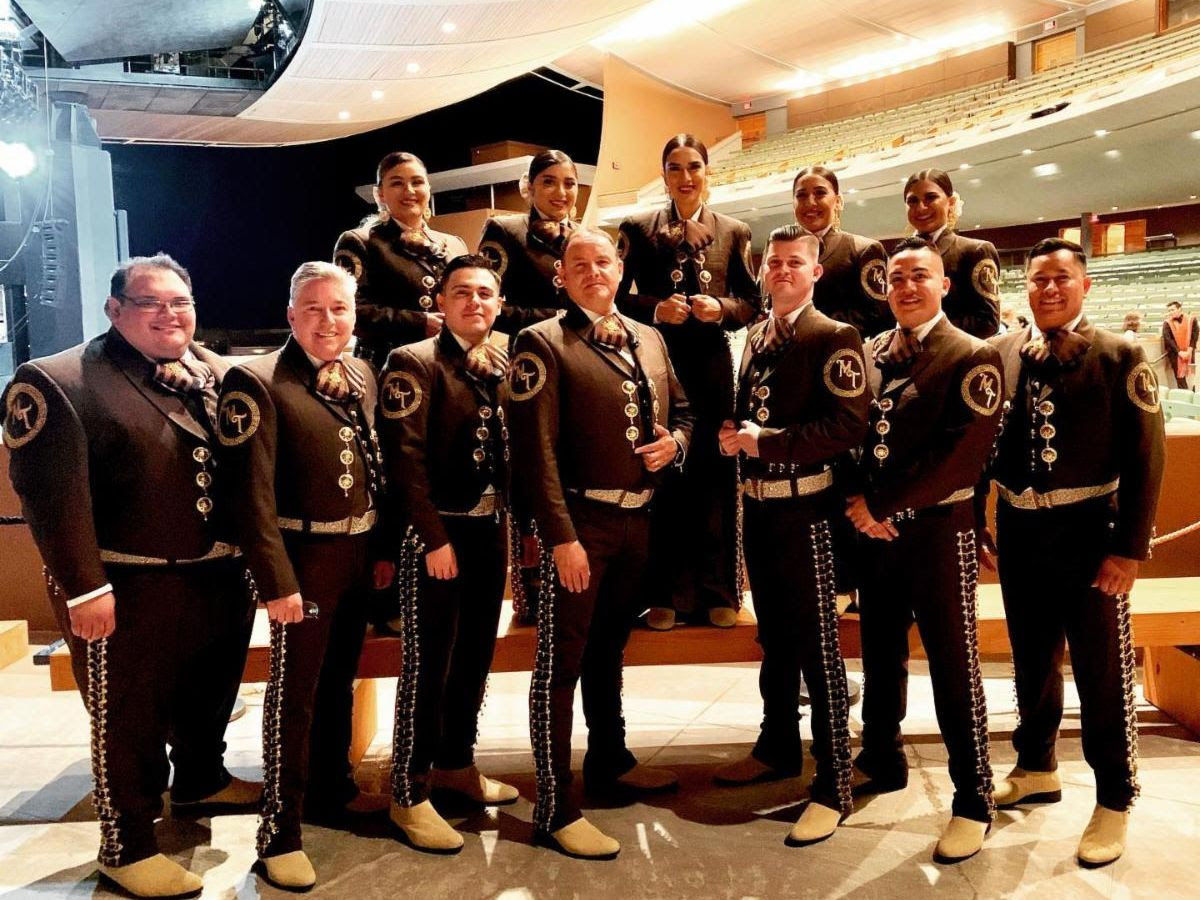 21st ANNUAL MARIACHI FESTIVAL: OCTOBER 17 AT 7 PM
THE GALLERY AT CCA AND VISION GALLERY
LOS AMERICANX & AL SON QUE ME TOQUEN EXHIBITIONS
OCTOBER 10 - NOVEMBER 14
Chandler Center for the Arts announces its events for Hispanic Heritage Month, celebrating the rich and vibrant culture of Mexico and...
Read more...
REGISTRATION NOW OPEN FOR THE FOLLOWING CLASSES STARTING NEXT WEEK:

WATERCOLOR & INK with John Erwin
Thursdays, 9/17-10/8, 9:30 am - 12:30 pm
WATERCOLOR TECHNIQUES with John Erwin
Virtual Class! Tuesdays, 9/22-10/13, 1-4...
Read more...

Encompassing nearly 13,000 square feet and spanning four gallery spaces, including the Virginia G. Piper Grand Gallery, Larger Than Memory: Contemporary Art from Indigenous North America is an inspirational and timely exhibition by the Heard Museum.
Organized by Fine Arts Curator Erin Joyce and Chief Curator Diana Pardue, this exhibition highlights the significant contributions that Indigenous artists have made, and continue to make, to broader culture spanning the last two...
Read more...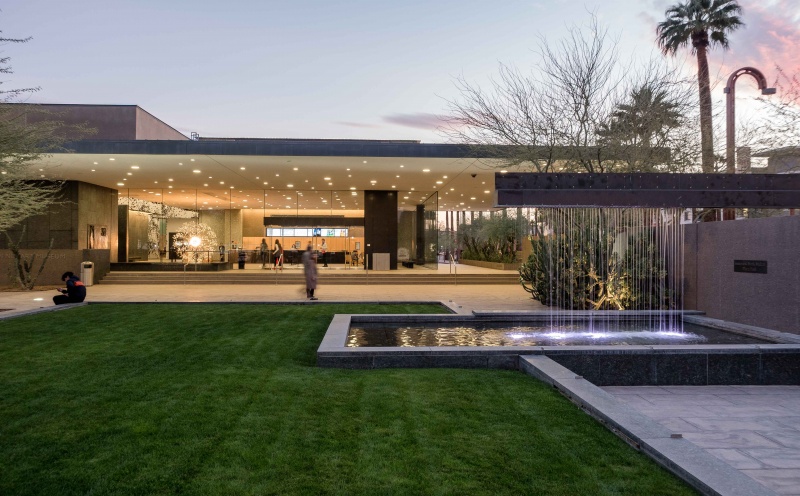 As part of its ongoing commitment to prioritizing the health and well-being of its visitors and staff, Phoenix Art Museum will continue to present virtual events through September as a way to safely engage audiences with the Museum's exhibitions and collections during the time of COVID-19. The Museum will also continue to showcase Arizona artists on the institution's new bilingual blog and across its social media channels as part of its new PhxArtist Spotlight series. For information on the Museum's anticipated fall re-opening,
Read more...