Galleries and Events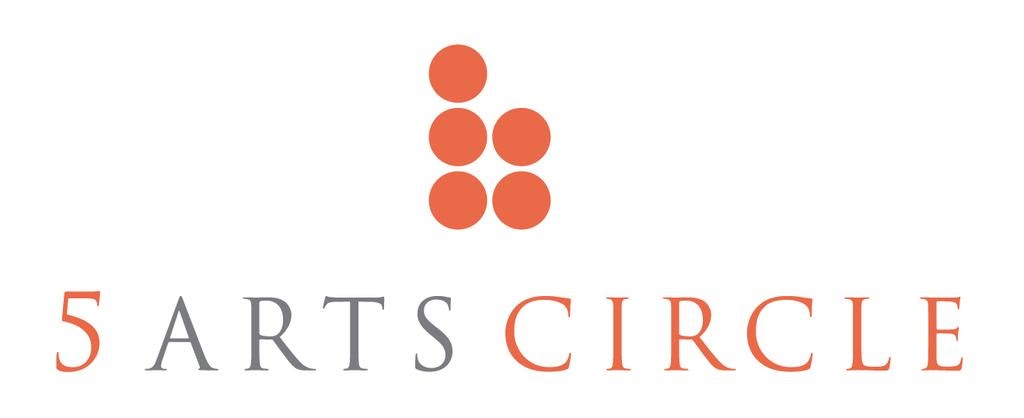 5 Arts Circle Kicks off Its 22nd season Innovating the Valley Arts
Have you ever sat eye level, just feet from a group of ballet dancers or concert violinists rehearsing? As a member of 5 Arts Circle, that's exactly what you get to do and so...
Read more...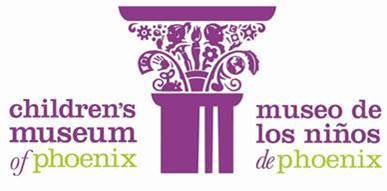 The Children's Museum of Phoenix invites kids to fall into fun during Fall Break Camp at the Museum! Children ages 5-8 will have an unforgettable experience exploring the Museum's imaginative exhibits, participating in hands-on activities, and building lasting friendships! Kids will create spook-tacular art projects, participate in autumn-themed activities, and have plenty of time to play in the Museum's three floors of interactive exhibits.
COVID-19 precautions...
Read more...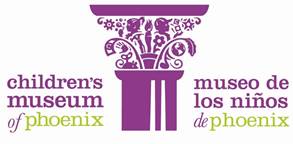 The Children's Museum of Phoenix will celebrate Hispanic Heritage Month September 15 through October 15, 2021 with programs and events that will bring a taste of Hispanic and Latino culture to the Museum for visitors to enjoy.
Throughout the month, international and local artist, GENNARO GARCIA's artwork will be on display at the Museum. A native of San Luis, Sonora, Mexico, Gennaro's use of Italian techniques with oils, acrylics, wood, and plaster, along with the...
Read more...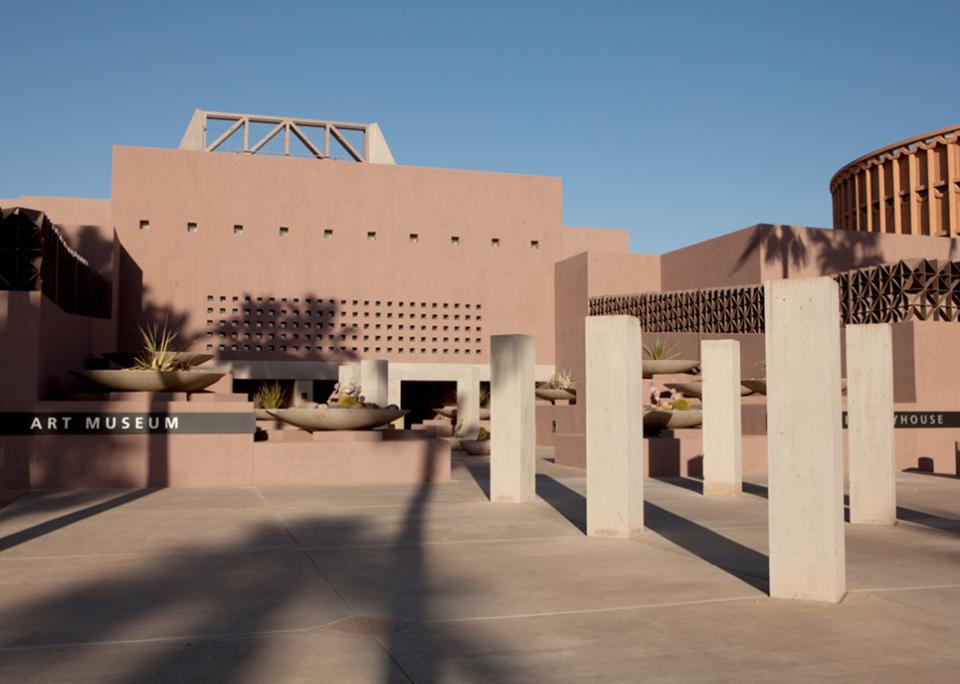 "Undoing Time: Art and Histories of Incarceration" considers the foundational roots of confinement from an art historical perspective to better understand the fact that today's mass incarceration crisis is centuries in the making. The exhibition explores how images throughout time contribute to entrenched cultural beliefs associated with today's carceral system. The exhibition includes 12 never-before-seen, commissioned artworks from contemporary artists whose work combines history, research and storytelling in material...
Read more...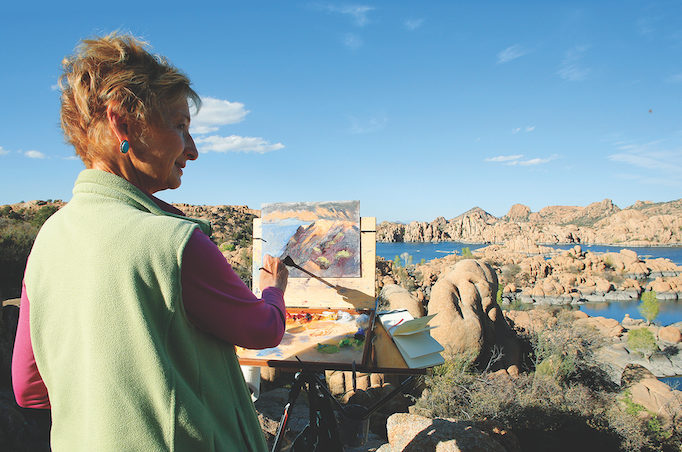 2nd Annual Prescott Plein Air Art Festival Celebrates Area's Natural Beauty
Attendees of this free, open-to-the-public event will be able to observe local artists painting outdoors as they capture the spirit and essence of Prescott's scenery.
The Highlands Center for Natural History and the City of Prescott are proud to present the 2nd Annual Prescott Plein Air Art Festival, taking place October 21-24, 2021 at scenic...
Read more...