The Museum of Illusions is opening another mesmerizing location in Las Vegas this summer, which will be the entertainment and educational museum's largest yet.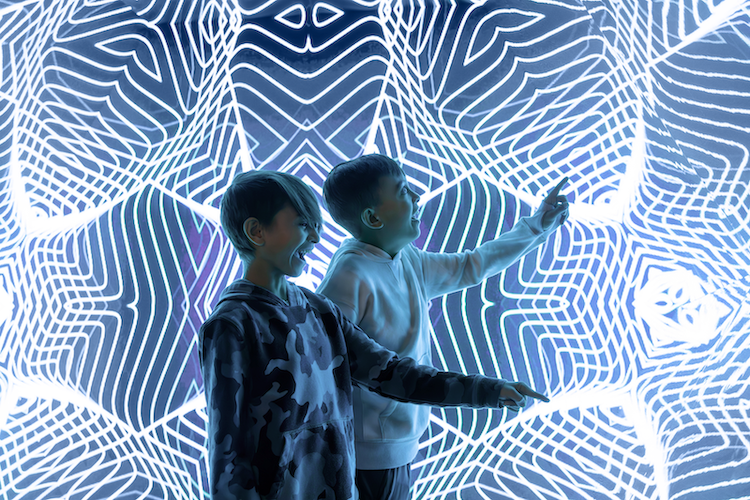 To celebrate the grand opening this August, the museum is partnering with actor and magician Michael Carbonaro for an exclusive event. Carbonaro will perform his world-famous magic from his television show and live stage act, "Michael Carbonaro Live in Las Vegas at Rio Las Vegas."
"The most incredible part of producing my television series was getting to see the fascination on people's faces when presented with illusions as part of their everyday life, so to be part of opening Museum of Illusions' flagship location in Las Vegas is the perfect collaboration," says Michael Carbonaro. "I can't wait to perform at the exclusive opening event and welcome hundreds of guests to the never-before-seen, innovative space."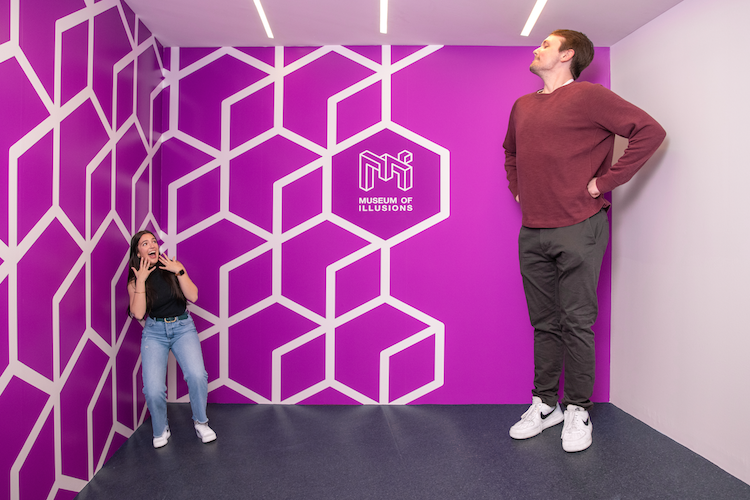 This museum highlights the science of illusions, giving guests an opportunity to learn the ins and outs of illusions. Museum of Illusions Las Vegas will be located right on the strip and will feature more than 15,000 square feet of space with over 80 mind-blowing exhibits. This new location will even offer never-before-seen illusions.
Guests have the opportunity to not only see but feel the illusions, and they are encouraged to touch and photograph the exhibits to get the full experience. These trippy experiences will provide the perfect backdrop for your Instagram posts.
Early bird tickets are now available on the museum's website for $22 with visits beginning Friday, August 18, 2023.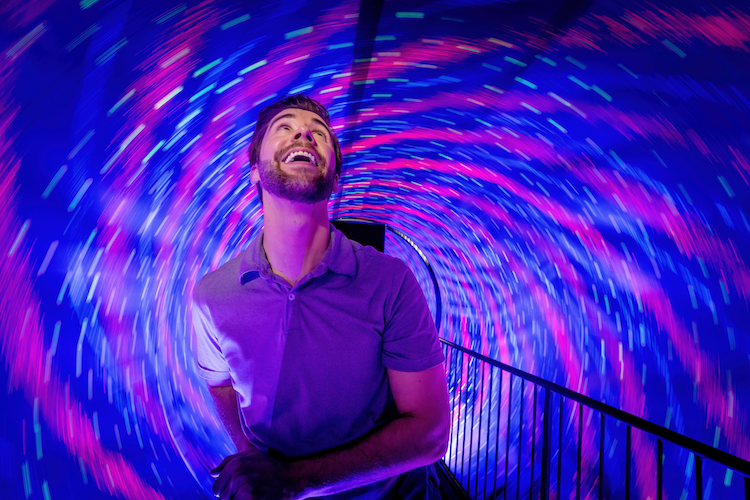 Photos courtesy Museum of Illusions