Designed to amuse, amaze and stimulate the senses, the Museum of Illusions is scheduled to permanently open its Scottsdale location at the Arizona Boardwalk situated alongside the OdySea Aquarium and Butterfly Wonderland on March 11.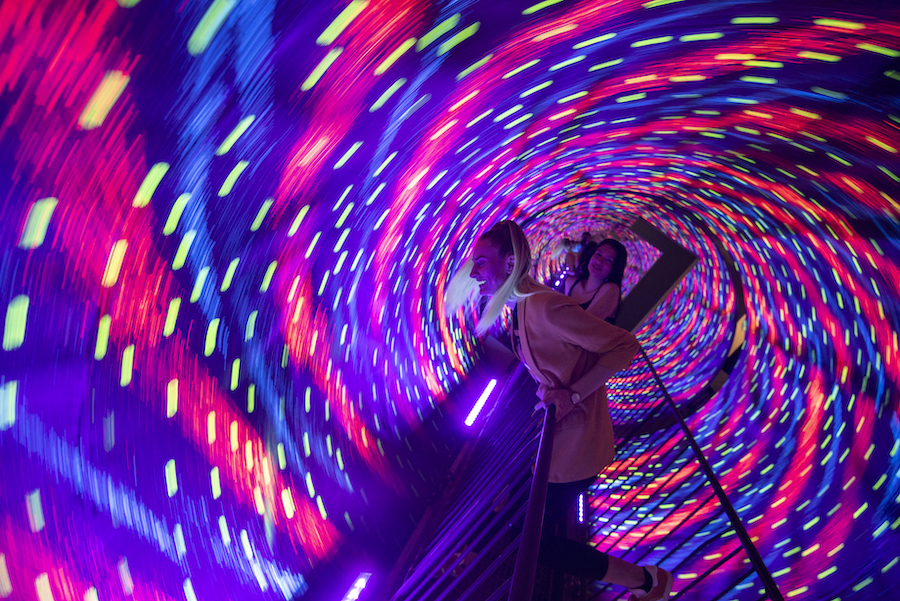 The new museum will feature over 60 mind-bending exhibits with a variety of holograms, stereograms and illusions leading guests to question reality versus imagination.
The museum series is one of the fastest-growing educational and entertainment concepts worldwide. The concept began in Zagreb, Croatia, and has now expanded to over 35 destinations across the world, including London, Milan, Brussels, Madrid, San Diego, Austin and others.
​​"We are thrilled to be bringing the Museum of Illusions to Scottsdale, which is an ideal city for such an engaging and new museum concept," says Stacy Stec, director of sales and marketing for LOL Entertainment, parent company of Museum of Illusions Scottsdale. "This city has a buzzing scene and provides the perfect landscape for the expansion of the museum's U.S. presence. We are confident that people of all ages will love seeing and experiencing the museum's unique illusions, exhibits, and immersive rooms."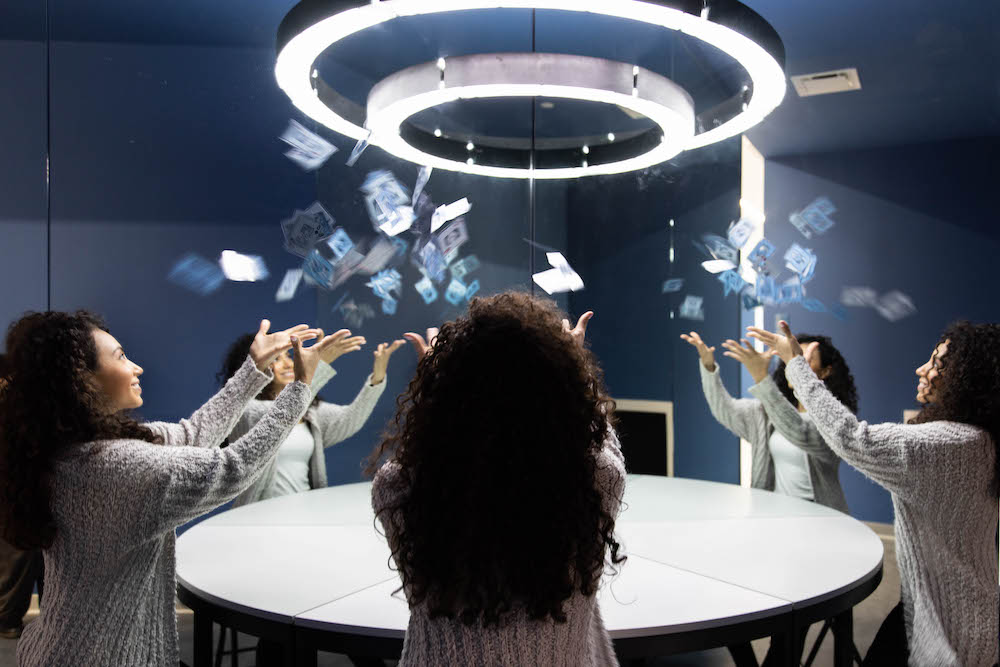 Illusion exhibits at the Scottsdale location will range from the classical to the never-before-seen. Mind-blowing illusions will include defying gravity by walking on walls to appearing to grow and shrink in size. These exhibits allow guests of all ages to experience first-hand how easily science tricks the mind. Not only does the museum offer great photo opportunities, but guests will learn about the science behind vision and perception as well as the brain.
"While our museum certainly is visually engaging and has those photo-worthy moments, it is about so much more," says Stec. "We've carefully and thoughtfully designed this museum to provide an educational experience that will leave guests feeling inspired long after they leave. We can't wait to challenge minds and provide a hands-on, immersive experience for all ages."
For more information about the Scottsdale Museum of Illusions, visit www.moiscottsdale.com. Tickets for the grand opening and beyond are currently available here.
Photos courtesy The Museum of Illusions