Impact Museums invites guests on a visual and auditory journey into the genius mind of Leonardo da Vinci through a new immersive experience, Leonardo: The Universal Man, which is now open at Lighthouse Artspace Phoenix in Old Town Scottsdale.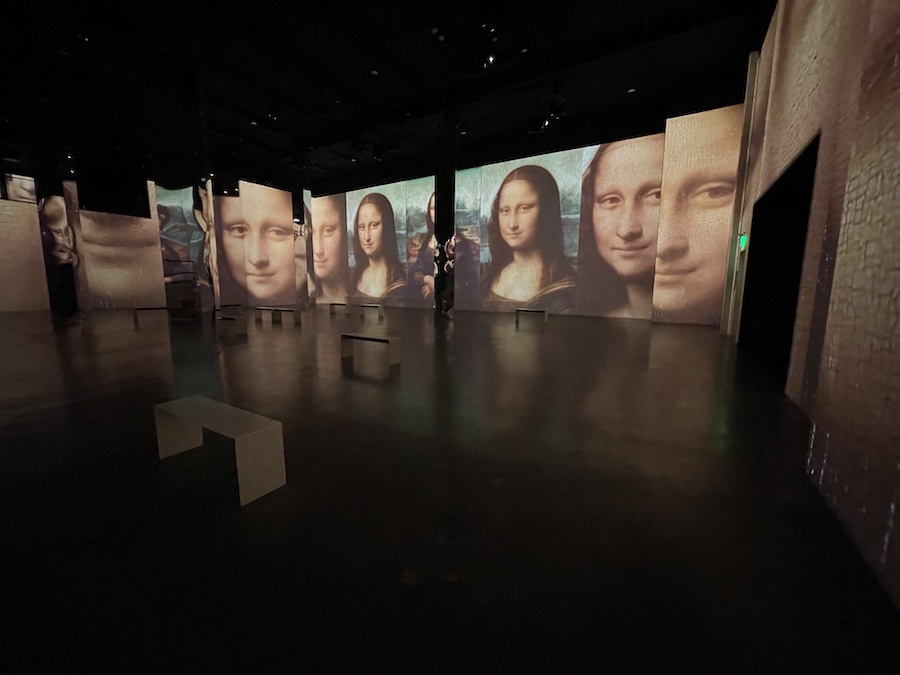 Following the successful launch of The Original Immersive Van Gogh Exhibit, Immersive Monet & The Impressionists and Immersive King Tut, Impact Museums is now introducing the original Renaissance Man to its programming through a vivid and daring experience that explores da Vinci's greatest contributions in philosophy, science, math, architecture, art and more.
Developed by the creative leaders at TWOFIFTYK, Leonardo: The Universal Man presents five displays where audiences will be immersed into da Vinci's celebrated drawings, sketchings and journal entries with state-of-the-art projection technology. The immersive experience features bold visual animations, kaleidoscopic colors and a custom soundtrack to reimagine the artist's famous work in a whole new light.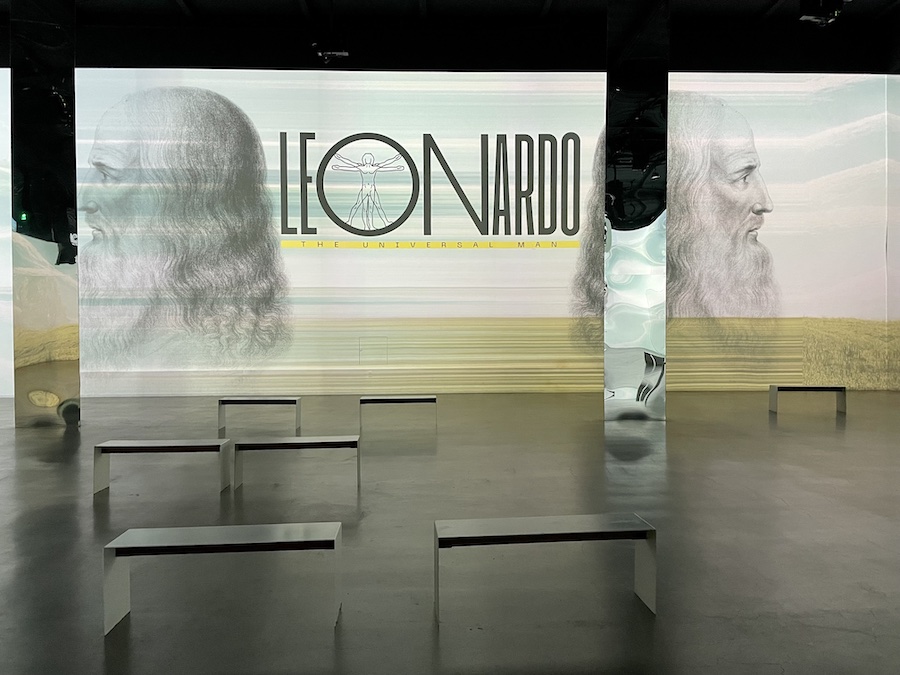 Upon entry, visitors will be greeted with a photo moment of Leonardo da Vinci and invited into a multi-gallery experience starting with a narrative on the famed artist's life. The show then advances into da Vinci's achievements through a series of floor-to-ceiling projections that present a current interpretation of his drawings and creations, including the Mona Lisa, The Last Supper and the Vitruvian Man.
"Leonardo da Vinci was truly ahead of his time, seeing the world around him in a whole new way—a futuristic view of both art and science. And, in turn, we'd like to think that he himself would want his work to be presented into modern day using state-of-the-art technology with awe-inspiring sights and sound," says Adam Friedman, EVP of Operations at Impact Museums, in a statement. "We are so excited how TWOFIFTYK has brought to life the man and his work through this stunning presentation—demand has already surpassed our expectations and the audience response has been outstanding!"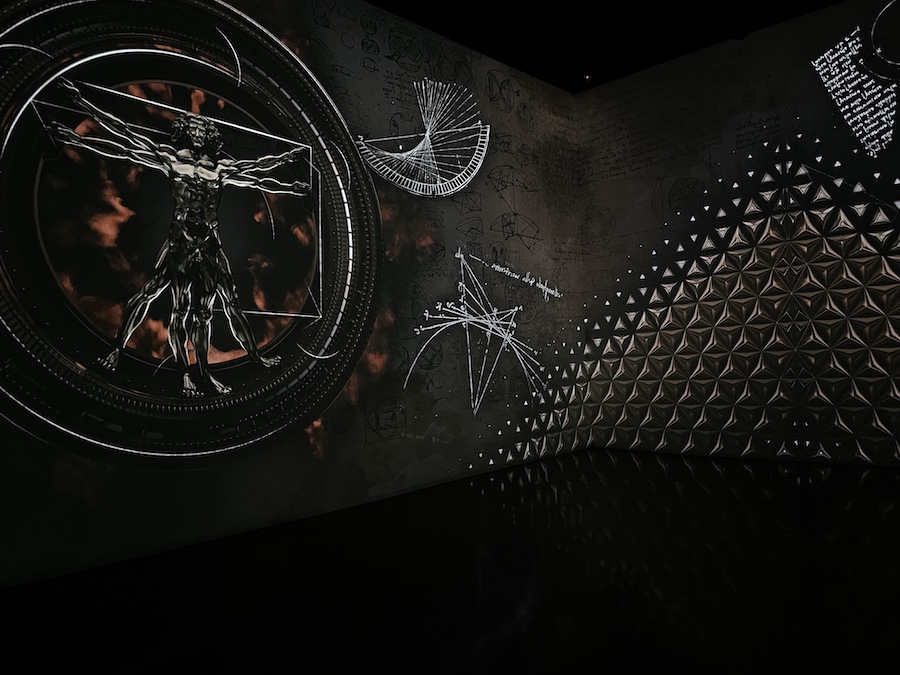 Tickets to Impact Museums's Leonardo: The Universal Man in Phoenix start at $24.99 and are now available at immersiveleonardo.com, with a wide range of ticket options that include premium, VIP and date night experiences.
To learn more and experience Leonardo da Vinci like never before, click here.
Photos courtesy Impact Museums