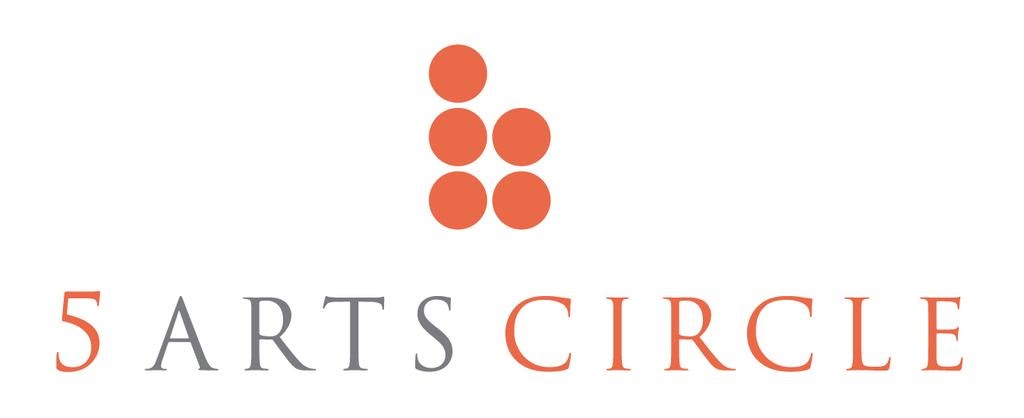 5 Arts Circle Kicks off Its 22nd season Innovating the Valley Arts
Have you ever sat eye level, just feet from a group of ballet dancers or concert violinists rehearsing? As a member of 5 Arts Circle, that's exactly what you get to do and so much more.
5 Arts Circle is thrilled to launch its 22nd season on October 20, 2021. Arizona's oldest and leading membership organization supporting the arts, 5 Arts Circle, has contributed over $5.5 million to Arizona Opera, Ballet Arizona, Phoenix Art Museum, Scottsdale Arts and The Phoenix Symphony. Membership opens a unique portal into these world-class organizations while also paying lasting cultural dividends to the community. Member benefits include invitations to special programs hosted by the groups, inclusion in their giving circles and member benefits, donor recognition in playbills, and exclusive invitations to "Arts and Beyond"—5 Arts Circle's private demonstration series that showcases creativity in more intimate settings like rehearsals, not open to the public.
Overcoming the pandemic's many obstacles, 5 Arts Circle has experimented successfully with innovative ways of reaching its audiences and providing value for their memberships. Virtual compatibility will continue to be offered at live events to create a comfortable and inclusive experience for all. With one annual contribution of $6,000 per household, you can become a recognized contributor to the five arts groups at a Director level. A giving level of $3,000 is also offered to members 55 and younger.
After adapting to various virtual formats, 5 Arts Circle is reinvigorating the Valley's arts scene. Executive Director Jill Christenholz is brimming with excitement for the opening of this season, "We are proud that we've overcome all the challenges of the past year, and we're eager to reunite the community. This season will also include our exploration of fashion, culinary, ceramics and biomimicry. A vibrant arts scene sparks creativity, culture and economic growth—so we hope to bring some much-needed energy to the entire Valley and beyond."
Visit5 Arts Circle if you're interested in becoming a 5 Arts member.