Travel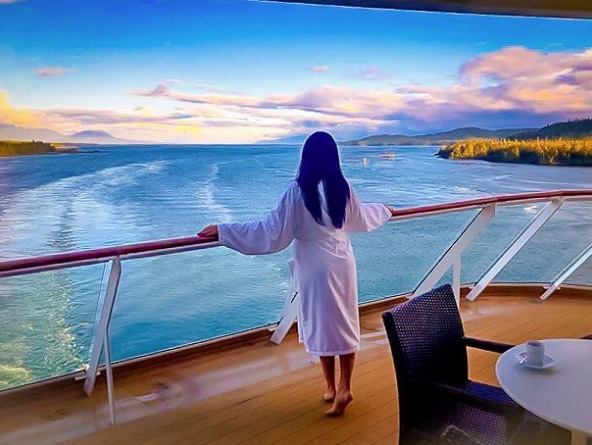 I ask you to put away any preconceived notions you may have about cruises.
Don't worry -- I had them too, the most prominent of which was: "cruises are for old people."
Ouch.
Though harsh, it was something I wholeheartedly believed prior to my first cruise, and is a thought many people who...
Read more...