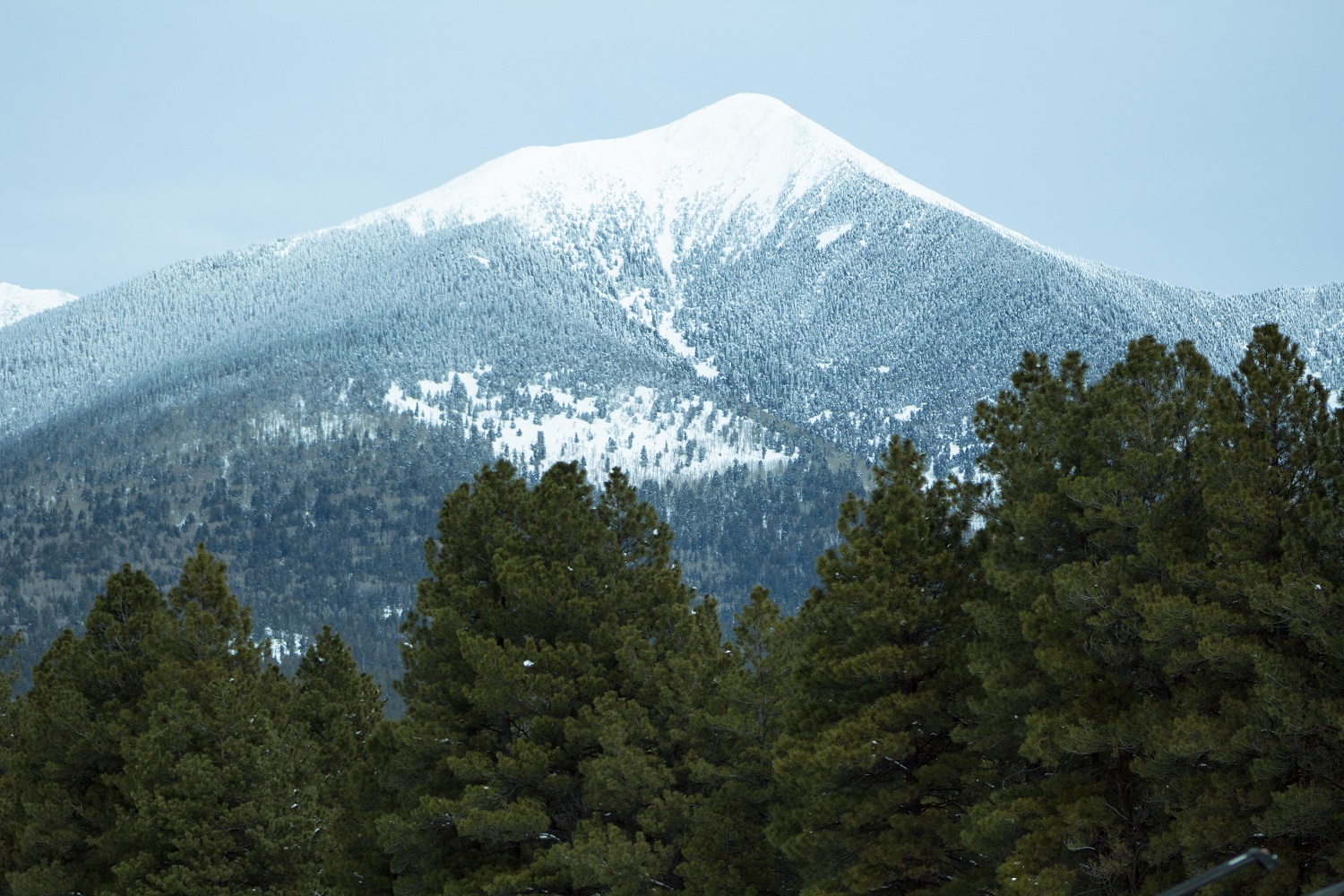 Flagstaff, Arizona is one of the most beautiful and laid-back cities in America. When you're looking for a weekend getaway out of town from here in the Scottsdale area, you might want to consider driving up to Flagstaff. It's only two-and-a-half hours away, making it a great location when you want to go camping, explore new hiking trails, check out the local art scene and museums, and so much more. Here are some tips to help you plan a weekend getaway.
Pack Lots of Layers
One thing about Flagstaff that makes it different from here in Scottsdale and the surrounding areas, is that the weather can be unpredictable. One minute you're wearing shorts, and the next minute you need to throw on a waxed canvas jacket and a hat to keep you warm. Because the elevation of Flagstaff is 7,000 ft. above sea level, you may even catch a glimpse of that falling white stuff we call snow. Packing lots of layers can help you be prepared for all weather conditions. You can take hikes knowing you have what you need whether it's hot or cold. You can enjoy all that Flagstaff has to offer when you plan to dress in layers.
Bring a Water Bottle and Prepare for the Altitude
Another important thing to pack for your weekend getaway is a water bottle. The higher elevation means that you need even more water than usual here in Arizona. Without extra hydration, you'll be more prone to altitude sickness which can cause many other issues including lethargy, trouble breathing, and more. Bringing a water bottle everywhere you go can help remind you to drink enough so that you don't dehydrate or get sick.
If you're from a low-lying area, it's especially important to be aware of the possible effects of high altitude. Altitude sickness can happen in people who ascend quickly to high elevations and can be serious or even fatal if not treated properly. Make sure to drink water, take plenty of breaks, and recognize when your body needs a rest.
Try Camping in a Yurt
While you may be used to packing your tents, maybe try something new this time. If you're looking for a unique experience, consider camping in a yurt. These circular structures are traditionally used by nomadic peoples in Asia and Mongolia, but they've also become popular among outdoor enthusiasts who want to stay off the grid in more remote locations. Flagstaff has a few options for Yurt rentals including Arizona Nordic Village. You can enjoy all the beauty the area has to offer while you sleep in comfortable accommodations.
Explore the Outdoors
There are many great ways to explore Flagstaff outdoors. You can hike the San Francisco Peaks, which include Humphreys Peak, Agassiz Peak, and others. Or you could go rock climbing at Sunset Crater or Walnut Canyon National Monument. Check out the Coconino National Forest as well. There is so much to see in and around Flagstaff. They even have excellent trails called the Flagstaff Urban Trail System, or FUTS.
Experience Some Local Art
Flagstaff is a truly artistic city, and art is everywhere. The best way to see just how vibrant the local art scene is, is to actually explore it. Whether you're into modern or traditional pieces, there are many ways to enjoy local art in Flagstaff. You can check out the museums to see all the wonderful creative pieces that they house. Spend some time at the Museum of Northern Arizona and Coconino Center for the Arts. There are also many local galleries that host auctions and events. You can even meet the artist in many cases.
Eat at the Best Restaurants + Breweries in Flagstaff
Flagstaff is a hub for foodies, with more than its fair share of restaurants and breweries to explore. Some local favorites include the Delhi Palace Cuisine of India, Agave Mexican Restaurant, and Pizzicletta. You'll enjoy anything from local Mexican dishes to spicy curries from the far east, and delicious pizza that gives you a taste of Italy here in Arizona. For the local beer lovers, there are many breweries to choose from. Wanderlust Brewing and Dark Sky Brewing are two of the most popular.