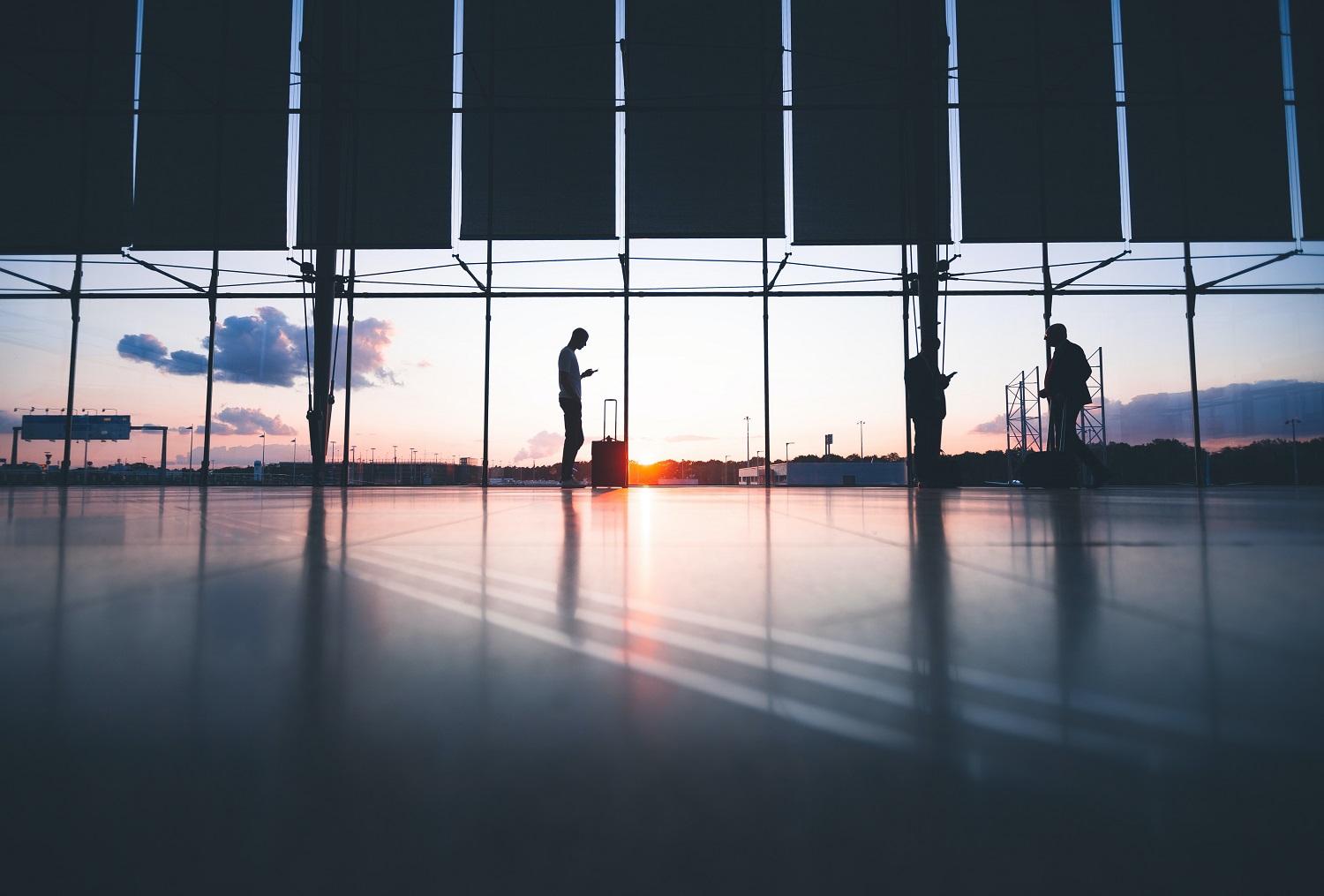 Traveling for work or pleasure can be an exhausting experience. The amount of time you spend in airports, hotels, and planes can take a toll on your body if you are not careful. This blog post will present essential tips for frequent travelers to keep them healthy and happy while going through their travels.
Luggage Options
One of the main concerns for frequent travelers is what type of luggage to bring. While some people prefer to pack light and only bring a carry-on bag, others feel more comfortable having a large suitcase with them.
Those planning on making multiple trips per year should consider dark-colored luggage. An all-black backpack and similarly shaded suitcase make it difficult for wear and tear to show after multiple trips and countless miles. Worried about having a hard time spotting your bags on the luggage carousel? Simply attach a brightly colored tag or sticker!
If you are traveling for business purposes, you will likely return to a hotel each night. To avoid having an empty suitcase after a week of business travel, pack the essentials in your carry-on bag so that you are not forced to buy certain toiletries or clothing items out of necessity.
If you plan on taking a month-long trip around Europe with your significant other, the sheer amount of luggage you are bringing will be exhausting. A sizeable checked bag can help to reduce some weight for your trip.
Proper Documentation
Another concern for frequent flyers is their documentation. All of the information you need on your flight, car rental, and hotel can be found on one sheet of paper. While some people prefer to print out all of this information to avoid losing it while traveling, others like having everything consolidated in one place.
Traveling with a group and having multiple itineraries can be quite challenging to keep track of. If you cannot consolidate all of your travel documentation into one sheet, buy a three-ring binder and keep each traveler's information in its section.
Healthy and Safety-Conscious Traveling
One of the most important things for a frequent traveler to remember is to stay healthy and safe. While it is easy to overindulge in food and alcohol while on vacation, it is essential to be mindful of the consequences.
Drinking alcohol in excessive amounts can lead to dehydration, which can ruin your trip if you cannot enjoy any of the activities you have planned. It's also important to be aware of the food you are eating and make sure that all of your vaccinations are up-to-date.
Find Suitable Accommodation
One of the main reasons many people travel is to discover new places and stay in different types of lodging. However, it's crucial to find a suitable hotel, motel, or bed and breakfast with the amenities you need for a comfortable stay.
Some frequent travelers prefer staying at a hotel with a kitchenette, which allows them to cook their meals instead of eating out every night. If you like to have a lot of privacy and space, renting an apartment or house may be a better option for you.
Charge Up Your Electronics
Another vital thing to remember when traveling is to make sure that your electronics are charged up. This includes your laptop, camera, and phone.
Many people like to take pictures and videos of their trips, and it is frustrating to have a dead battery when trying to capture your trip's memories. Make sure to pack an extra charger for your phone and other devices, which will help to keep you connected while traveling.
Get Enough Sleep
It is easy to overdo it while traveling and to end up feeling exhausted by the time you return home. While it is tempting to stay up late and explore all that the city has to offer, it is vital to get a good night's sleep so that you are refreshed for your next day of sightseeing.
Final Thoughts
Whether it is for business or pleasure, there are many things that frequent travelers need to stay healthy and safe. A large suitcase can relieve some stress because of its size, but it should be manageable enough that you can wheel it through the airport. It is important to remember to keep all of your documentation in one place and be mindful of the food and drinks you're consuming. By following these tips, you can help ensure that your next trip is a success.