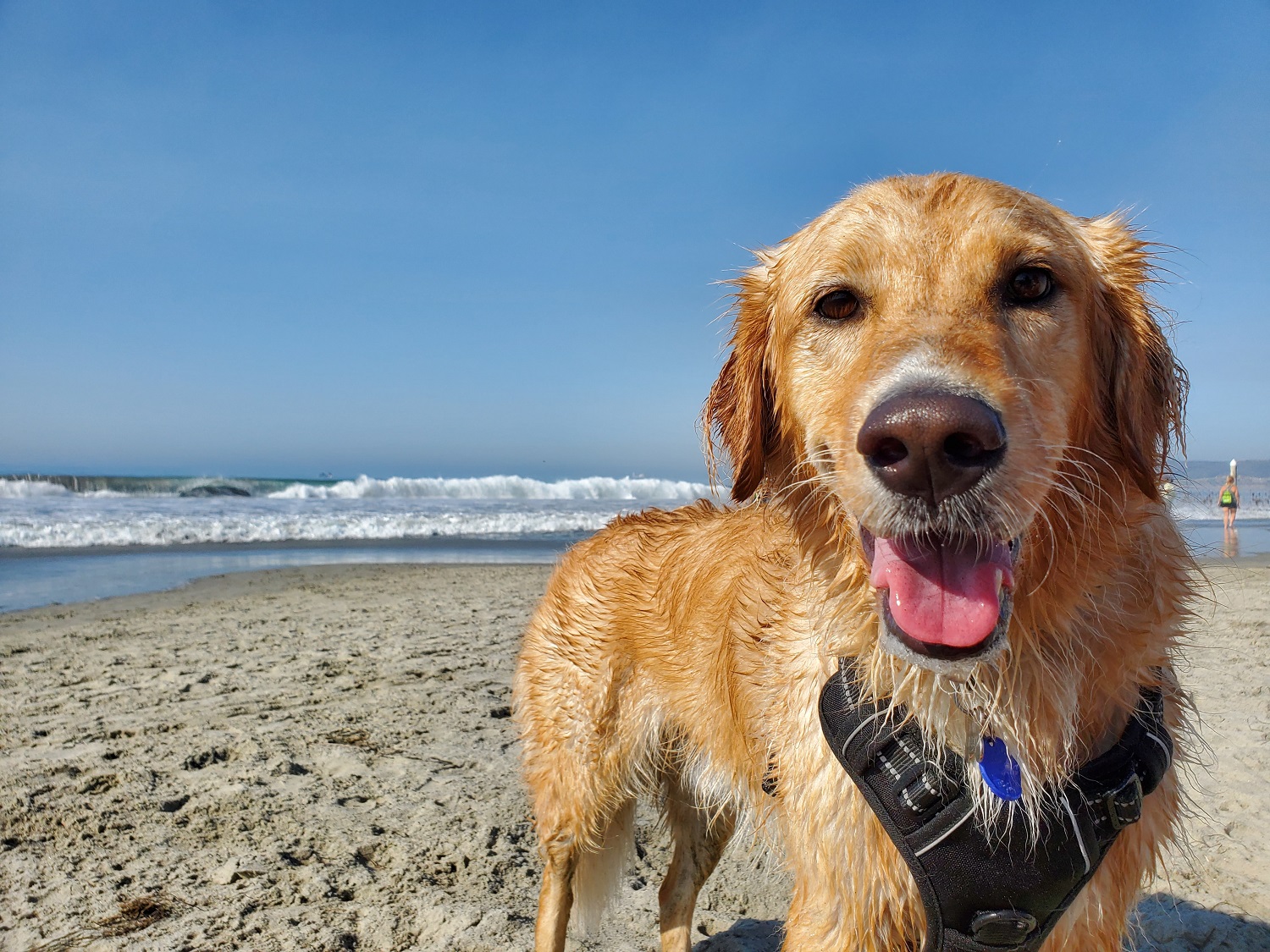 Dogs can be great travel companions. Your pup can provide good company, add a sense of security, boost your mood, and make your trip more enjoyable. Their positive energy, eagerness to learn, and adventurous nature will keep you entertained, change your perspective, and enlighten your travel experience. However, your vacation can go south if you've failed to prepare for your pet's safety and well-being. Continue reading for advice.
Vaccinations And Other Treatments
Whether you're traveling domestically or internationally, vaccinating your dog is essential to its health and wellness. Rabies vaccines and flea and tick prevention are highly recommended. You'll need to schedule these vaccinations several weeks in advance to ensure your pup is up-to-date before your trip.
Prescriptions And Wellness Products
If your pet has a health, emotional, or behavioral issue, don't forget to have their prescriptions filled or order their wellness products in advance. Unfortunately, it's not always possible to access the things your dog needs on vacation. Ultimately, if their condition worsens, it can put a damper on your trip.
Medical Records And Insurance
Having your pet's medical records and insurance on hand is crucial no matter where you're going. You never know when this information will be required to gain entry into another country or establishment. You must also have this information to take your pup to a vet or pet hospital for immediate care.
Microchips And ID Tags
Your dog's curiosity and desire to explore can add excitement to your vacation; however, it can also be a source of stress and anxiety. Losing a pet while traveling is one of the scariest things to experience. Locating them can be like trying to find a needle in a haystack.
While keeping your dog on a leash and ensuring you secure their crates and hotel doors before you leave can help reduce this risk, microchips and ID tags offer a practical solution. Microchips help you identify your dog's location from anywhere for a safe recovery, while ID tags make it easy for others to locate and reunite you with your pup.
Bring Bottled Water
While most pet owners remember to pack food for their dogs, they overlook the importance of water. Instead, they allow their dogs to drink from foreign water sources. Although it may not seem like a big deal, water content changes from one region to another, and the differences could cause problems for your pet. Therefore, bringing bottled water from home for your dog to drink is recommended. Dogs require an ounce of water per pound a day. You can pack a few jugs for the ride and bring a filter to use at the hotel.
Keep Pets Secured
When traveling with a pet, keeping them secure is a must. If you're planning a road trip, a pet carrier or doggy set belt is ideal for preventing them from roaming around the car. When walking around with your dog, ensure they're secured to a quality leash and collar. Lastly, when leaving your pet at the hotel, lock them in the crate and close the door to reduce the likelihood of them making a mess.
Be Mindful Of Dogs And Cars
While running in a store for a few minutes may not be an issue, leaving your dog in the car for hours is detrimental to their well-being. As you can't control the vehicle's temperature while it's disabled, your dog can get extremely cold or hot quickly. Therefore, it's best to leave your dog at the hotel, ask a friend or family member to stay with them, or visit pet-friendly establishments so your pup can go inside with you.
Whether you're traveling by car, train, bus, boat, or plane, your vacation plans should include preparing for the safety and well-being of your pet. More than ensuring you pack their bags, pet owners are encouraged to take precautions before, during, and after their vacation. By using the advice above, you can ensure that you, your family, and your pup have a positive experience.