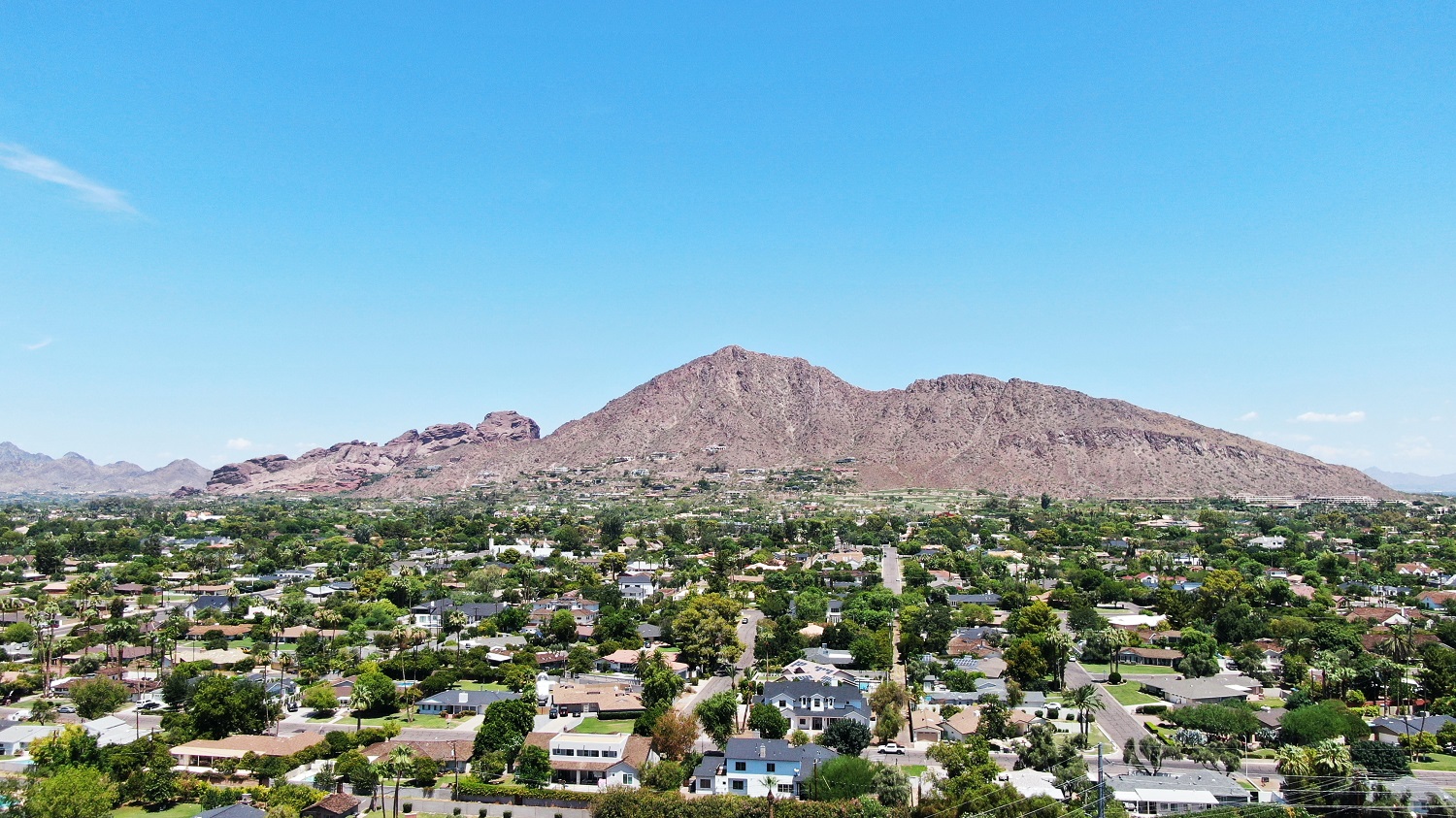 Heading to the desert for a vacation or for business means a few things. First, be prepared for the heat. Second, be ready to explore all the beautiful things you can find in the city and in the surrounding areas. Phoenix is home to not only an incredible zoo, but also has parks, swimming facilities, and even hiking spots where you can experience some of the most gorgeous views. Whether Phoenix is your home away from home, or it's something on your bucket list, here's how you can plan your next trip to Phoenix.
Watch for Airline Deals
Since discount airlines like Southwest fly through Phoenix, it's easy to snag a good deal on tickets. If you're patient and can wait for sales, you might even score a bundle that includes hotel, car, and some entertainment. Airlines are offering a lot of great sales to encourage more people to fly, which makes getting to Phoenix even more affordable. If you don't care about prices, then just book your ticket now and fly on over.
Pick a Well-Rated Hotel
Phoenix is a city, which means that it has areas that are better than others. Some parts of the city are more rundown or are further away from the main attractions. Picking a highly rated hotel means that you'll likely sleep more comfortably while you're visiting, and you may even score a complimentary breakfast. Some hotel chains even provide warm cookies for their guests daily!
Some of the more unique hotels in Phoenix include The Royal Palms Resort and Spa, The Hermosa Inn, and the Kimpton Hotel Palomar Phoenix. Kimpton hotels are known for being trendy and chic with many luxurious amenities. Additionally, you'll find typical hotels like Comfort Suites, Holiday Inn, and Hampton Inn as well throughout the city.
Explore the Great Outdoors
While it's true that Arizona can get quite hot, with some careful planning you can still experience things like a hike through Wind Cave Trail or a trek up to Piestewa Peak Summit. These are some of the most popular hikes in and around Phoenix. The desert climate means you'll see a lot of rock formations, incredible desert vegetation, unique wildlife, and some of the most epic sunsets in the world. Truly, the desert is a beautiful place and Phoenix is no different.
Learn More About the Region at a Local Museum
Want to learn a bit about the region or enjoy a unique cultural experience? Then head out to one of Phoenix's many museums. You discover interesting facts at the Musical Instrument Museum, experience beautiful and unique pieces of art at the Phoenix Art Museum, and even learn about the rich culture at the Pueblo Grande Museum and Archaeological Park. Phoenix has so much to experience, that you'd need to come back again and again to do it all.
Plan Family-Friendly Activities
Come on out to the Phoenix Zoo to visit all the incredible animals from all over the world. Play and learn at the Arizona Science Center. Get cool in the pools at the local Six Flags amusement park. Take a trip under the sea at the OdySea Aquarium. There are so many more family-friendly activities throughout the area to enjoy. Whether you love a good day at the pool or you want something a little more thrilling, Phoenix is the place to be.
Take Advantage of Phoenix's Robust Nightlife
Because of the heat, some of the most fun you'll have in Phoenix doesn't start until after dark. If this is a leisurely trip without kids, you may enjoy the countless nightclubs or bars throughout the city. Valleybar, The Churchill, and even Magnum's Cigars-wine-spirits are all some of the best local places to enjoy a drink and the company of friends. With live music and other great features, these bars are among some of the most fun to hang out in.
Visiting Phoenix may be the best trip you ever had. When you need to get away, then cash out your savings, get a personal loan, or just start driving until you get here. Your time will be well-spent as you explore the city, the wilderness, and everything in between. There are so many interesting and exciting things to do in Phoenix.