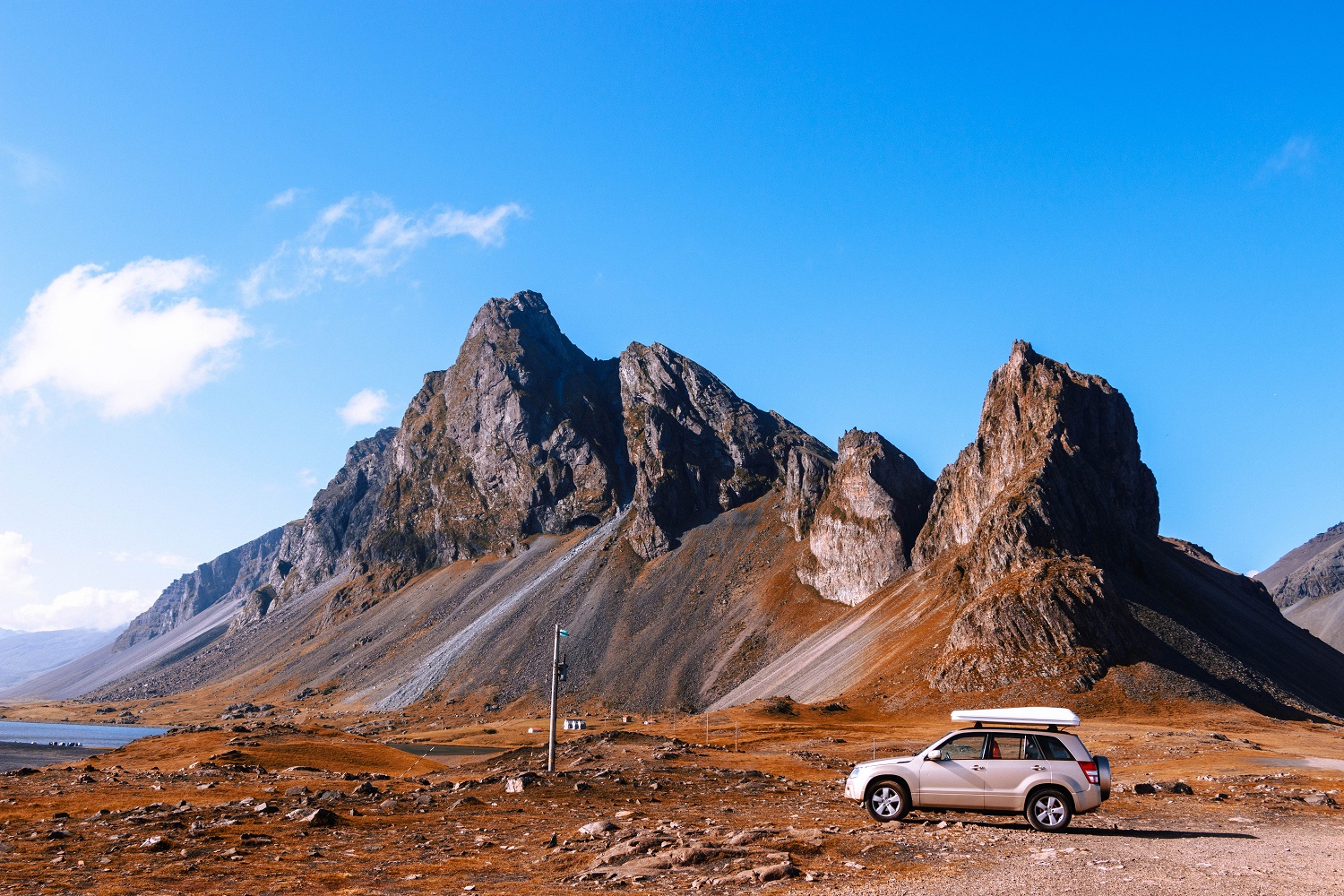 Travel is cranking up again and the United States will soon begin taking in tourists again from other countries. When you're coming to the US and want to figure out your plans, transportation is a huge one. Whether you're staying for a few weeks or are trying to move here full-time, each part of the country has its own methods for getting around. Below are five tips for getting around the United States if you aren't a resident.
Be Prepared to Drive
When you're planning on traveling to the United States, there is one thing you should keep in mind—you will likely have to drive. There are a few exceptions if you are staying in a big city, with New York being the best example. However, even if you are coming to Los Angeles, you will want to drive to get the most out of your trip.
Whether you are renting a car or borrowing a friend, you will need car insurance for non-residents. Car rental companies will usually offer you the kind of insurance that you will need, but if you're not renting a vehicle, you will need to find the insurance on your own. You might want to take the risk if you are only driving once or twice, but it isn't worth it if you get into an accident. You will be liable for damages and any injuries that occur.
Public Transportation is Limited
If you are planning on staying in a big city like New York, Boston, Philadelphia, Chicago, Seattle, Minneapolis, or others, you might be able to get away with using public transportation. However, if you are planning to travel outside the big cities, public transportation can be pretty limited. You should keep this in mind during your travels. If you are planning on coming to Arizona and want to see all this beautiful state has to offer, you will need to drive. And when you're coming to Arizona, you definitely don't want to miss the north of the state.
Utilize Rideshare
Because public transportation like buses and subways aren't the best in the United States, we also have a lot of rideshare options. Uber isn't the only company that provides this service in cities of all sizes and beyond. Lyft is another option, and there are other local companies popping up, as well. When you want to get around a large area or go from city to city, rideshare can come in handy. It is especially useful when you're planning on going out for a few drinks and don't want to worry about getting back to your hotel room.
Take a Look at Train Options
While subways and local trains are lacking, a great way to get around the country is to use our rail system. It isn't as easy to use or as thorough as the European rail system, but you can still get from place to place using one of the few train companies in the United States. This is especially a good idea when you want to see different cities. Take the train up the coast in California, go from city to city in the Northeast, or travel long distances to your preferred destination. Public transportation may not always be the best, but privately owned train companies can get you where you need to be.
Try Long-Distance Buses
Long-distance buses aren't as comfortable as trains, but they can be quite cheap. For example, if you are going from Los Angeles to San Francisco, a bus is an affordable way to travel. If you are willing to cut down on the comfort to get a cheaper fare on a privately-owned bus, you will also have an authentic experience with some eccentric characters onboard. FlixBus has just arrived in the US, but you can also look up other companies (like Greyhound and Megabus) for other affordable travel options.
It doesn't matter where you are from or where you are going -- transportation in the United States can certainly be tricky at times. Think about what you want to do and be realistic about what you can do. If you plan ahead of time and utilize multiple forms of transportation, you will be able to have the time of your life while traveling in America.