AZ Giving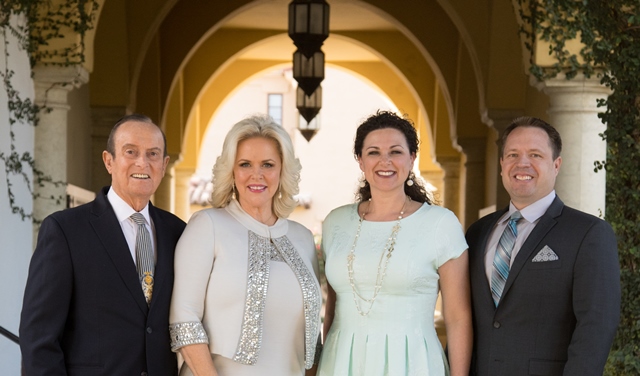 Pat and Bob Bondurant; Molly and Bob Stockley
What started with a single phone call has resulted in one of the Valley's most anticipated spring galas.
"When you get a call from the bishop, you just can't say no," says Pat Bondurant, president of the Bondurant Racing School, about an unexpected phone call that truly inspired her.
Reverend Thomas J. Olmsted, Bishop of...
Read more...