Phoenix Dream Center is a faith-based, local nonprofit providing life-changing and life-saving services to young victims of human trafficking.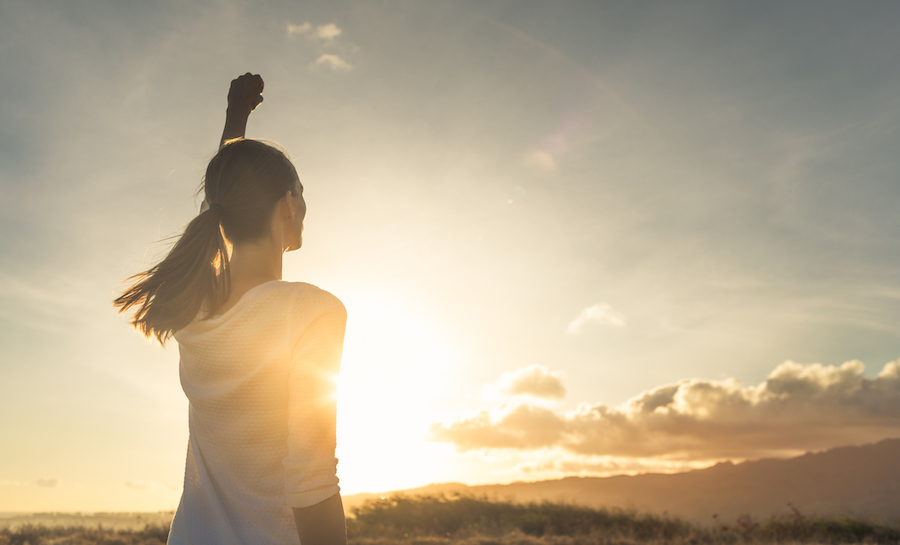 Through its initial community outreach focused on child hunger and supporting individuals struggling with addiction, the center became aware of the tragedy of sex trafficking in Phoenix and is now today the nation's largest human trafficking recovery program for girls and boys, helping over 100 survivors each year with full-service residential recovery services and health care.
Since opening in 2008, the human trafficking recovery program at Phoenix Dream Center has served over 1,000 young women and men, most between the ages of 13 and 26 years old. Those who come in receive a safe bed in one of the center's Dream Rooms as well as onsite education and care for their medical, behavioral, spiritual and personal needs.
Just in December 2022, Phoenix Dream Center recovered 14 girls from the streets and human trafficking and is providing each one with hope, healing services, the tools to reconnect with their community and a place to stay in one of the center's beautifully and intentionally designed bedrooms.
The Dream Rooms Project first began with 10 rooms in 2012, when 10 of the Valley's finest interior designers partnered to make the world a little brighter for the Dream Center's residents.
The project has since expanded to renovate over 50 Dream Rooms that now feature a new service modality called sensory modulation, which uses design aesthetics to positively affect all the senses of the individual as they heal. This process not only creates a pleasing environment, but helps change the outcomes for young victims, where 2,854 girls have found comfort and security in the rooms to date.
Phoenix Dream Center emphasizes that one of the biggest things these girls need now is someone to walk alongside them in the form of sponsorship, volunteer work or spreading awareness.
You can help support someone's healing process through sponsorship by visiting the link here, or by learning of the many volunteer opportunities at Phoenix Dream Center here. Also click here to get a free Human Trafficking Safety Guide that offers vital information and tips to keep you and others safe.