Page 19 of 33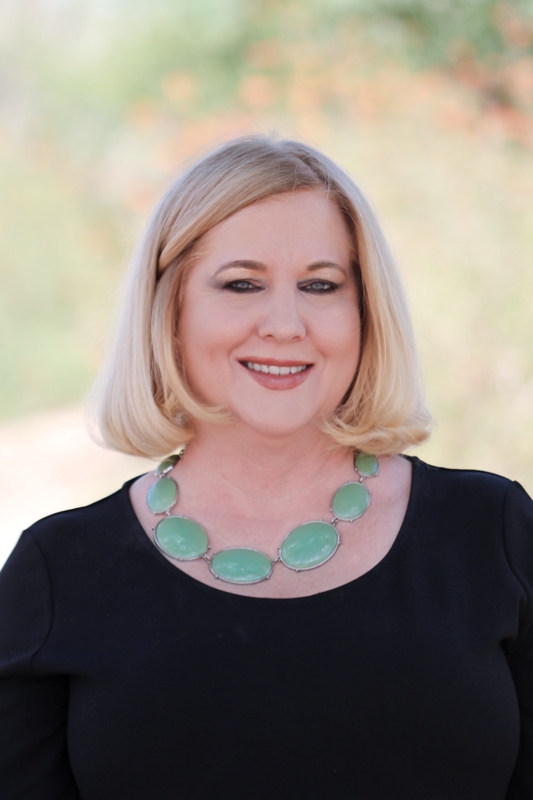 Laurie Haas
Agent with luxury personal insurance brand, narrative, and the first agent in Arizona to be awarded the designation of Certified Advisor of Personal Insurance
What prompted your interest in the financial field? I actually first applied for a job in insurance on a whim! But I quickly discovered I had an aptitude for it and knew I could make this an exciting and rewarding career. I love helping people, and insurance can be confusing, especially for successful individuals and families. I was fueled by my desire to become an expert in luxury personal insurance and to be a trusted advisor and partner to my clients.
Tell us about narrative. narrative is the way the luxury personal insurance-buying experience can and should be. The opportunity to offer bespoke services and being empowered to delight our clients at every opportunity was intriguing to me and, quite honestly, refreshing in a business not known for it. narrative's president, Eric Gordon, has been a good friend of mine for many years, and I knew I wanted to be part of building on the foundation Eric and his partners had already established in Denver.
Do you have a client story that is particularly memorable? There are so many! But one that really stands out to me was starting from scratch with a client who was very unsure of what his insurance needs were. After we designed and built his program, he told me it was the first time he felt at peace—he knew that he was properly insured. Insurance is a just promise until your client needs it. Being confident that the right coverage is in place at that time of need is personally rewarding to me.
What is the most rewarding part of your career? What about the biggest challenge? Personally, it is all about hospitality and empathy. I genuinely enjoy helping people, guiding them and looking out for them. Professionally, I have served on the National Councils for several insurance companies. Being respected for my knowledge and thought leadership on how to improve the industry has been incredibly rewarding. Additionally, being the first agent in Arizona to complete the Certified Advisor of Personal Insurance designation at Wharton is my biggest professional achievement. This was also probably the most challenging because I completed this 15-month program while working full time and being a wife and mom. I was also planning our daughter's wedding at the time!
In what ways do you give back to the community? Causes supporting children's health are near and dear to my heart. Additionally, I have a huge soft spot for animals, and my family supports animal rescue. We have rescued many dogs and cats over the past several years. And we are very active with my daughter's school through fundraisers, charity events and volunteering.
What influence do you hope to have on the Valley? Many large agencies and insurance companies are making their homes in Arizona. Unfortunately, most of them are more concerned with ROI over ROL (return on life). I am looking forward to helping attract and grow the careers of younger professionals interested in specializing in luxury personal insurance. Insurance is not often thought of as an exciting or creative, but it can be incredibly rewarding on so many levels. If I retire from this industry having attracted future generations to it, I will be very happy.