Page 12 of 33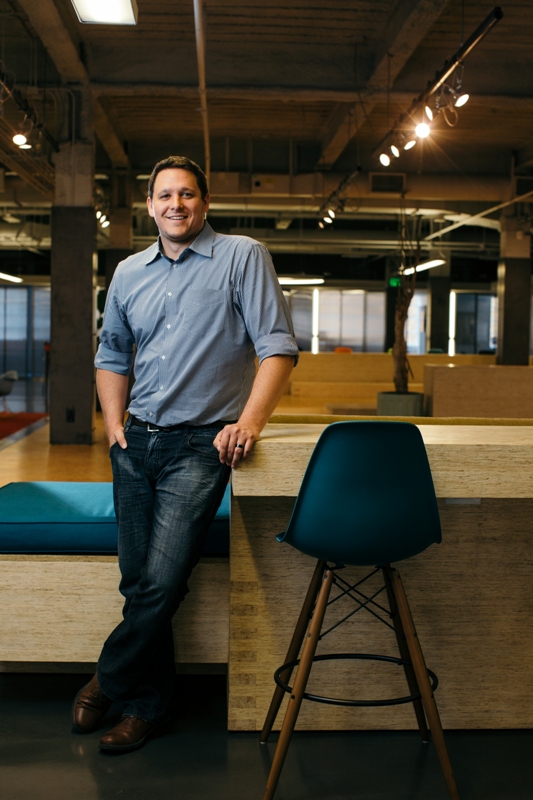 Harrison Rogers
Founder and CEO of Lexington Services and HJR Global, father of five and author of Falling Forward: The Secrets to Successful Leadership
What do you believe is the secret to your success, especially at such a young age? Being young, and also a high school dropout, I definitely don't have a lot of things that I can list that would be a common secret to success. The one secret that has continued to provide success and accomplishments is always trying to increase emotional intelligence. No one would ever mistake me for being the smartest person in the room, but being able to sincerely show desire to align my interests with other's interests in order to accomplish a common goal is the ultimate secret to success.
What is the most rewarding part of your career? What about the biggest challenge? The most rewarding part of my career is when my staff, a partner or a client finds a solution to a large problem or accomplishes an "unrealistic" goal. The biggest challenge for me with my career is when I have to be the one to decide or suggest when a goal needs to no longer be pursued. I myself am a forever dreamer and believe anything can be accomplished with enough hard work. So when I have to look reality in the eye and decide or suggest to someone else that we need to change course, it is the hardest thing for me.
You have hundreds of employees. In what ways do you excel as a boss to this number of people? I think the only place I excel as a boss is patience. I see many business owners who employ lots of individuals who make the decision to terminate or replace staff when they are not perfect for a position. What I've found is that we make that judgement call a little too quickly sometimes. When I allow my staff to make mistakes and learn from them and show that they will be additionally trained and supported in their growth, they not only feel less anxiety at work, which of course provides better production, they actually become more invested in the position.
Do you have new business ventures planned for 2020? Among several other things, I plan to add a restaurant chain and entertainment venue to HJR Global's portfolio that not only will act as a major tenant for HJR Global's commercial real estate properties, they will be great employers for our amazing adults with special needs. Lexington Services helps provide services to individuals with special needs, and we are excited to have businesses that will be able to provide employment to them as they transition to employment and independent living.
In what ways do you give back to the community? I am very passionate about the special needs community. I started Lexington Services in 2012 to provide a variety of professional services to individuals with special needs because I grew up with an amazing older sister who has autism. As my entrepreneurial/business career expanded into the variety of industries I am in now, I am always trying to find synergistic ways these businesses can benefit my special needs population. Whether from products or services of the businesses themselves, or providing employment for them, I always try to find a way to incorporate a beneficial partnership.