Page 16 of 33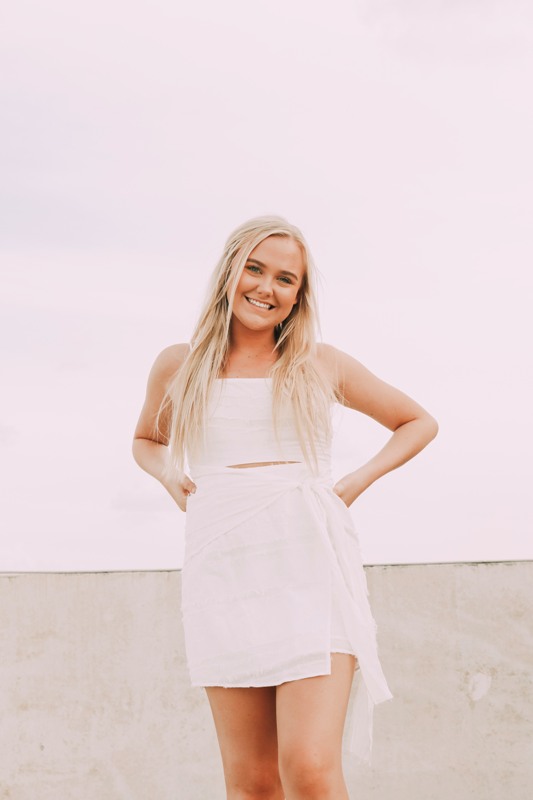 Keegan Acton
18-year-old Arizona State University marketing student who also happens to have a following of 360,000-plus on YouTube who tune in for content on beauty, lifestyle and college content
What is your dream job? My dream job would be to own my own business. I'm leaning toward an online clothing store.
What prompted your start as a YouTuber? I was 13, and I didn't really have any friends. I had nothing to do one day, and I really liked watching YouTube so I created my own channel. I never thought it would have turned into what it has.
What was your goal in doing the videos? My goal was to have fun and have something to take up my time. I never thought it would turn into a business, but I'm really glad it did!
You have more than 360,000 subscribers. Does that put a certain pressure on you? Yes. If I think about that many people in a single room, it really stresses me out. When I think about it as personal interactions with my subscribers, it's less pressure.
Do you have a most memorable interaction with a follower or subscriber? There are quite a few. The ones that stand out are when people get emotional about the content I've shared. Knowing I've made an impact on them makes me feel like what I'm doing is bigger than just me.
What can your followers expect from you in 2020? I'm hoping to be able to announce next year a line that my followers will be really excited about. Follow me and stay tuned!
What influence do you hope to have on the Valley? I want to inspire people that through hard work, anything is possible. I am a full-time college student, a full-time YouTuber and I still make time for an internship, my family and my friends.
In what ways do you give back to the community? I volunteer a lot in local elementary schools, a domestic violence shelter and I'm very active in my sorority.
What are some of your free-time passions? YouTube is my free-time passion. It's also my job but it's what I do for fun and brings me so much joy!