Page 33 of 33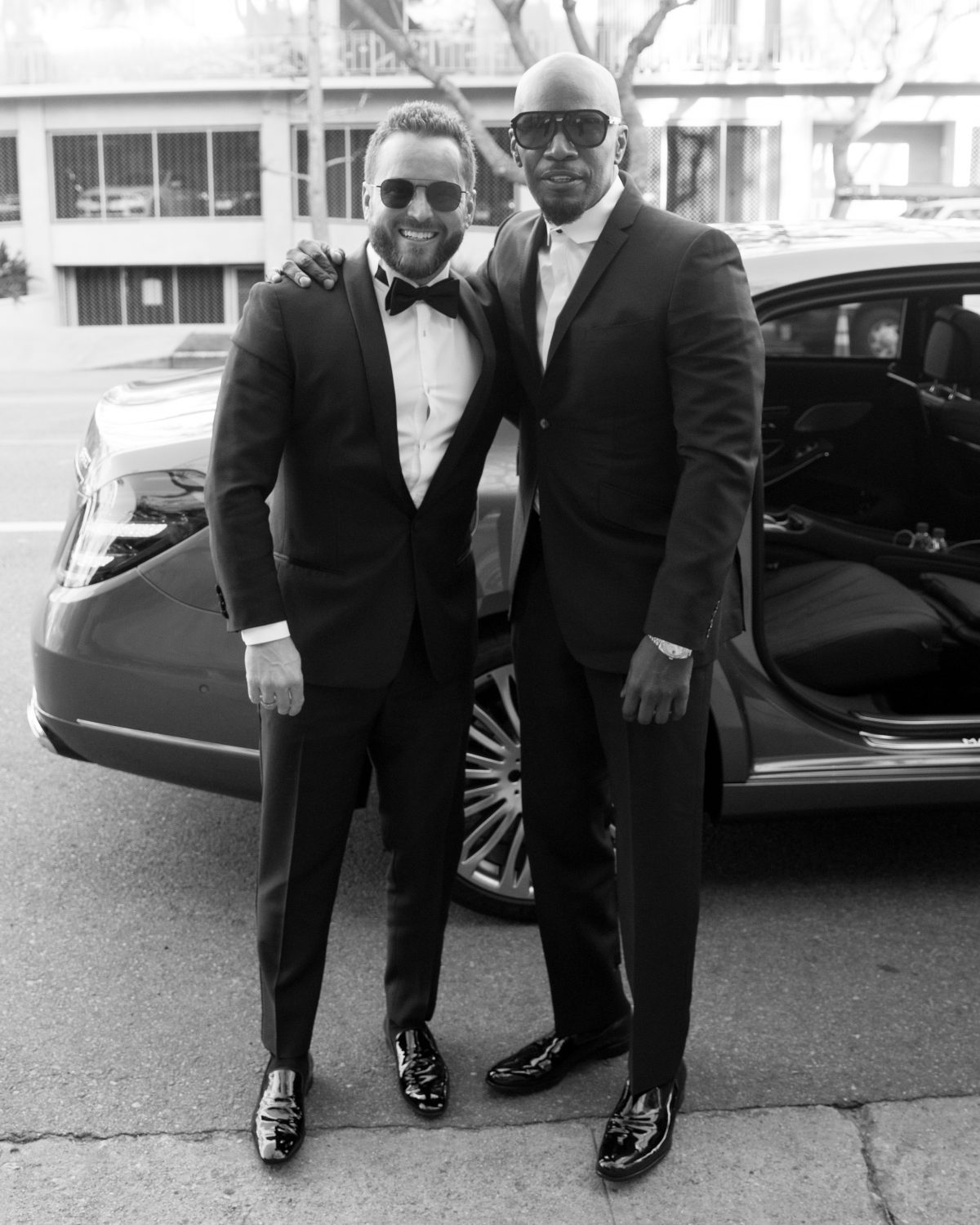 RD Whittington
President of Scottsdale's Luxury Auto Collection has made a name for himself selling cars on Instagram
You may have seen him in the NY Times. You may have seen him in photos with best friend and business partner Jaime Foxx. But if you haven't met RD Whittington and are an auto-enthusiast, listen up.
Whittington is a partner in Scottsdale's Luxury Auto Collection and founder of @wiresonly, an exclusive platform for CEOs, celebrities and those in the market for a sweet ride right now (buyers are typically at the ready to wire funds immediately to snag their dream car). Specializing in rare and European rides, Whittington has moved millions of dollars of unique cars through single 'grams, 10-second vids, and DMs.
Whittington's clients include ASAP Rocky, Chris Brown, Tyga and Future, and one of his cars was even featured in Taylor Swift's Look What You Made Me Do video.
What does the future hold for Whittington? A new dealership on Wilshire Boulevard in Beverly Hills, for starters.