Page 17 of 33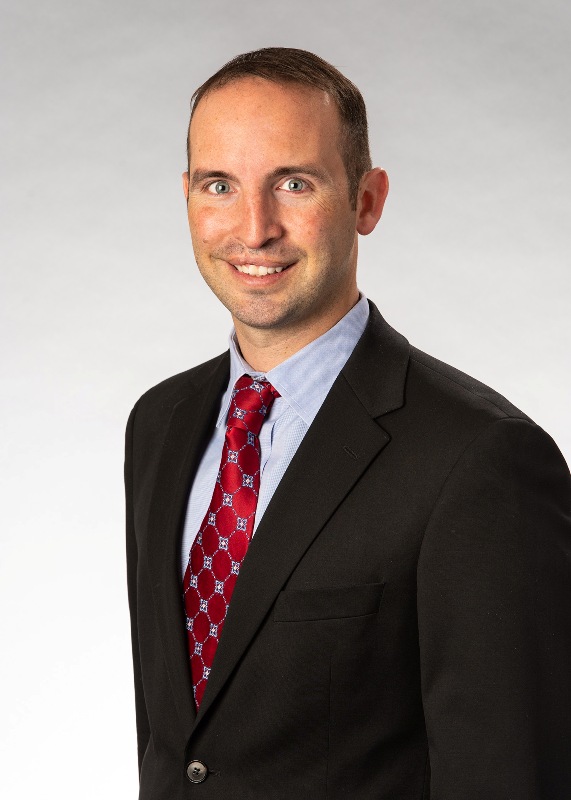 Kevin J. Walsh
Partner in the Business Law Practice Group at Quarles & Brady, father of two and one of the state's top pro bono attorneys
How did you get your start in the law field? I studied International Peace Studies at Notre Dame, believing that 'if you want peace, work for justice.' This belief led me to law school at Villanova, where I volunteered in a legal clinic helping refugees. In 2007, I traveled to Syria and Jordan to assist identifying and aiding refugees. While doing this and earning my law degree, I also studied toward my MBA. Both in hand, I was ready to start a family, so began working at a law firm in Philadelphia. In 2015, I moved to Phoenix and joined Quarles & Brady. I was named partner in 2018.
Where does your passion of advocating for refugees stem from? From a very young age, I was just really fixated on social justice. It directed much of what I studied, and my eventual work with refugees.
You are one of the state's top pro bono attorneys. What inspired you to give back to this extent? During the day, I deal with a lot of sophisticated business transactions. Many of which, I am proud to say, are helping to propel this community and those beyond it forward in a big way. But, I don't always get to see the tangible results of our work directly. When volunteering in a pro bono capacity, you see the human impact of your work and feel the burden of what's at stake.
As a father of two, what is the most important value you hope to instill in your children? I come from a family of education advocates, including my mother (who I lost in recent years to cancer), who served as president of the Medical University of Ohio's board. As a result, I believe that supporting strong public education is the linchpin to solve a myriad of world issues and work to instill this in my kids each day. I want them to value the importance of education; understand how lucky they are to have such easy access to exceptional public schools; work toward their own education; help defend others' right to education; and never stop learning.
What is the most rewarding part of your career? What about the biggest challenge? Helping people come up with creative solutions to what are often complicated problems that keep them up at night is very rewarding. The challenge is that sometimes coming up with those solutions keeps me up one too many nights.
What influence do you hope to have on the Valley? I want to help increase the quality of life in our Valley communities by fostering economic opportunities. I want to advocate for strong public schools and the implementation of policies that foster healthy communities and job growth. I want to help build an Arizona that retains our talent and draws people to be a part of it.
What are some of your free-time passions? In my spare time, I like to brew excessively hoppy beer at home, watch my often excessively bad Arizona Cardinals and Detroit Lions with my kids and relive the glory days of my youth by playing Mario Kart.