Page 8 of 11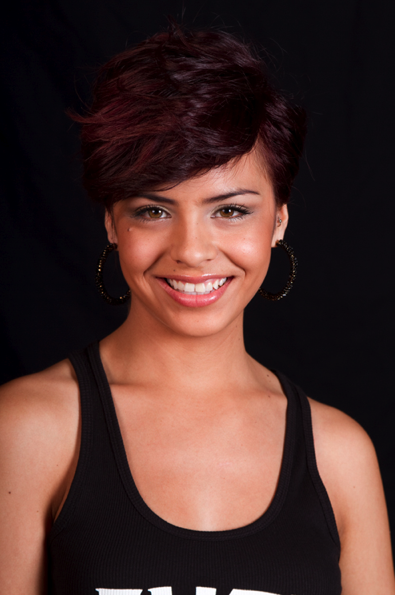 Arlene H.
Age: 21
Hometown: Gilbert
Final Voting Ranking: #7
Occupation: Retail
Hobbies: Running, Singing (although I'm not good at it), Coloring, Music
Favorite Modeling Job Ever: It would have to be the Redken Hair Show.
How did you get so many votes? All my supporters of course! Having voting parties, texting friends and family and promoting on Facebook.
Why should you be the Face of Foothills? Because this is my dream. I feed off fashion, runway and modeling. I've never heard of AZ Foothills before, but once I grabbed a hand on a magazine I fell in love. I'm so determined to making modeling my world. I know that AZ Foothills is extremely classy and elegant and I feel that I hold up to that.