Page 6 of 11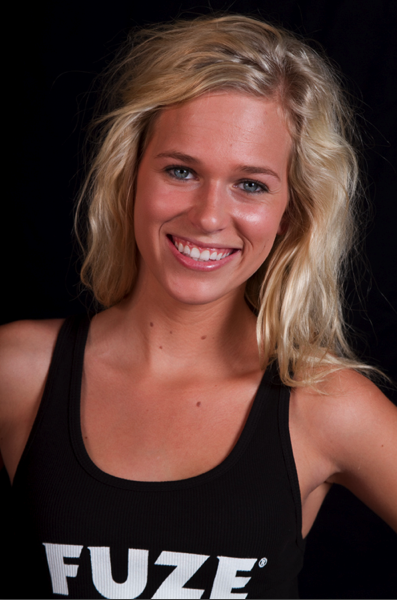 Tori Z.
Age: 18
Hometown: Scottsdale
Final Voting Ranking: #5
Occupation: Student
Hobbies: Modeling, Running and Surfing
Greatest Accomplishment: Standing by my mom when she had breast cancer when I could have been out with my high school friends.
Who would you like to thank if you win? My mom and my grandma! And of course all my sorority sisters.
Why should you be the next Face of Foothills?
I am very laid back and calm but also love the excitement that comes with modeling and to win this contest would be an experience I would never forget.