Page 9 of 11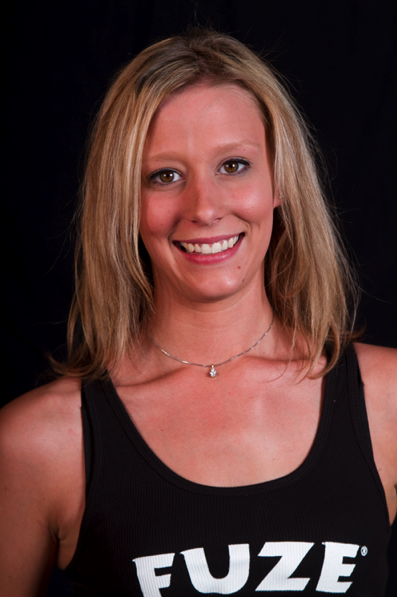 Cassandra W.
Age: 24
Hometown: Flagstaff
Final Voting Ranking: #8
Occupation: Nail Tech
Hobbies: Horseback Riding, Movies and Food
Why did you enter the Face of Foothills contest? Perfect timing to get my foot in the door again.
How did you get so many votes? My mom and grandma spent all their spare time helping me, and some really good friends.
Why should you be the next Face of Foothills? I devote myself to what I enjoy and I will work hard and have fun.