Page 2 of 11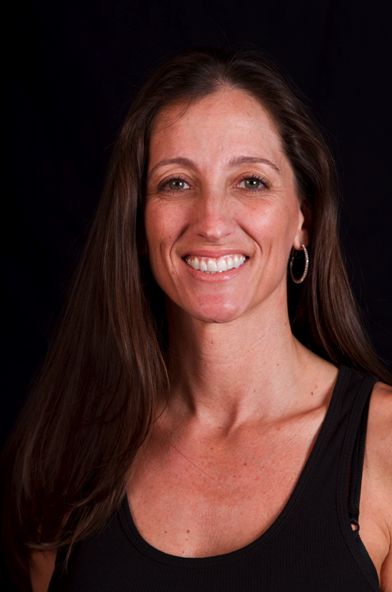 Christine K.
Age: 40
Hometown: Scottsdale
Final Voting Ranking: #1
Occupation: Caretaker
Hobbies: Fitness, Dancin', Country Music, Anything Outdoors
Greatest Accomplishment: Having three great kids!!
Who would you like to thank if you win? FOF for having the contest, and my husband for all his support!
Why should you be the Face of Foothills? Last year you had a younger person, and this year you should have someone a little more older so the readers of AZ Foothills can see it's not just a younger face you gear towards. Besides, the 40's are the new 20's.