Page 11 of 11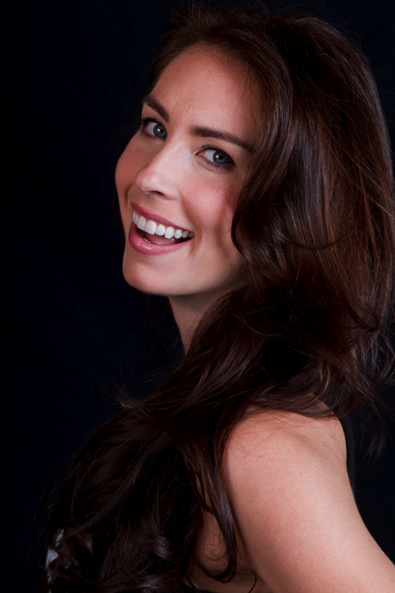 Kimberly H.
Age: 24
Hometown: Scottsdale
Final Voting Ranking: #10
Occupation: Marketing Rep/Business Development Director
Hobbies: Cooking/Baking :), Traveling, Community Service, Pageants, Shopping
Greatest Accomplishment: Raising $5,000 for Susan G. Komen for a Cure. Started my own charity entitled Breast Stroke for Breast Cancer.
How did you get so many votes? Friends and family are my main contributers. Facebook helped a lot, too!
Why should you be the next Face of Foothills? I represent style, sophistication and substance. I am a classy individual who is driven and follows through with my commitments. I feel I truly represent the demographic of this magazine and know I would make a wonderful representative.