Page 5 of 11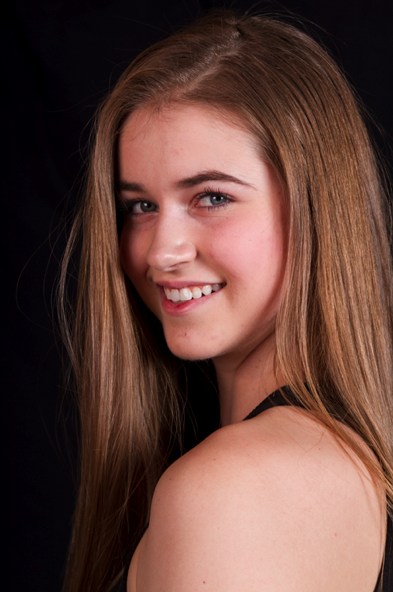 Lauren M.
Age: 17
Hometown: Scottsdale
Final Voting Ranking: #4
Occupation: Model
Hobbies: Tennis, Hiking, Blogging, Photography, Fashion
Greatest Accomplishment: Modeling in NYC at 15 and 16 while living on my own, having a fashion blog with 700+ fans on Facebook and getting A's in my AP Calc and Chem classes.
How did you get so many votes? My poor mother stressing herself out over it. But really... my mom, father, myself and numerous voting parties.
Why should you be the next Face of Foothills? I am confident and passionate about fashion, I'm a fresh face and I am full of energy. I know how to be a model and be in social settings, and I am an Arizona girl to the heart so I'm the perfect, genuine Face of Foothills.