Page 7 of 11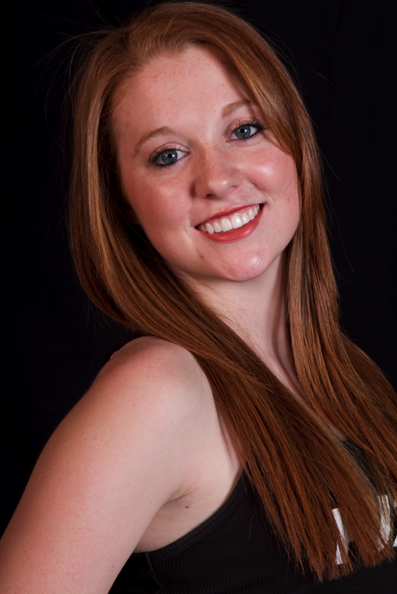 Courtney B.
Age: 16
Hometown: Mesa
Final Voting Ranking: #6
Occupation: Modeling teacher at Barbizon Modeling and acting.
Hobbies: Modeling, Acting, Working Out
Favorite Modeling Job Ever: My favorite modeling job was Twice as Nice
Who would you like to thank if you win?
I would like to thank all my family and friends.
Why should you be the next Face of Foothills? I believe I should be the next Face of Foothills because I'm dedicated, I work hard at everything, I have a great personality and I work extremely well with others. I think that it would be a great opportunity for not only me, but Arizona Foothills Magazine as well.