Page 3 of 11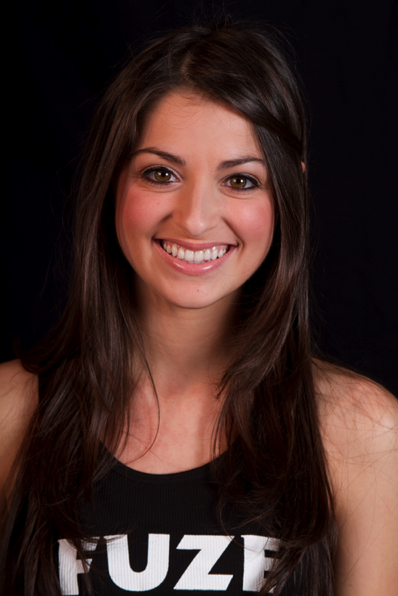 Ilana T.
Age: 16
Hometown: Phoenix
Final Voting Ranking: #2
Occupation: I work for my father, who is self-employed.
Hobbies: Yoga, Cooking, Dancing, Going to the Movies, Working Out, Writing, Reading and Modeling
Most Memorable Modeling Experience: Being in a Justin Beiber promo video for the VMA's
Who would you like to thank if you win? I would thank my family and friends and especially my mom for pushing me. And of course the magazine. :)
Why should you be the Face of Foothills? I should be the Face of Foothills because I believe I am a good candidate for my age. I have a lot of personality and will be able to show that even though I am young, I can still pursue my dreams.