Page 9 of 13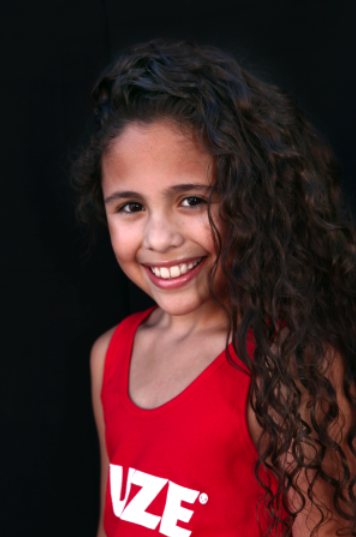 Audrey C.
Age: 8
Hometown: Phoenix
Final Voting Ranking: #8
Hobbies: Soccer, Reading, Modeling
Why did you enter the Face of Foothills Contest? I thought it would be a big step toward bigger modeling jobs.
Who would you like to thank if you win? My mom and my Aunt 'Ofa.
Why should you be the next Future Face of Foothills? Because maybe more girls my age might want to come out for the contest and might want to do the same thing I did.