Page 2 of 13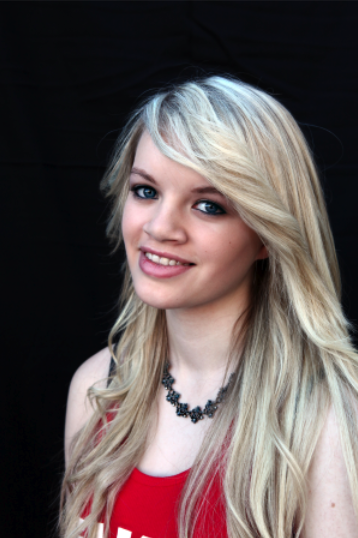 Rain D.
Age: 14
Hometown: Paradise Valley
Final Voting Ranking: # 1
Hobbies: Photography, Guitar, Piano, Drums, Sewing, Ice Skating, Drawing, Fashion Design, Theatre
Greatest Accomplishment: Straight A's, awards from skating and performing in a band.
How did you get so many votes? Word of mouth, voting parties online and at home.
Why should you be the next Future Face of Foothills? Because I've gotten an Arizona Foothills Magazine every month, I always look through the pictures and dream to be a part of it someday.