Page 8 of 13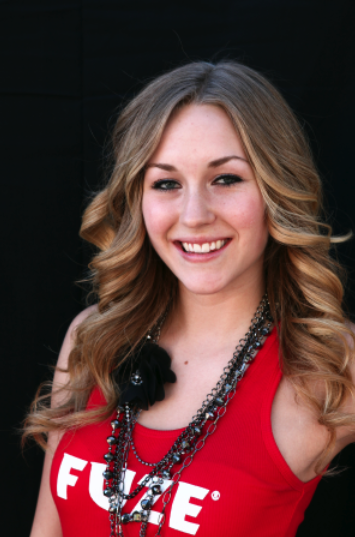 Lori S.
Age: 15
Hometown: Flagstaff
Final Voting Ranking: #7
Hobbies: Working out, Yoga, Student Council
How did you get so many votes? I have a lot of family and friends who wanted me to make it just as bad as I wanted to make it.
Who would you like to thank if you win? I would like to thank my Nana.
Why should you be the next Future Face of Foothills? I should be the Face of Foothills because I am really determined and I want it so bad. I love to model.