Page 1 of 13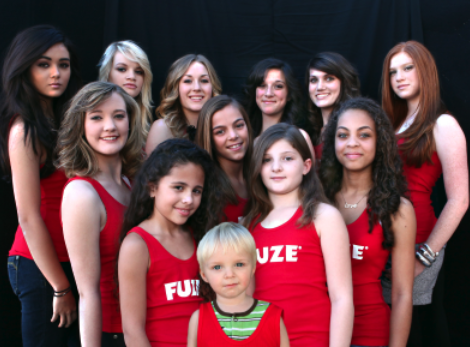 When Arizona Foothills set out to find their second-annual Face of Foothills, they held 14 Casting Calls at Westcor shopping centers. The cover model search had so many beautiful kids and teens enter, Arizona Foothills split the contest in two and created a separate Future Face of Foothills contest.
The Future Face of Foothills contestants competed in four rounds of voting, just like the Face of Foothills models, which narrowed more than three hundred models to only twelve. The winner will receive an awesome prize package, including a professional photo shoot and feature in Arizona Foothills Magazine, a Web gallery of modeling pictures on AZFoothills.com, a $500 scholarship furnished by Arizona Foothills, a Westcor gift card, a party for ten at Tasti-D-Lite and a year's supply of Popchips!
The Top Twelve Future Face of Foothills contestants met Arizona Foothills at Tasti-D-Lite Wednesday, October 27 for headshots, mini videos and one last chance to impress! All models were drop-dead gorgeous, and the panel at Arizona Foothills still hasn't made up their mind!
Let's get to know the Top Twelve Future Faces a little better. Here they are in order of final ranking!
All photos are by Ron Nachtwey of Ron's Composition Photography