Page 3 of 13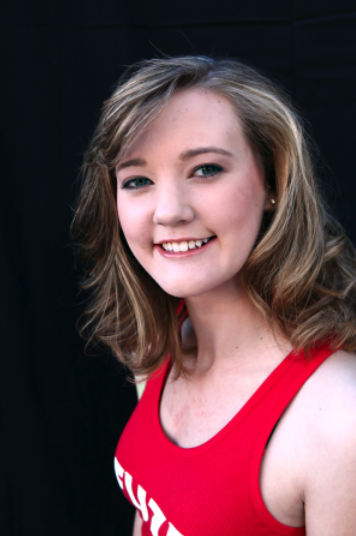 Hayley V.
Age: 15
Hometown: Gilbert
Final Voting Ranking: #2
Hobbies: Reading, Scrapbooking, Dancing, Acting, Modeling, Photography
Favorite Modeling Job Ever: Print Model for Lifetouch
Who would you like to thank if you win? My family and friends and everyone who voted for me at Foothills Magazine.
Why should you be the next Future Face of Foothills? Because I feel I will best represent Arizona Foothills Magazine.