Page 4 of 13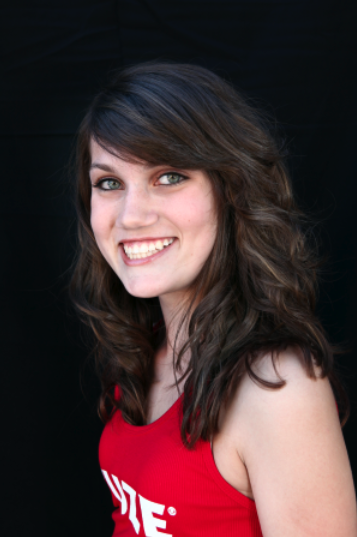 Jordan R.
Age: 14
Hometown: Phoenix
Final Voting Ranking: #3
Hobbies: Making Jewelry, Babysitting, Bowling, Volunteer Work
Why did you enter the Face of Foothills Model Search? My friends and I were walking through Scottsdale Fashion Square and my friends prompted me to try just for fun.
How did you get so many votes?
My family sent out e-mails to everyone we know including my mother's sorority sisters, our church, my charity group and my friends.
Who would you like to thank if you win? I would like to thank my best friend, Amanda, for pushing me to try out, my mother for helping me accomplish my goal of making it to the finals and my brother for allowing me to vote on his computer.
Why should you be the next Future Face of Foothills? I should be the Face of Foothills because I really enjoy talking in front of groups, have an abundance of energy and am incredibly cocal with my thoughts and feelings. At school, I'm known for being different and doing anything it takes to do my best. Ever since I was little I have really enjoyed taking and being in pictures.